Food and beverage industry
Food production involves high energy-intensive procedures. Livestock farming or the operation of refrigerated warehouses constantly require high amounts of energy as well as absolute stability of supply-24 hours a day, seven days a week. This leads to a demand for economically efficient and reliable energy supply solutions-like combined heat and power.
Combined heat and power for the food and beverage industry
Flexible energy supply concepts
The demand for electricity and heat varies depending on the type of operating location. Steam, hot water, or cooling are often required at a larger scale.
A combined heat and power system by 2G is always calibrated according to its specific application to produce the exact type of energy that is needed. The various combinations with absorption coolers, steam generators and heat accumulators enable a multitude of additional applications. Additionally, a 2G combined heat and power system can serve as an emergency power generator to sustain processes during power outages.
Breweries and beverage producers
The beverage industry has an immense demand of thermal energy to clean reusable containers, but – depending on the type of beverage – the actual production process may also require various temperatures.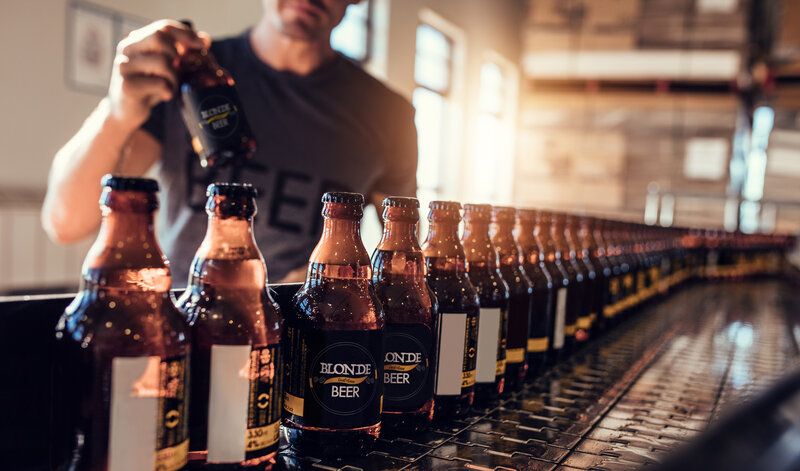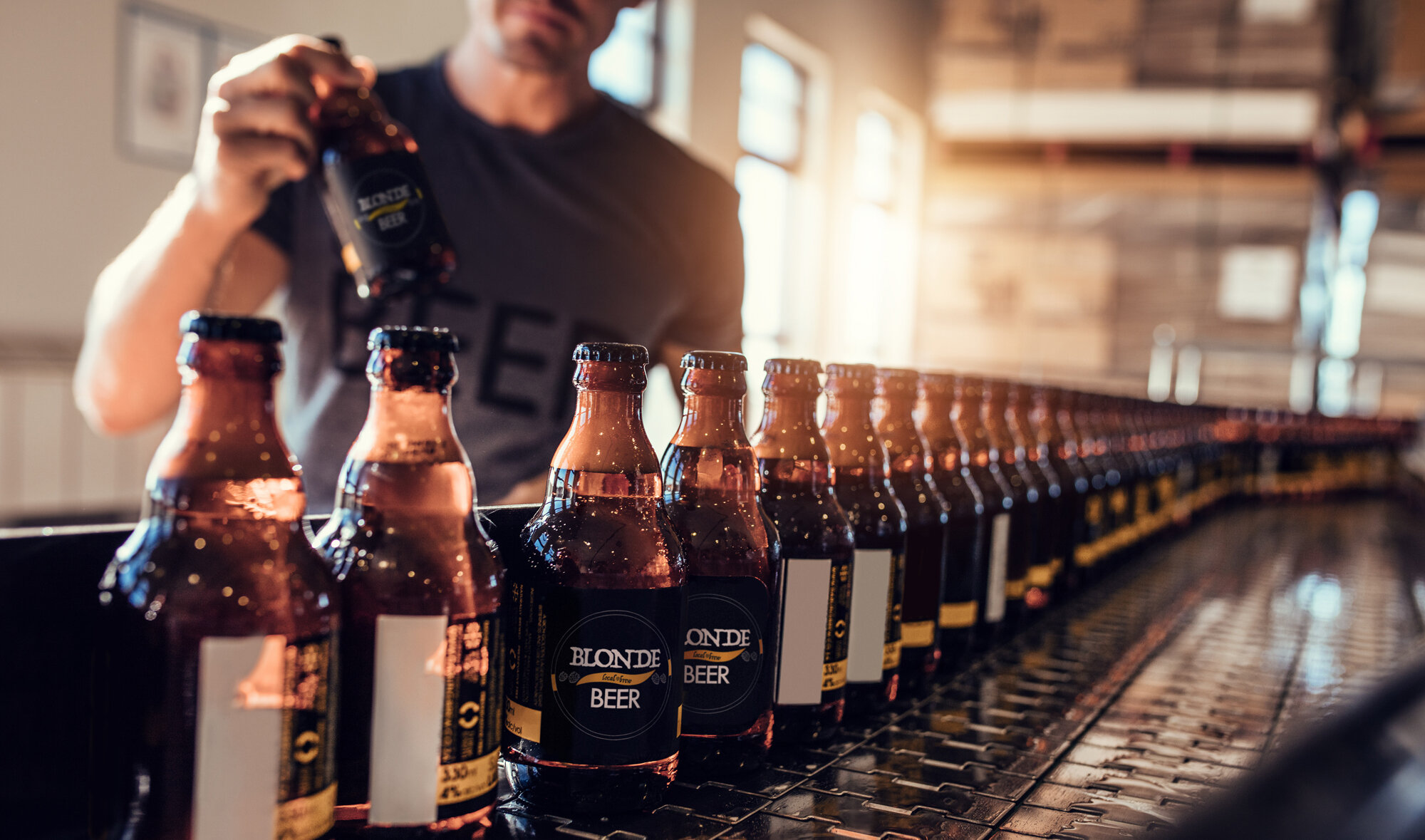 Meat processing industry
The meat processing industry understandably places a premium on hygiene. Therefore, there is not only an obligation to comply with strict cold chains, but also to clean the machines regularly. On its own, the latter is responsible for 40% of the incurring energy consumption. Overall, energy costs is the second highest cost a business incurs placing a high importance on energy savings, which in turn make it an ideal candidate for CHP use.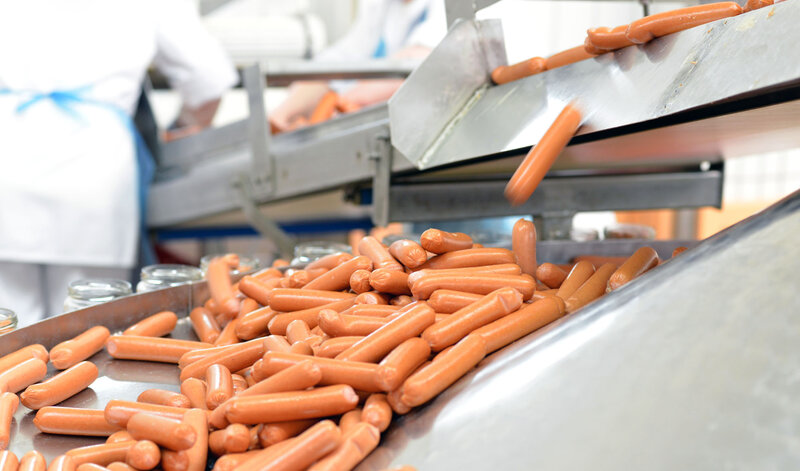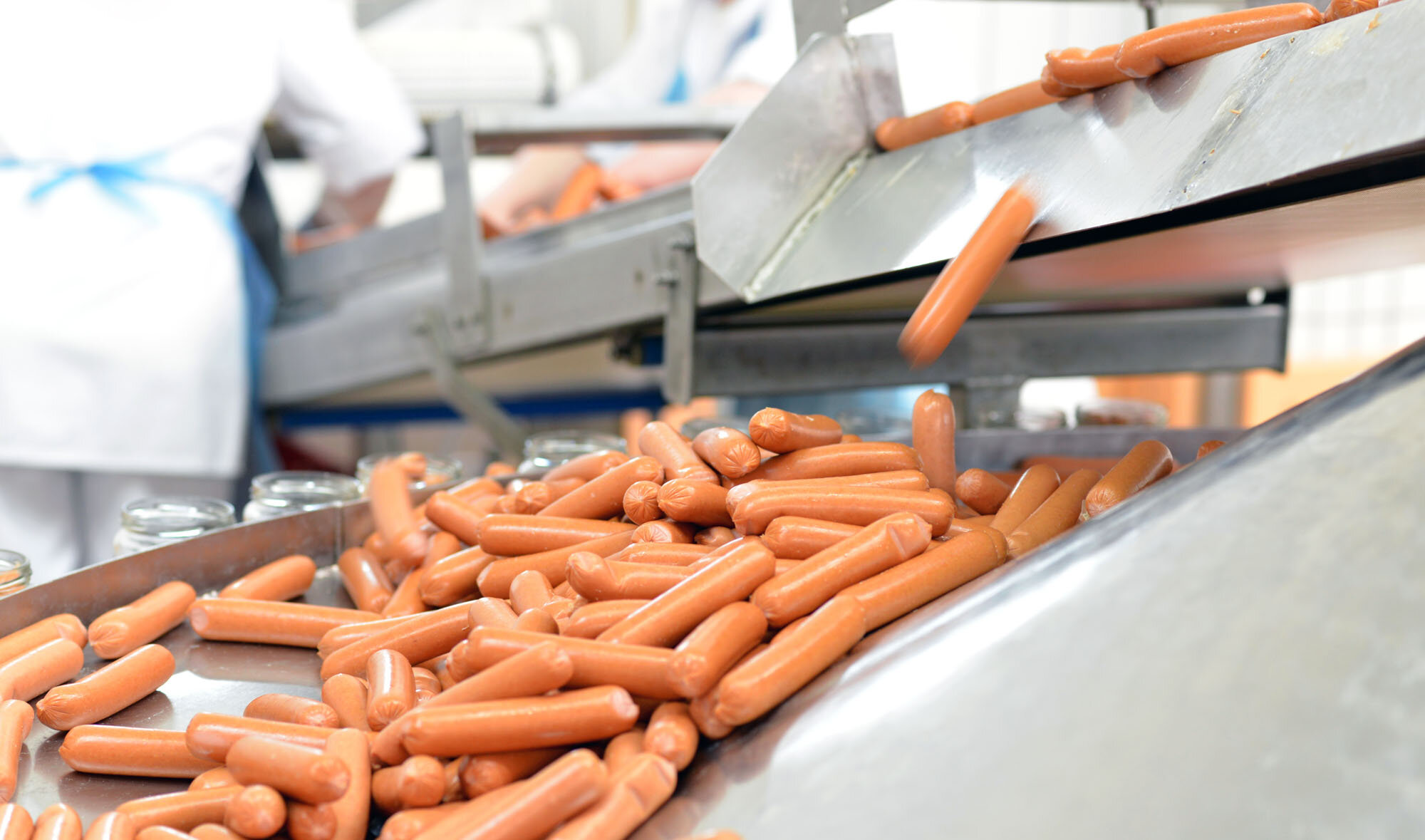 Dairy processors
Above all, dairy products require constant cooling. Furthermore, their production process requires hot steam as well as various temperatures for the pasteurisation. The existing infrastructures of dairy processing normally enable a seamless integration of combined heat and power production into the energy supply concept.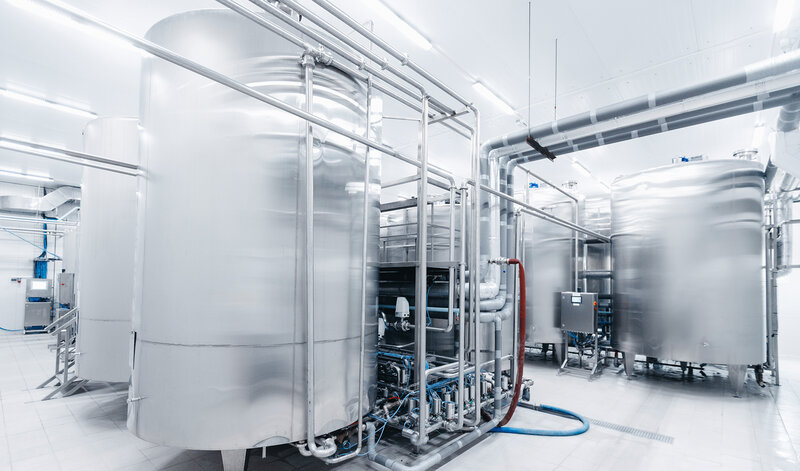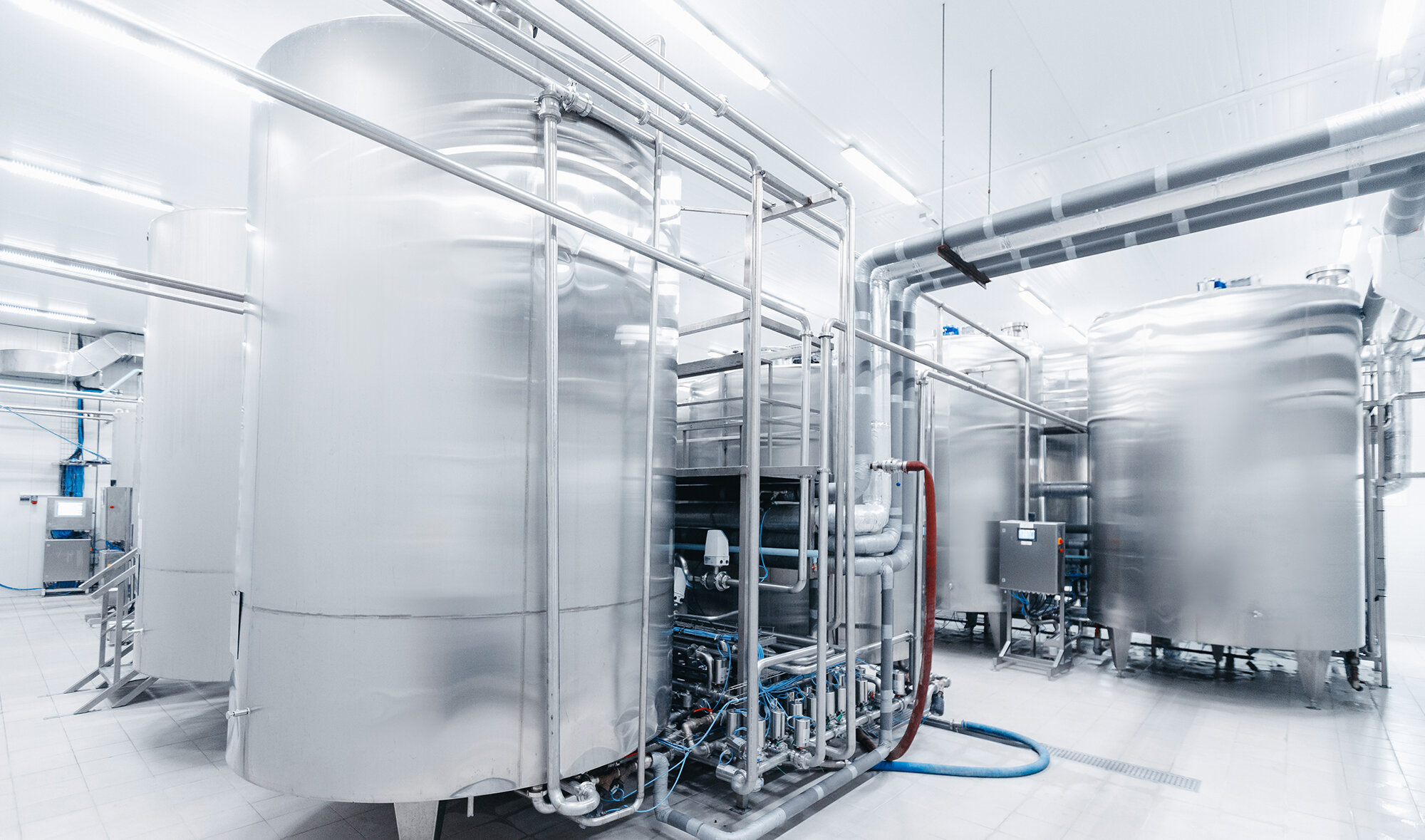 Bakeries
Besides electricity, bakeries require hot water for heating, to produce dough and to clean the machines. If refrigeration processes are involved, an additional cooling requirement arises that can be covered efficiently by an absorption cooling unit connected to the CHP.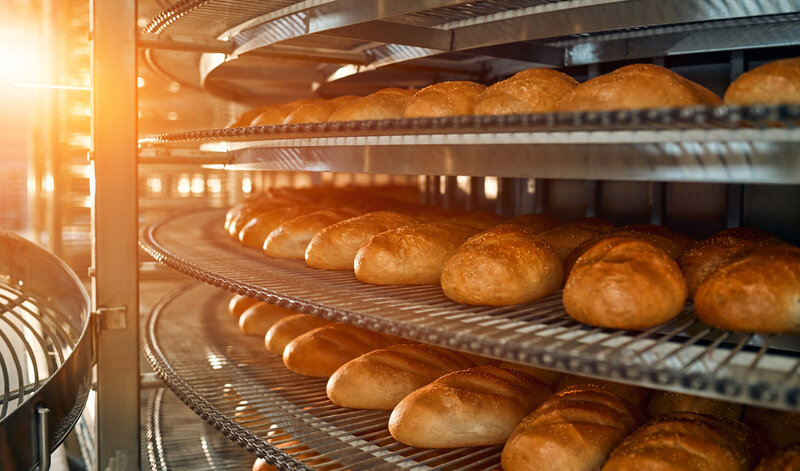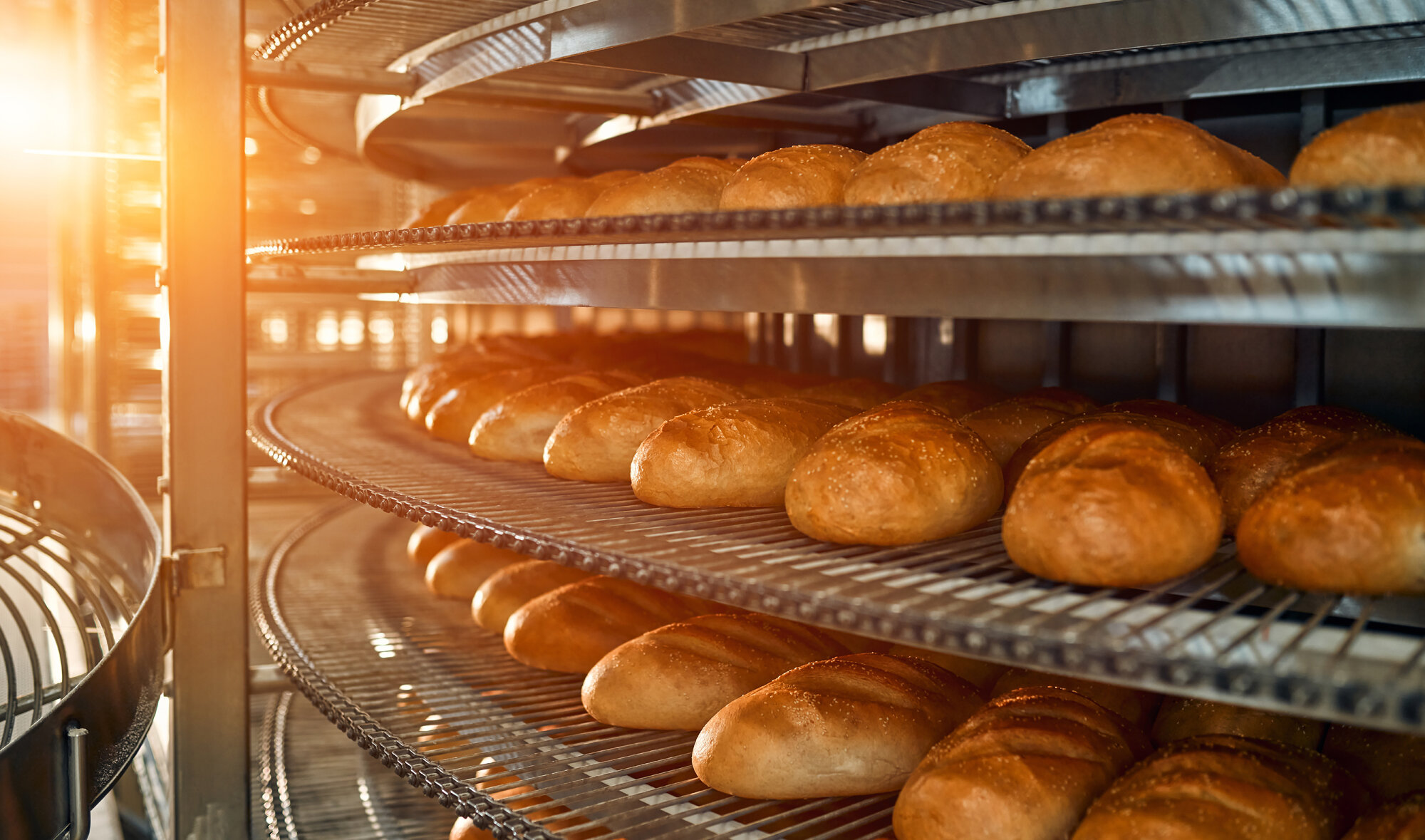 Reduce operating costs and emissions
Read through our case studies to see how other food production businesses sustainably optimised their energy supply with combined heat and power systems by 2G.
What can the combined production of heat and power achieve for you? Our specialists will gladly answer your questions and show you the possibilities!