2G is committed to being a driving force behind the expansion of decentralised combined heat and power across the globe by being a pioneer and innovator and thus laying the groundwork for a successful energy transition.
2G Energy AG
Founded in Heek (North Rhine-Westphalia, Germany) in 1995, the publicly traded 2G Energy AG is currently one of the leading international manufacturers of combined heat and power systems for the decentralised production of energy in the output range from 20 to 4,500 kW. As a technological leader with nine subsidiaries and over 800 employees worldwide, we provide holistic energy supply solutions suited to almost any field of application imaginable, including the agricultural sector, municipalities, the housing industry, commercial enterprises, medium-scale and major industrial enterprises, the energy sector and many more.
We think of ourselves as a system partner. This means that 2G is a single-source provider of all planning, implementation and maintenance services which ensures the lasting, economically efficient operation of the system. More than 8,000 customers worldwide already rely on our highly efficient and sustainable technologies.
2G in figures
Founded in 1995
20–4,500 kW output
11 subsidiaries worldwide
> 900 employees worldwide
> 8,000 CHP systems installed worldwide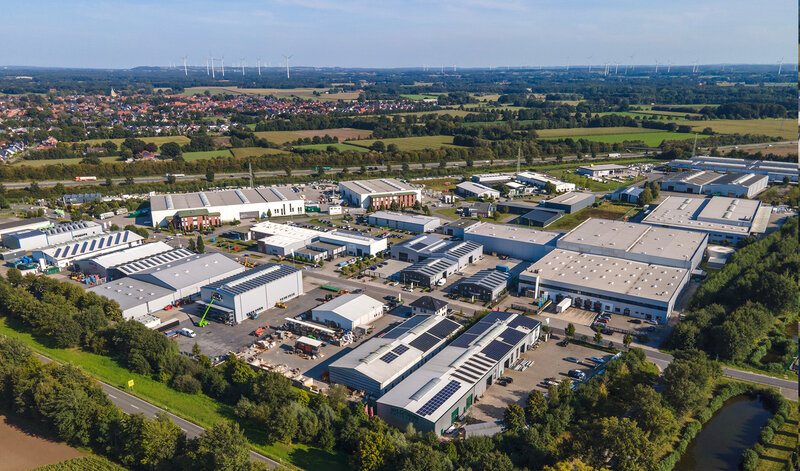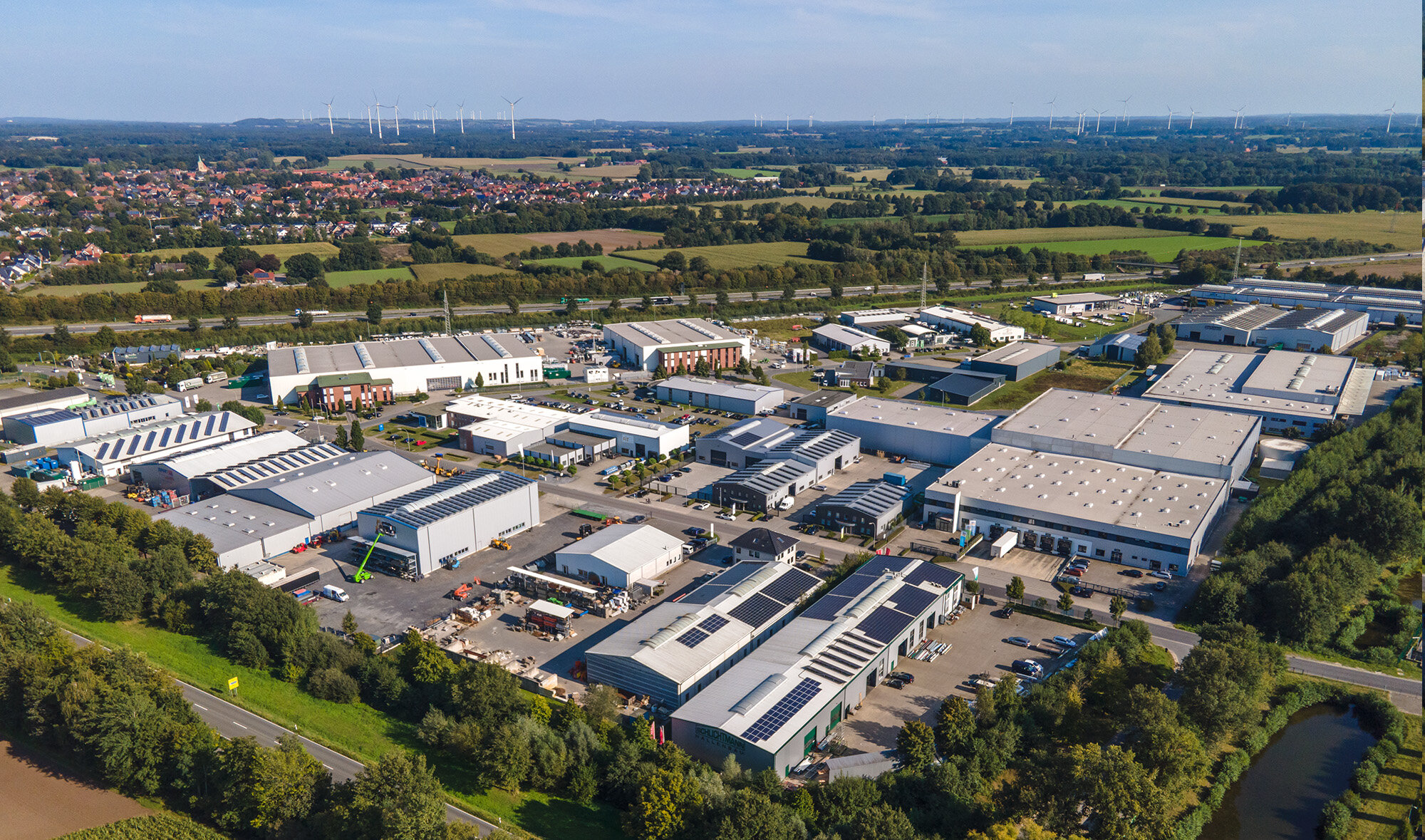 Combined heat and power generation
The backbone of energy transition
Climate change is the biggest challenge of our time. A concerted effort across the borders of states and continents is required to stop it. The global energy transition is probably the most significant milestone on this way. We can only succeed in mastering it if the supply is secured at all times - and that is exactly what combined heat and power can guarantee.
Research and Development
Because we develop cutting-edge technology
As technological trailblazer, 2G actively shapes the creation of a zero-carbon future through its innovative technology. Our considerable research and development department is dedicated to the continuous improvement of our gas engine concepts which already allow us to reach overall efficiencies from 85 to far over 90 per-cent in the output range between 20 and 550 kW.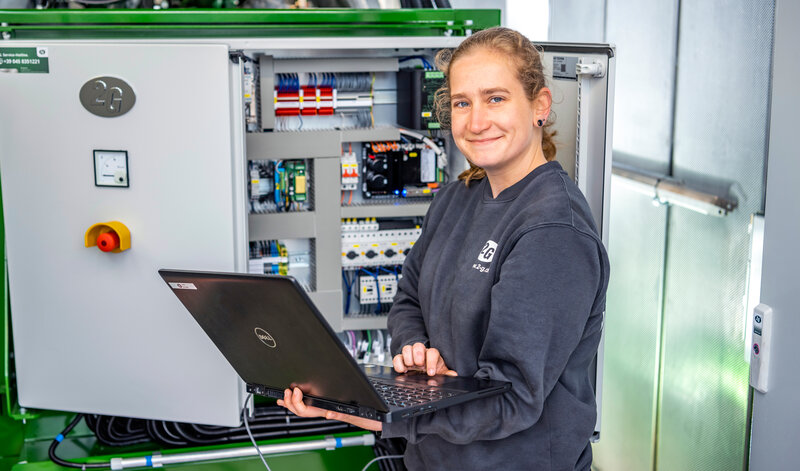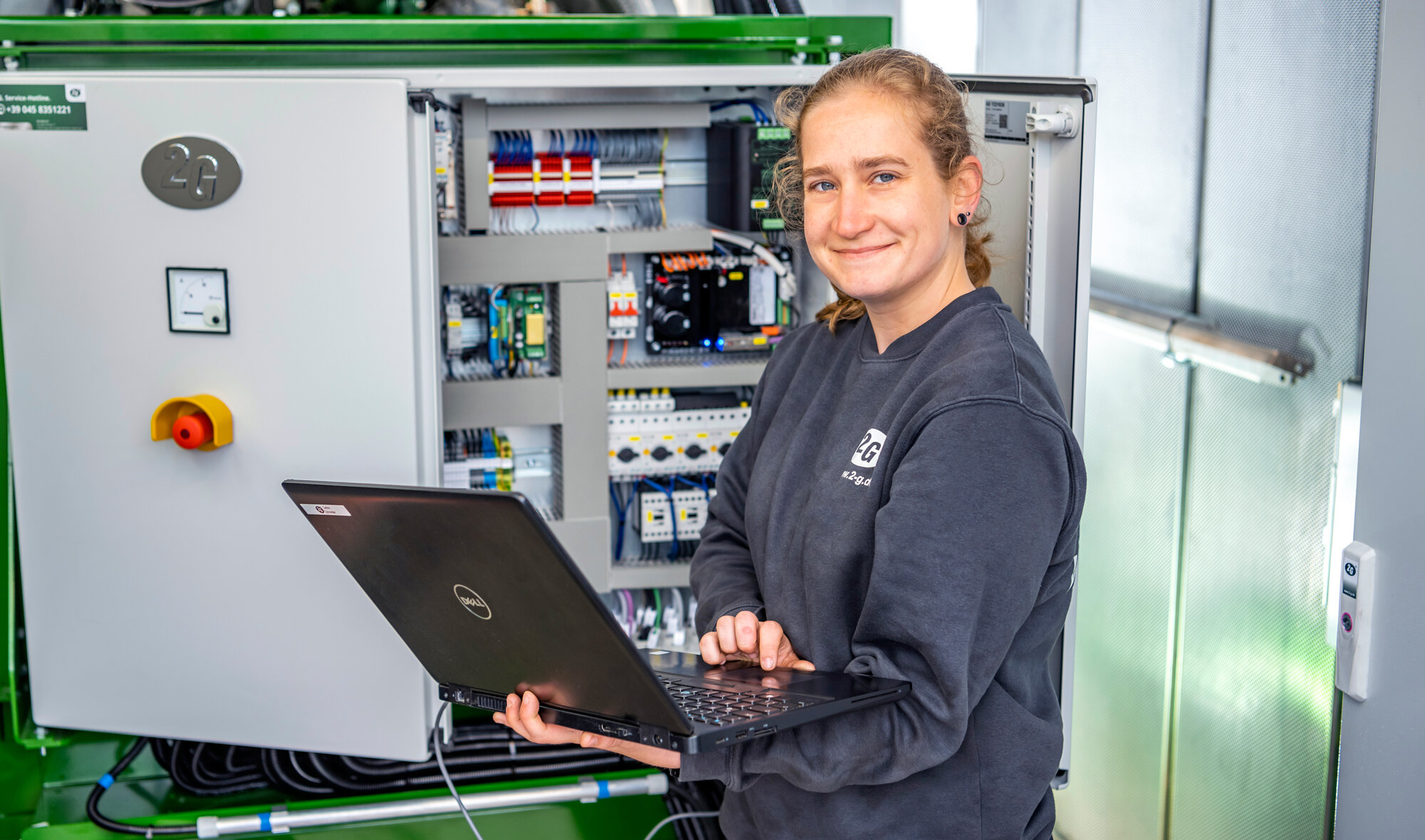 Service
Because cutting-edge technology alone is not enough
Our objective is to let our customers focus on their core business activities while their CHP is running reliably and to their economical benefit. For this reason, 2G does not simply provide you with a combined heat and power system but also with world class service: Our extensive network of adaptable service technicians is perfectly trained, equipped and always quickly by your side. Digital service solutions, such as the self-developed malfunction prediction I.R.I.S., efficiently prevent unplanned downtime.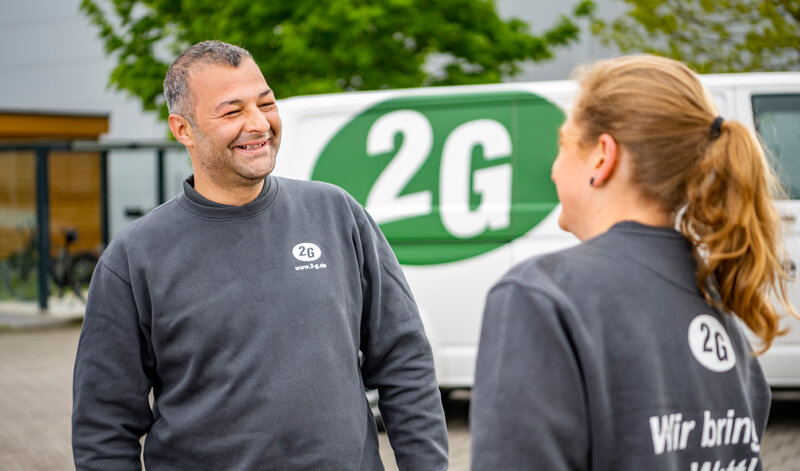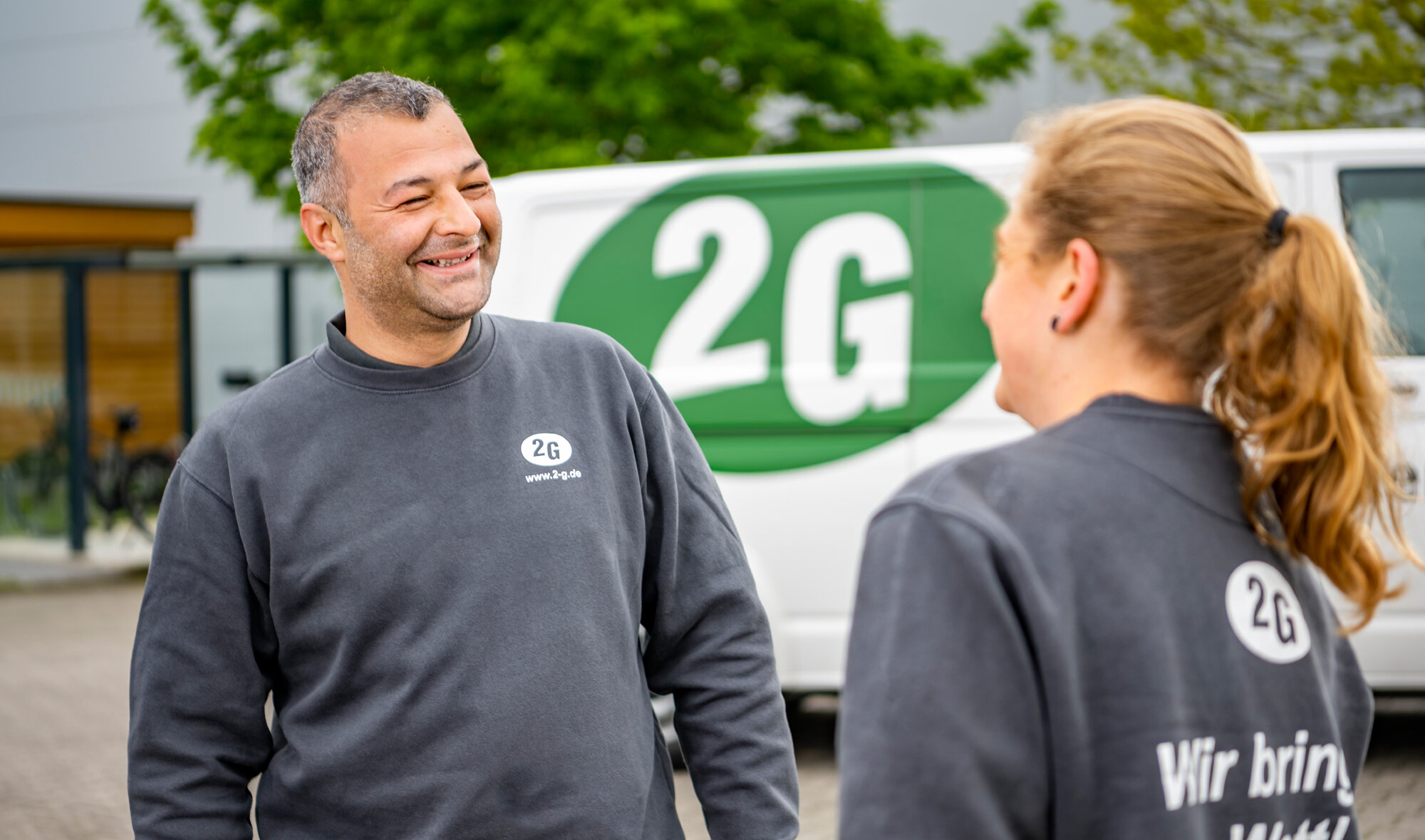 Financing solutions
Because the energy transition should not be decided by money
To promote the expansion of decentralised combined heat and power, we offer financing solutions that can fit your needs, helping you make that investment every step of the way. This way, you can benefit of state-of-the-art energy technology without having to tie up capital.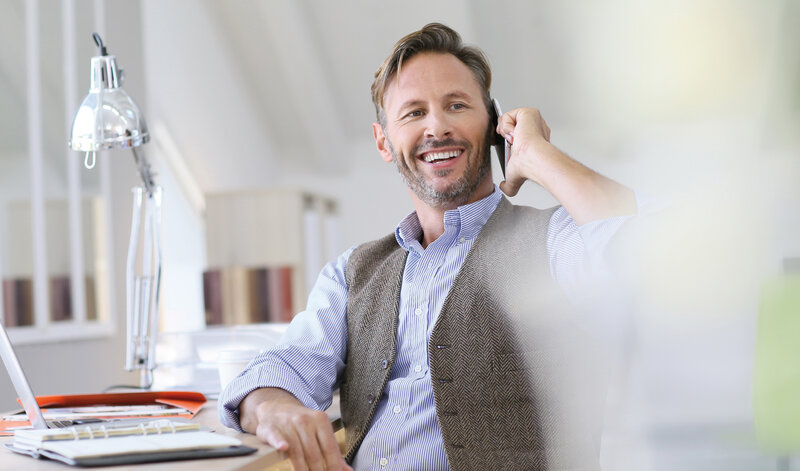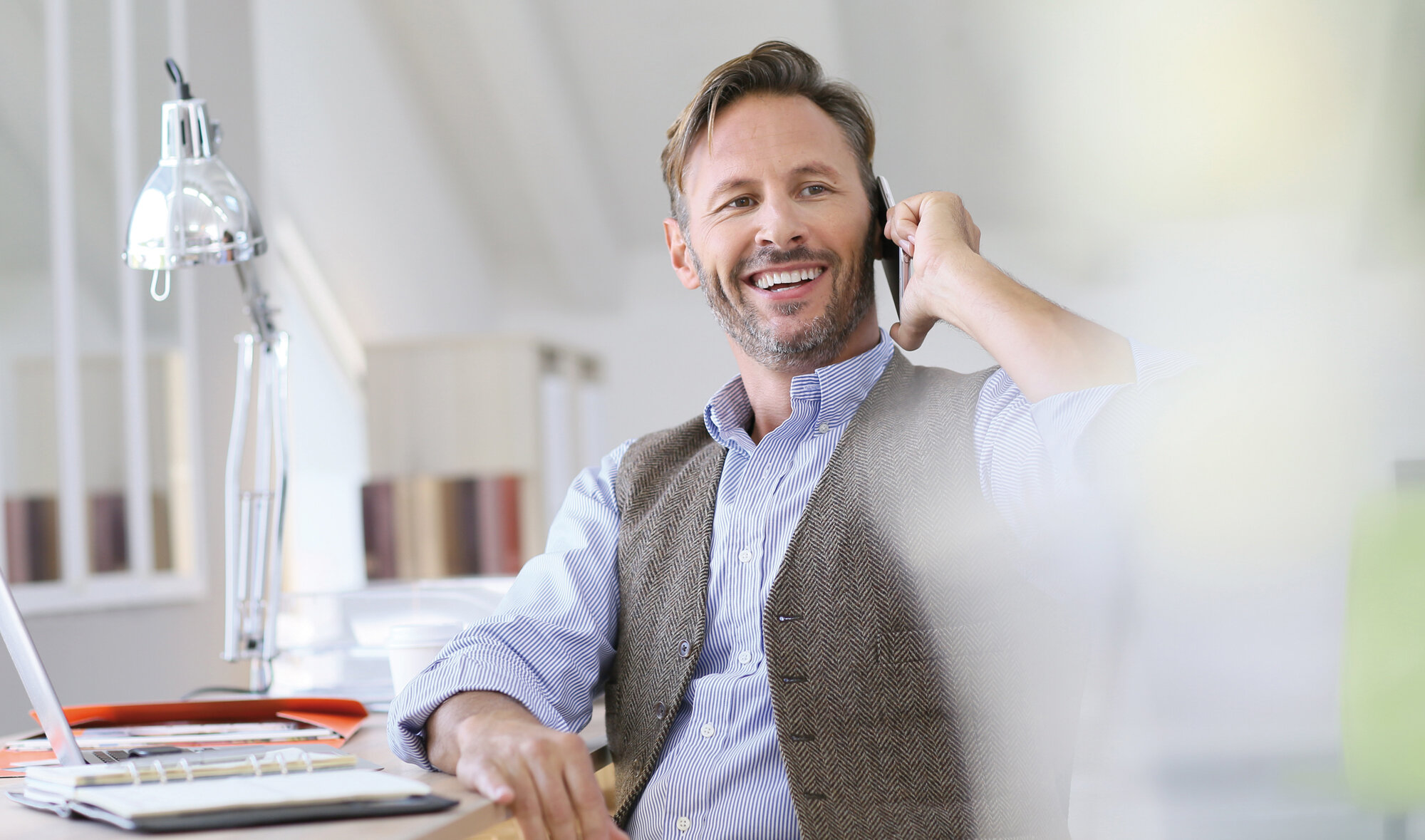 Virtual Company Tour
An exciting look behind the scenes at 2G
Let us take you on an exciting journey to discover our headquarters in Heek and to present the different departments and facilities on the 2G Campus to you.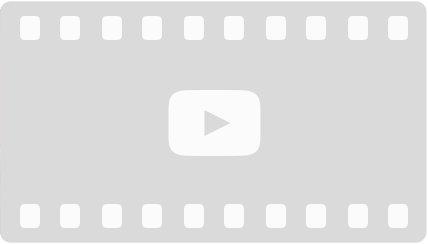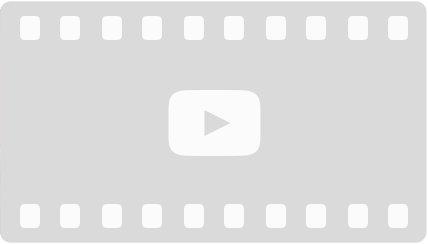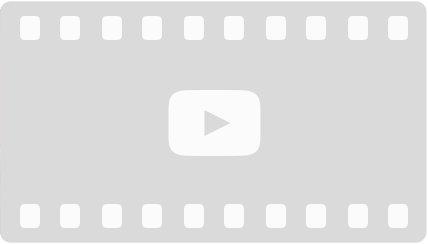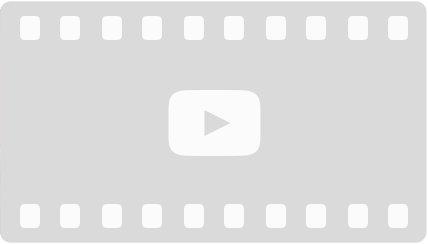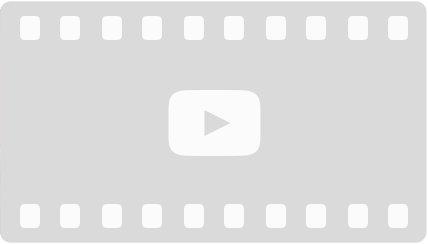 Enclosure Assembly and Project Engineering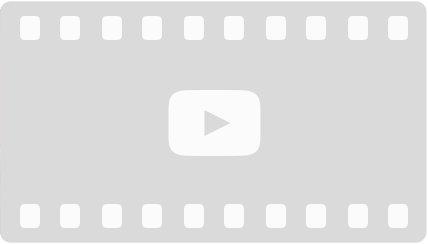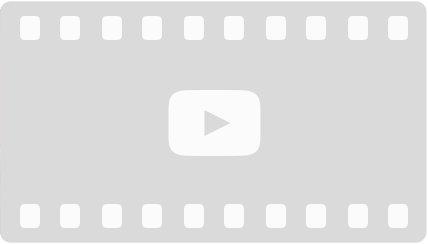 Digital Solutions and 2gether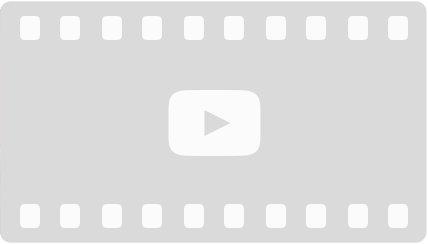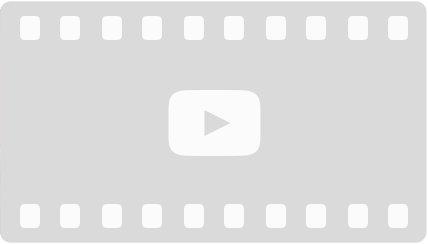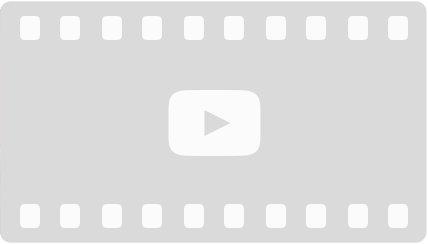 Applications
Where are CHP systems from 2G used?