Working at 2G
The energy transition is a centennial project. At 2G you are in the thick of it.
2G is committed to future-proofing the global energy supply infrastructure. In over 50 countries, our highly efficient cogeneration units, so-called combined heat and power systems, already ensure an affordable, environment-friendly, and safe supply of heat and electricity. Since our foundation in 1995, we have put thousands of these systems into operation: as a two-men company back in the day, now as a publicly traded company that is a pioneer and innovator in its sector. And you can make us even better.
Any gender specific designations on this page are not meant to discriminate against any gender identity but were used for reasons of readability, if not avoidable.
Our strong suits
The 2G spirit
We are no sticklers for formality – our team spirit and the cooperation throughout all departments and hierarchies are more important. The unique "2G Spirit" is our recipe for success and is lived throughout the entire 2G corporation. It paves the way for quick, unbureaucratic decision-making, reinforces friendly cooperation and ensures that the voice of each and every colleague is heard - no matter their position, origin, age, gender or religion. At 2G, any success is the result of teamwork.
Therefore, 2G as an employer offers the best of two worlds: the environment and career opportunities of an international cooperation as well as the humanity and familiarity of a small company run by its owner.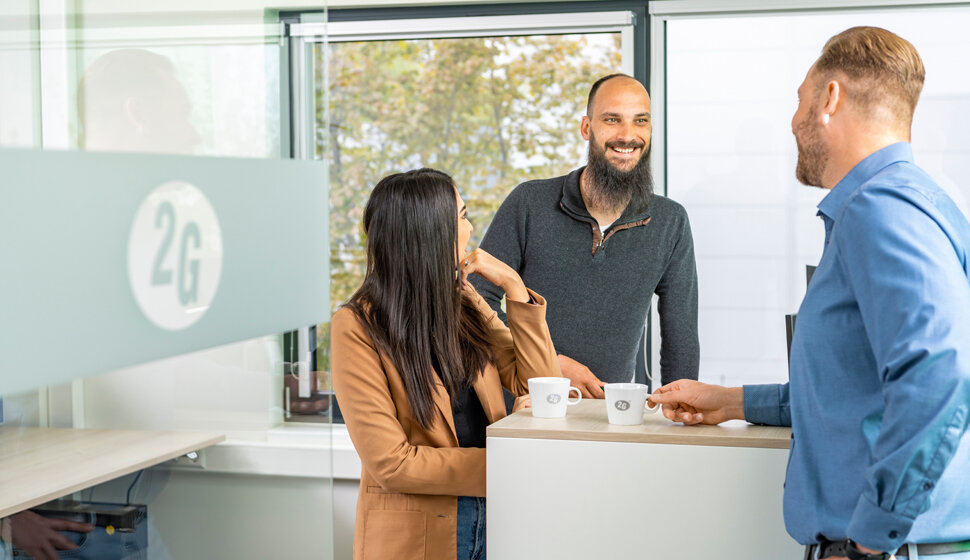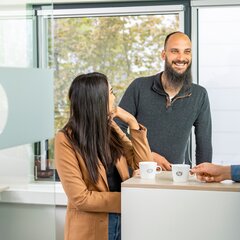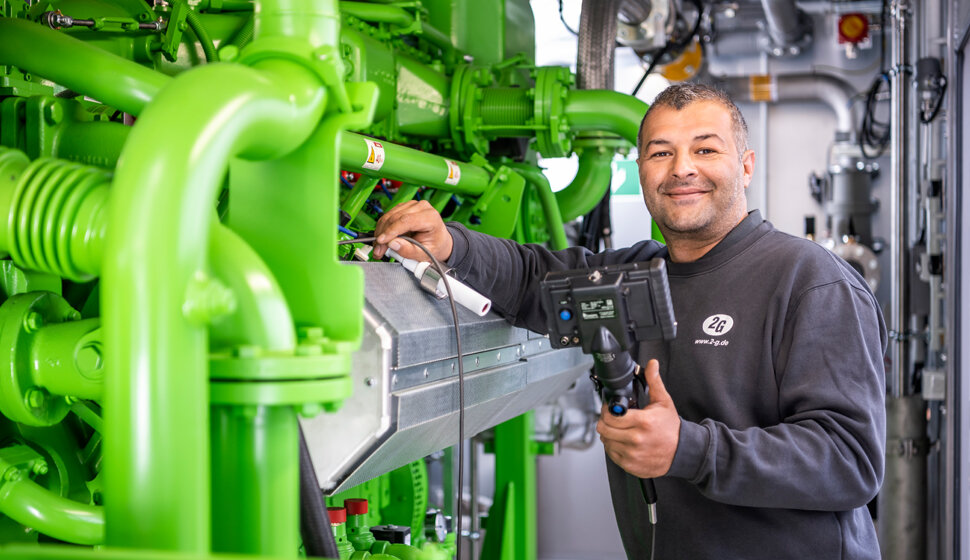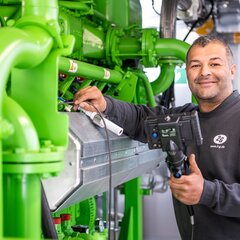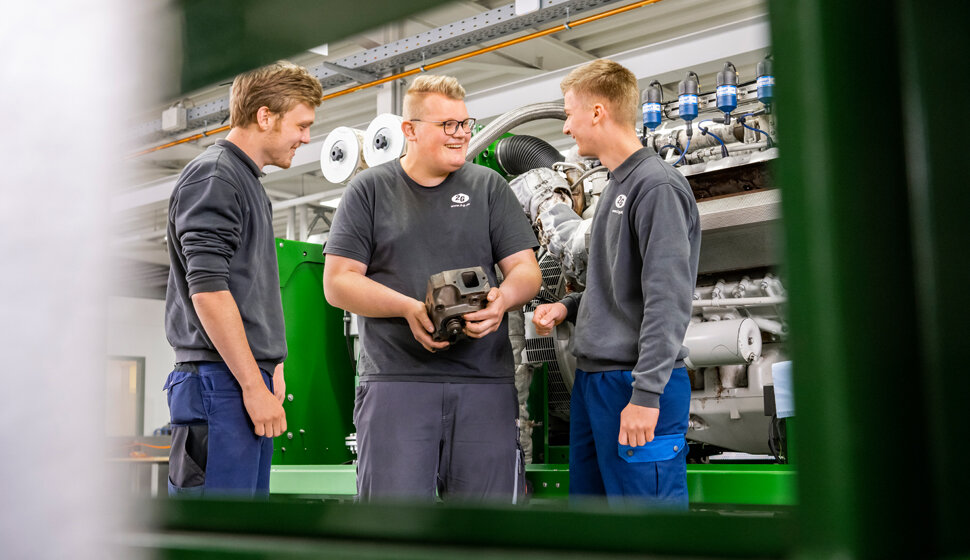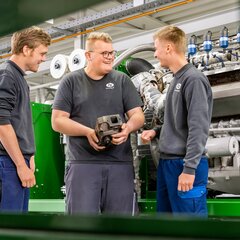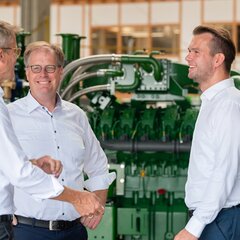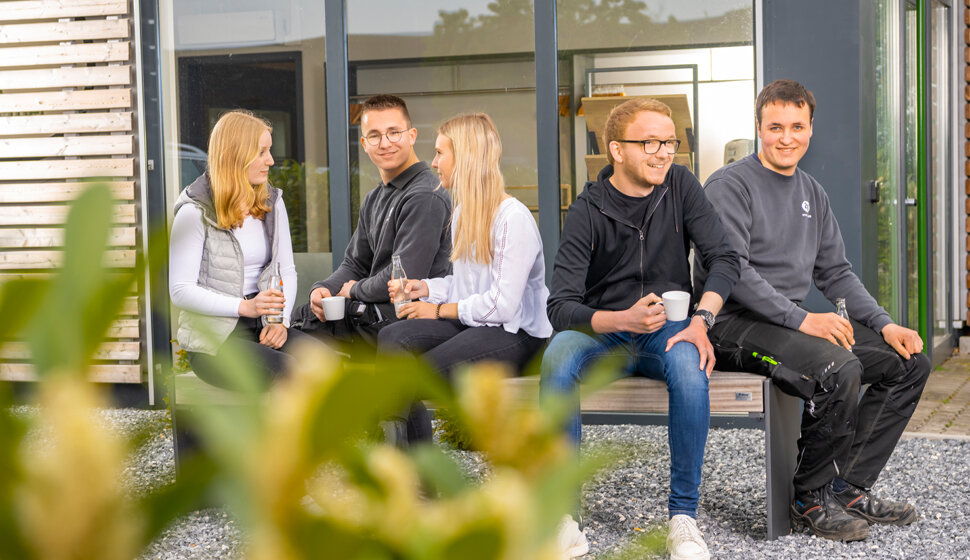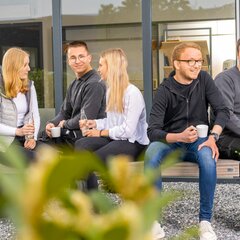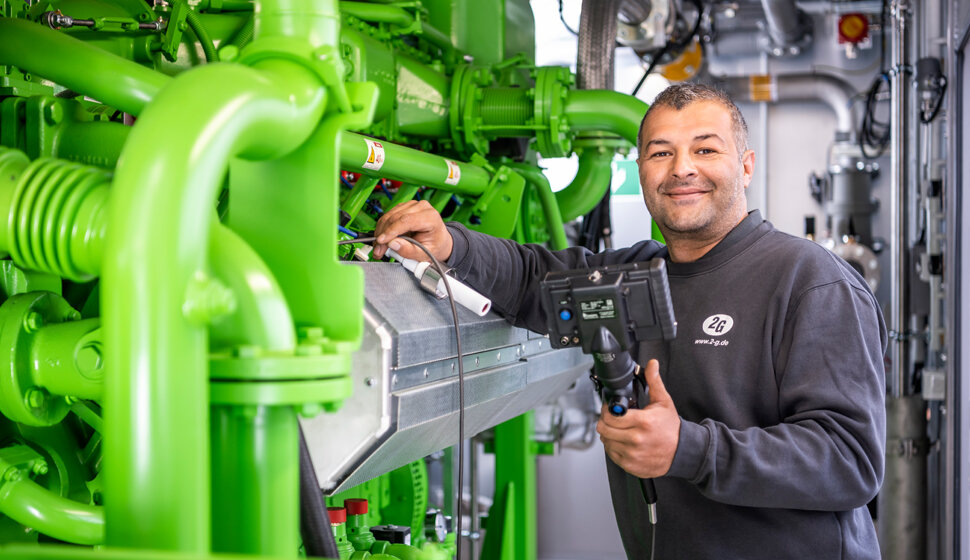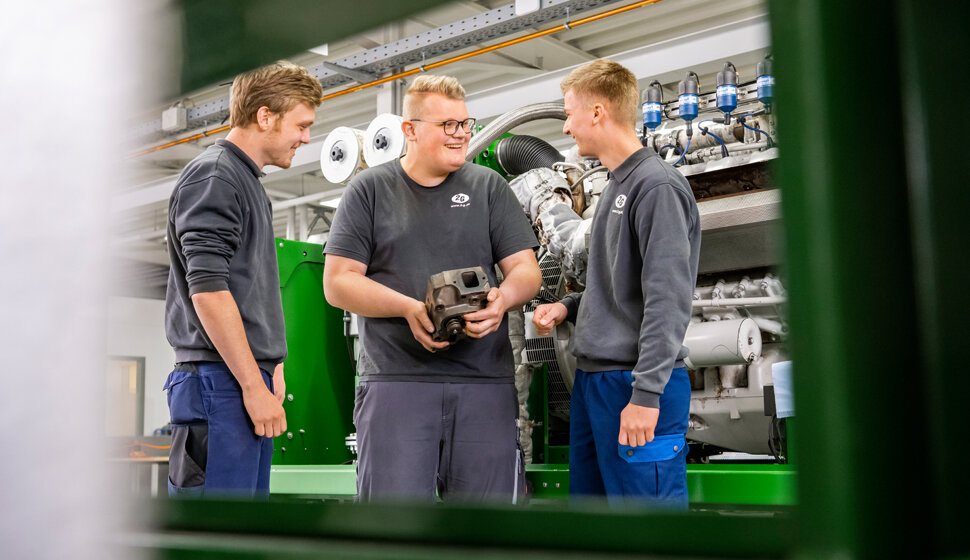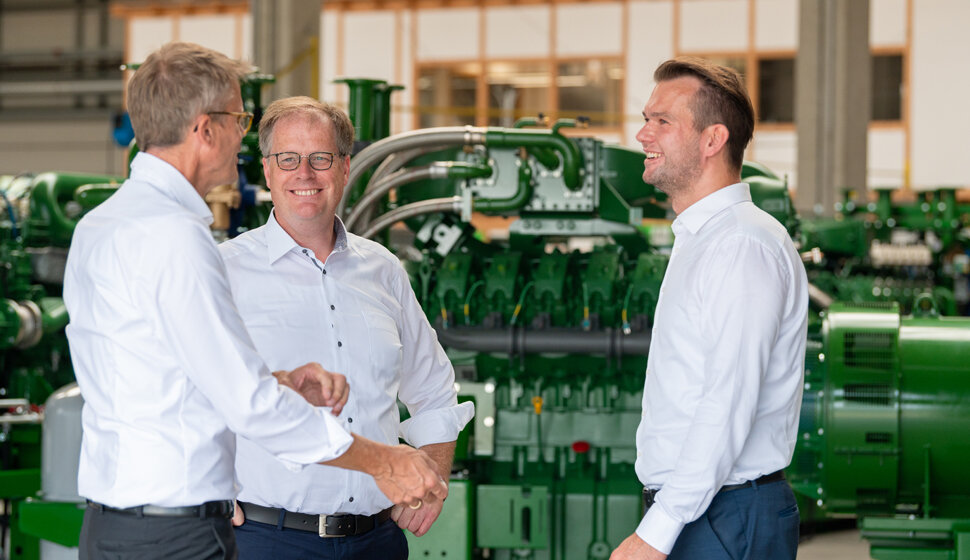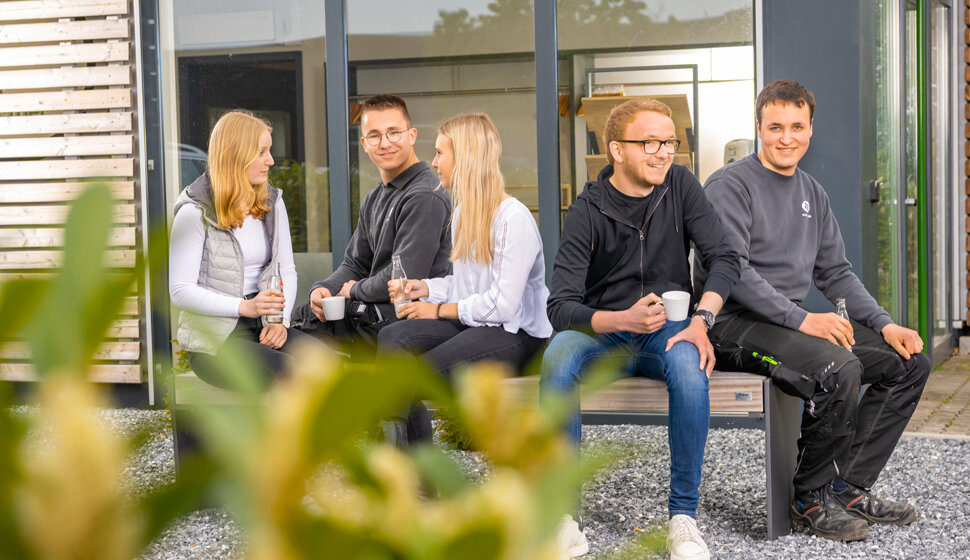 All doors are open to you
As an employer, our main concern is that you are happy and that you can realize your dreams and ideas in the best way possible. For this reason, we hold employee interviews to see what moves you. We want to support you on your individual journey and give you the opportunities required for 2G to become your long-term companion on this journey - no matter if its at the own front door or on the other side of the world.