Biogas and biomethane plants
Biogas installations can make an important contribution to the reduction of climate-damaging greenhouse gas emissions – and while doing so a 2G combined heat and power system creates attractive business models and perspectives.
Cogeneration with biogas
The renewable fuel produced by biogas installations can be transformed into highly efficient electricity and heat by connecting a 2G CHP. The ecological balance is even better than for the combustion of natural gas, for example, since only the amount of CO2 previously bound within the plant is emitted as a result.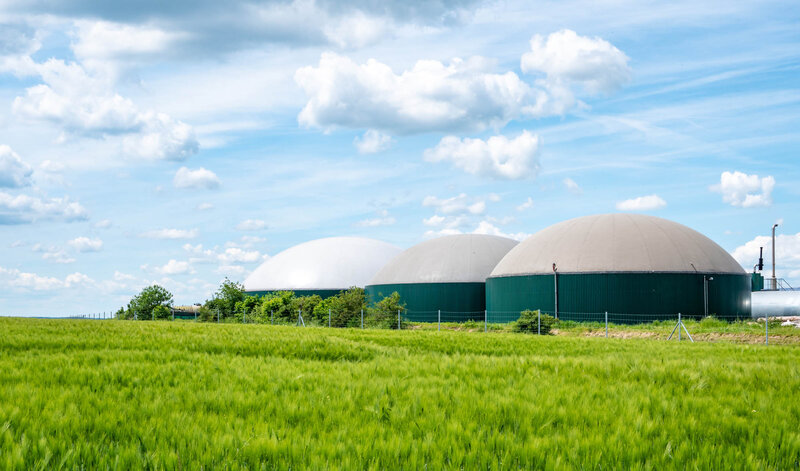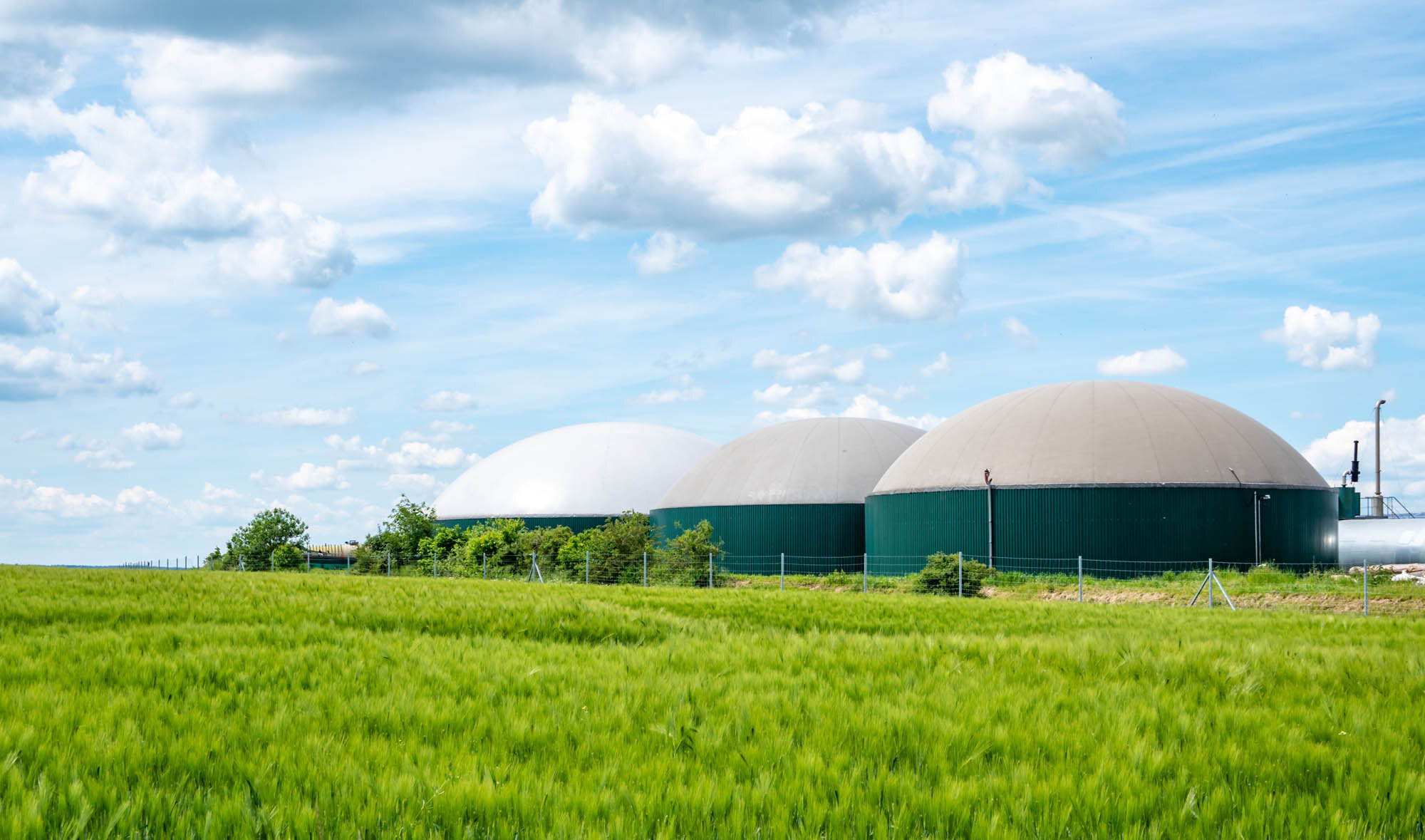 Biomethane for combined heat and power systems by 2G
Being a high-quality and waste-free fuel, biomethane fulfills the principles of the sustainable, loss-free circular economy. In many places, operators of combined heat and power systems fueled by biomethane have access to attractive subsidies.
Versatile business models through cogeneration
Biogas CHP by 2G do not only work integrated into biogas installations. If a combined heat and power system is placed in proximity to a consumer of heat and electricity, this so-called satellite CHP can easily supply this consumer with environment-friendly energy. In this capacity, the panoply of equipment options allows the system to perfectly blend into its surroundings which makes it suited to highly frequented areas.
Products
Our CHP solutions for biogas plants
2G – we are your project partner
2G does not merely supply a combined heat and power system, but a comprehensive ready-to-go solution whose planning was guided by many years of project experience.
In close cooperation, we conceptualize your vision, advise you on possible subsidies and have your back during the entire tender and approval process. After the commissioning, our Service always ensures an uninterrupted and lawful operation of your system.