Biogas and biomethane CHP systems
A combined heat and power system is the perfect partner for your AD plant. A 2G biogas CHP generates renewable energy via on-site generation of electricity and heat, increasing profit and saving on energy costs.
CHP with biogas
The renewable fuel produced by biogas installations can be transformed into highly efficient electricity and heat by connecting a 2G CHP, reducing reliance on the national grid.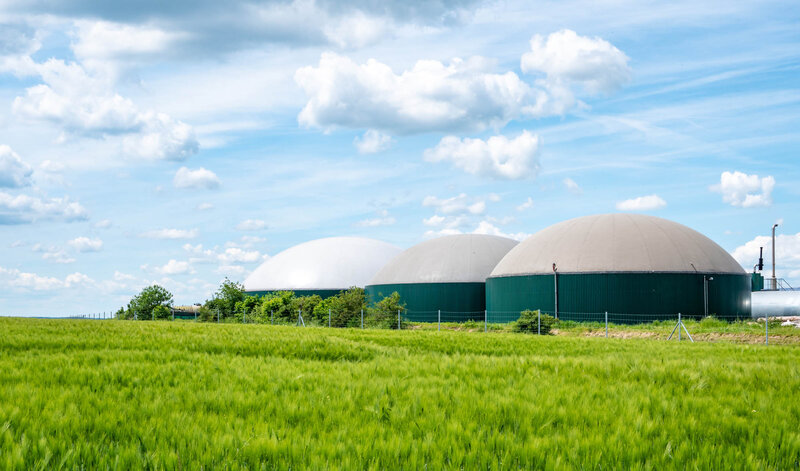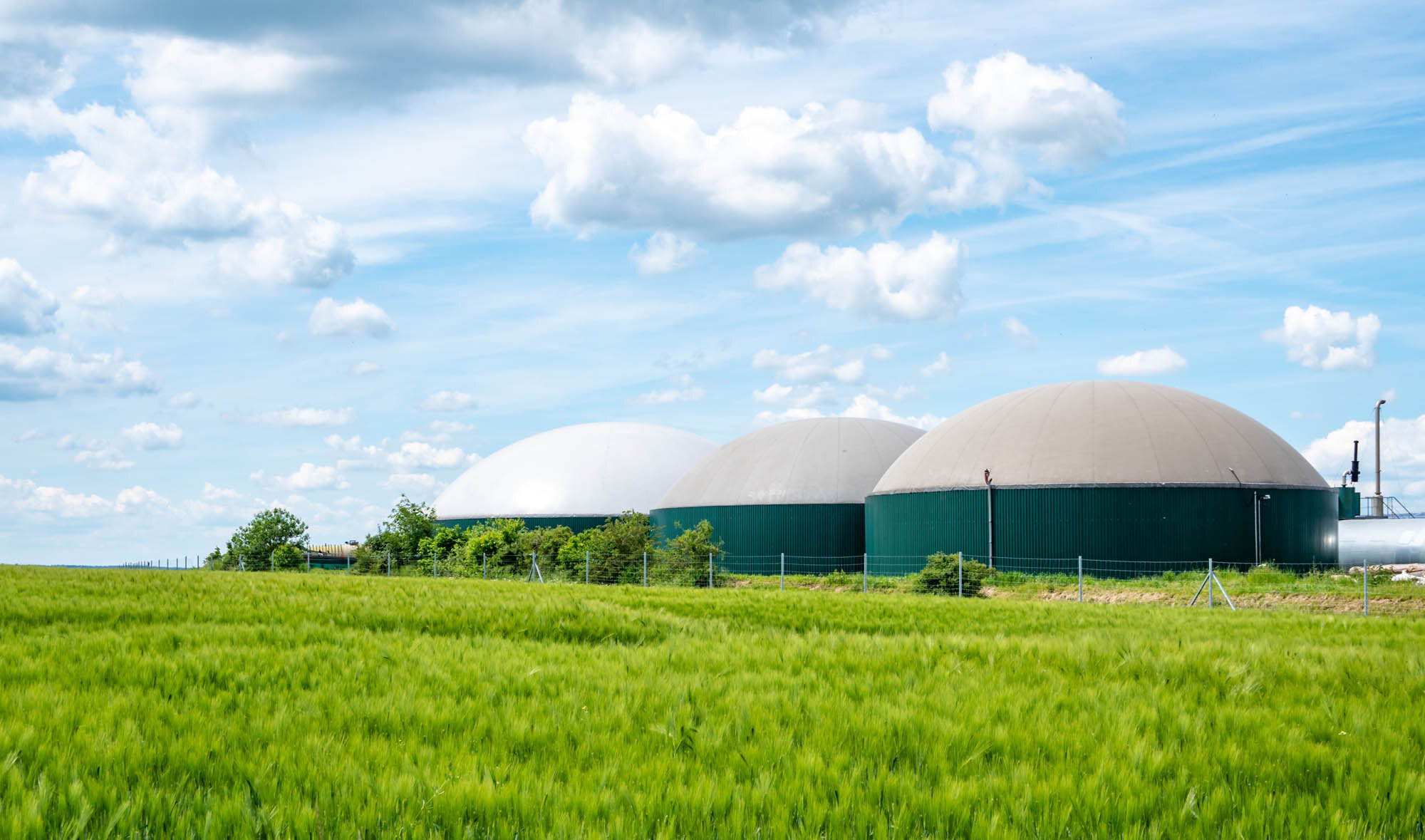 Biomethane for combined heat and power systems by 2G
Being a high-quality and waste-free fuel, biomethane fulfils the principles of the sustainable, circular economy. In many places, operators of combined heat and power systems fueled by biomethane have access to attractive subsidies.
Could you benefit from an additional CHP?
If you already benefit from a biogas CHP, you could further save on the ever-increasing energy prices and increase your profit with an additional CHP. Contact our team today to book a free feasibility assessment.
Products
Our CHP solutions for biogas plants
2G – we are your project partner
2G does not merely supply a combined heat and power system, but a comprehensive ready-to-go solution whose planning was guided by many years of project experience.
In close cooperation, we conceptualise your vision, advise you on possible subsidies and have your back during the entire tender and approval process. After the commissioning, our Service always ensures a smooth and hassle-free operation of your system.