In this day and age, consumers simply assume that all goods are always available to them. E-commerce heavily impacted this development, but even in the stationary retail sector the customers' demands are increasing – and so are the energy costs.
Combined heat and power for Trade and Logistics
Lower cost, increased efficiency
A combined heat and power system by 2G has the ability to cover electricity demands with enormous efficiency, produce thermal energy, and significantly decrease energy costs, this makes CHP a highly beneficial solution for the retail sector.
Logistic centres
With the growing general trade volume, the diversity of traded goods is increasing as well. Therefore, logistic centres must occasionally adapt to special transport and storage requirements, such as cold chains, of certain goods.
All of this affects the energy consumption along the transport chains. As logistic centres grow in size and complexity, their energy consumption increases progressively. The challenge is meeting this demand at a reasonable cost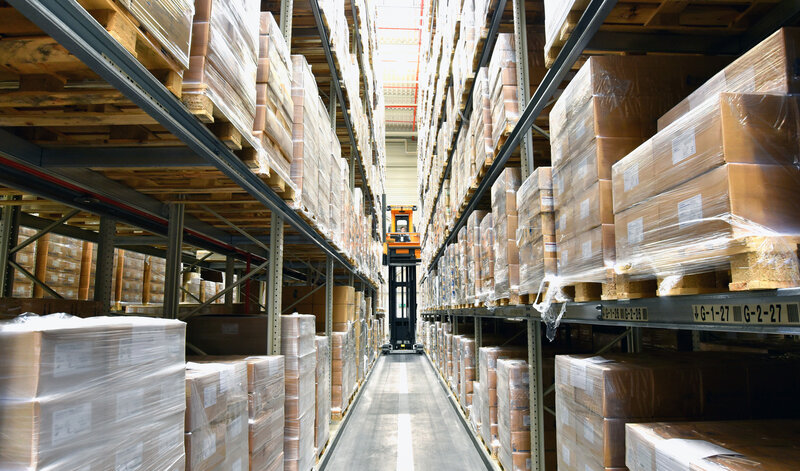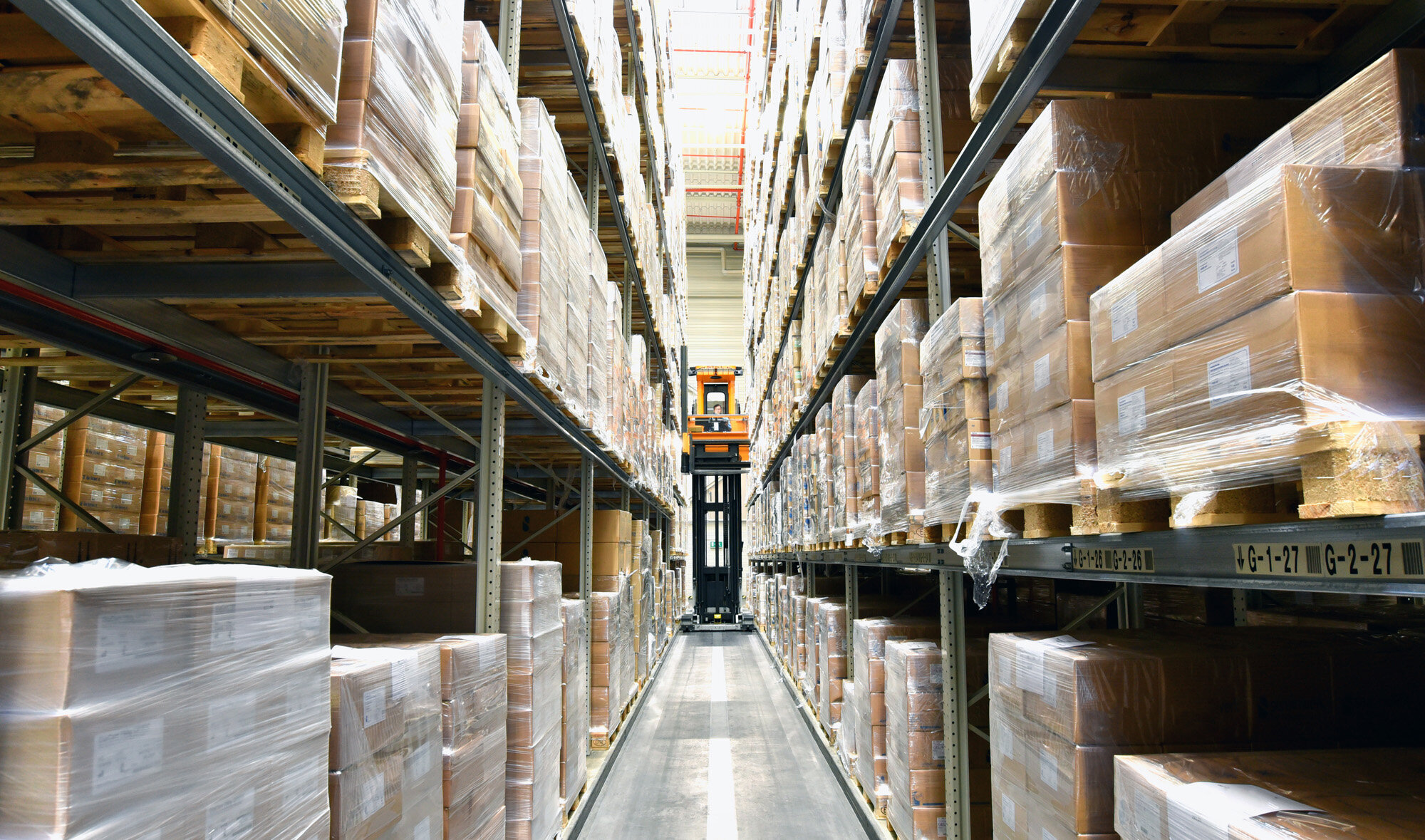 Furniture shops
The extraordinary energy demands of furniture shops are not solely due to their size, but also due to the nature of their goods. It is not without significance that upholstery requires mild ambient temperatures. Agreeable temperatures also contribute to the customers' comfort and consequently prolong the duration of their stay. To this end, absorption coolers can keep the room air at an agreeable temperature during hot days.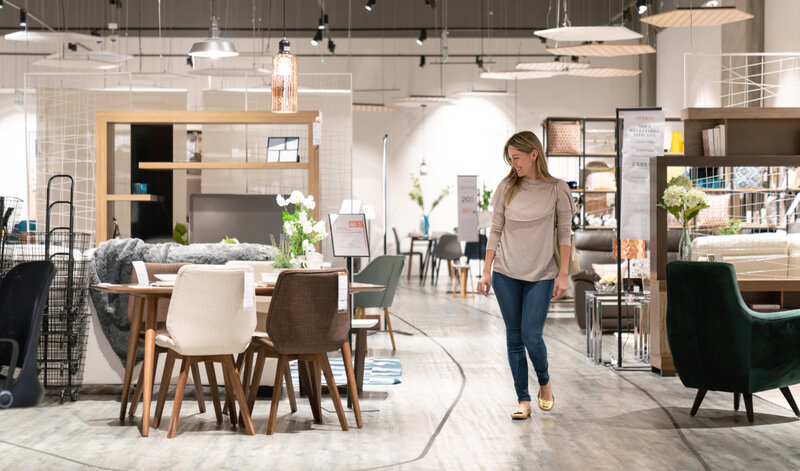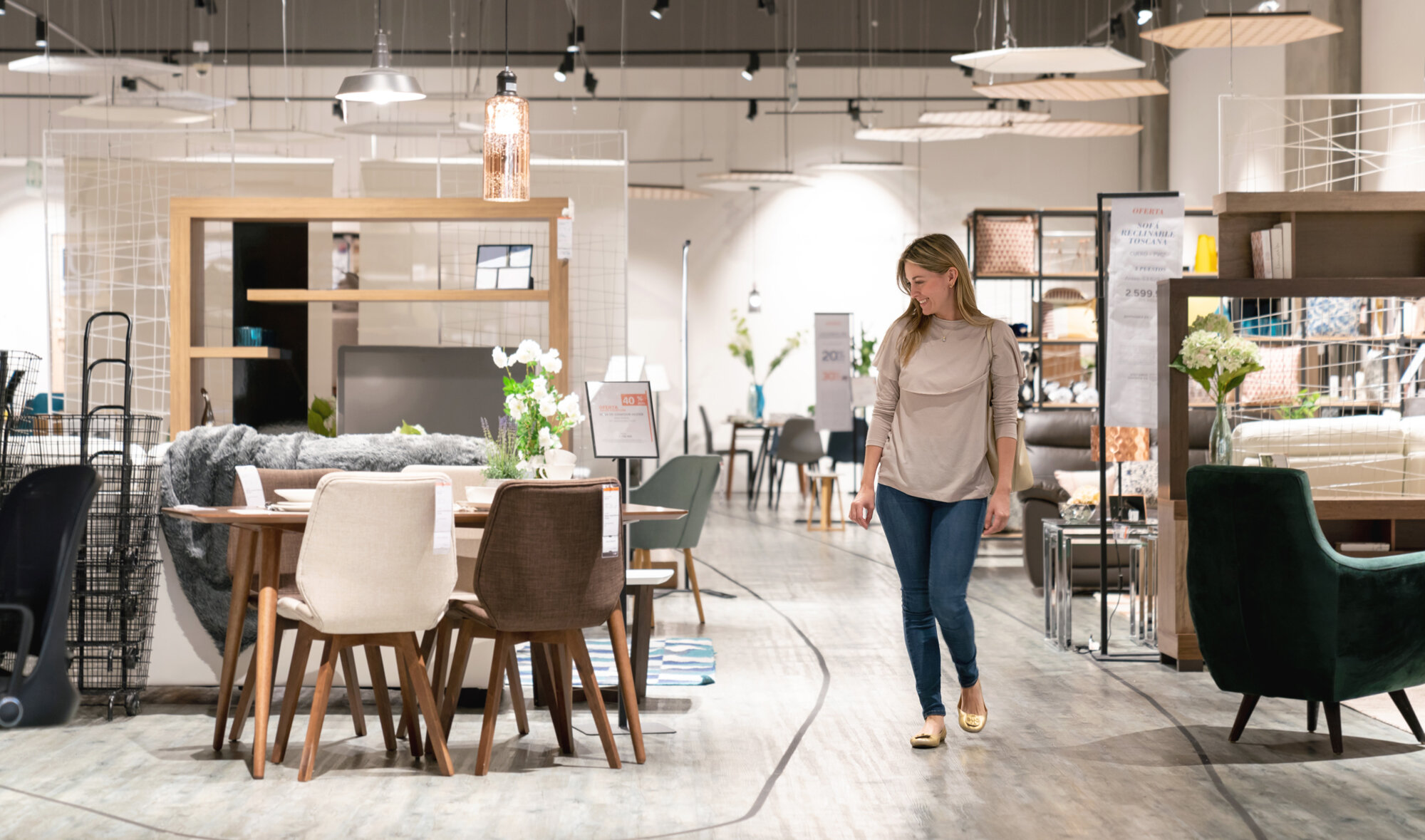 DIY shops
Since DIY shops mainly attract tech-savvy customers, a 2G CHP could not only be used as a cost-efficient technology to produce energy, but to generate additional interest and to distinguish the store from the competition.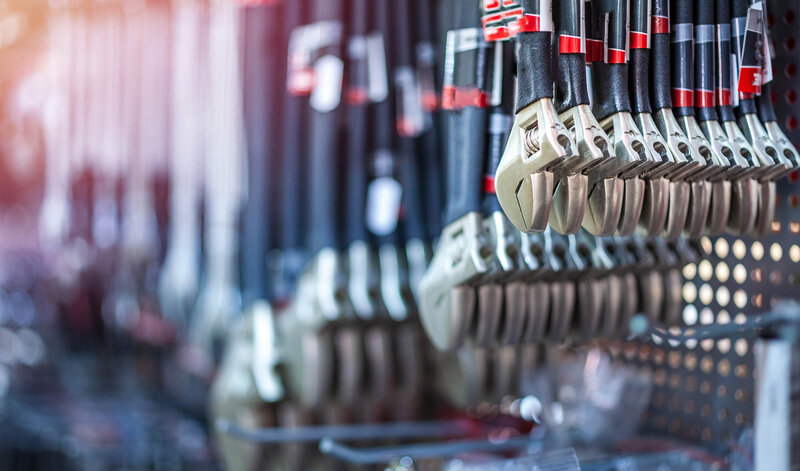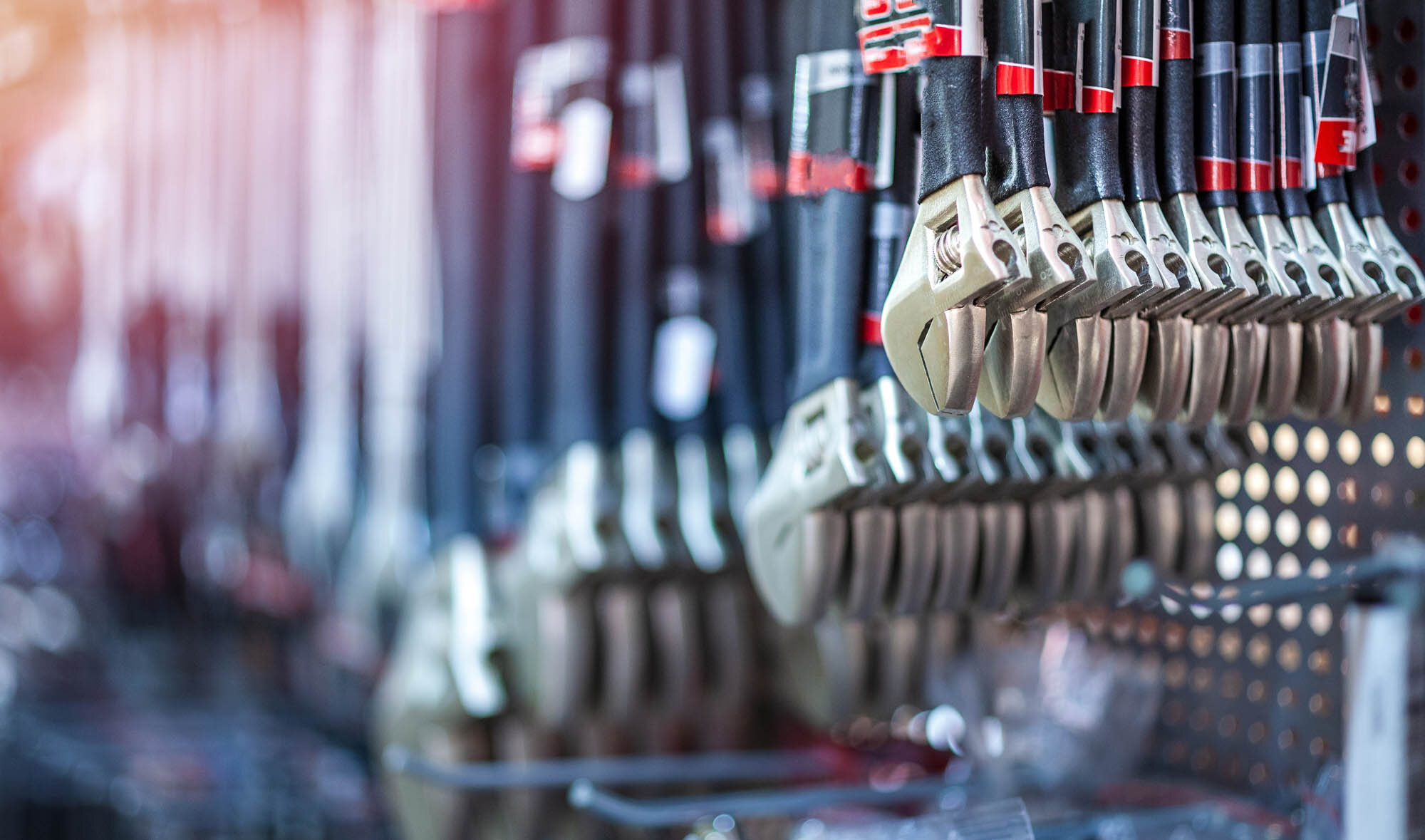 Shops and shopping centres
Combined heat and power production provides a year-round pleasant shopping atmosphere in shops and shopping centres - whether that is as a standalone solution or integrated into an existing supply infrastructure. Integrating and operating a CHP is far less complicated than one would think.