Utilites and energy service companies
Cities grow, new metropolitan areas form and both require stable energy supply. In light of these developments, the potential of district heating systems is vast, especially against the backdrop of energy transition. However, the existing infrastructure is still predominantly fueled by conventional energy sources. So, the question arises how the transition towards renewable energies can be realised in this sector without endangering the security of supply.
Combined heat and power for utilities and energy service companies
A partner for renewable energies
The energy supply stability of combined heat and power production makes it the ideal partner for renewable energies who are subject to natural capacity fluctuations. The output of a 2G combined heat and power system can be increased in a heartbeat to meet the current demand and absorb energy shortages.
Today, combined heat and power systems by 2G are already extremely efficient and enable an optimal utilisation of the available fuel by combining the production of electric and thermal energy. This way, significant savings can be achieved despite the use of fossil fuels while the energy transition is still ongoing. But there's more: Even waste, biomass and other energy sources can be utilised for the combined production of heat and power.
2g hydrogen CHP
Ready for H2 when you are
With 2G, you are ready for the moment when hydrogen – a keystone technology of the energy transition – can be produced at a sufficient rate to provide zero carbon energy for a lion's share of households and companies. Buying a natural gas CHP by 2G today will allow you to transition to hydrogen operation at any point in time. And that's not even the biggest advantage: This technology is already being used successfully and even allows for the use of gas mixtures. The technology is based on our highly efficient, field-tested agenitor-type natural gas engines.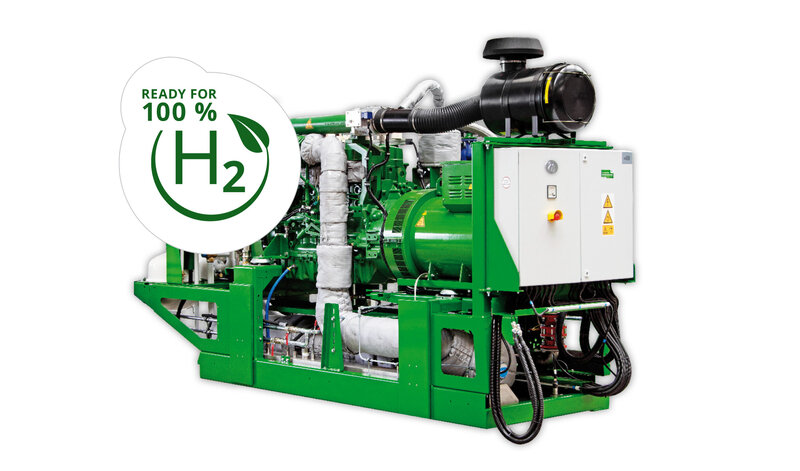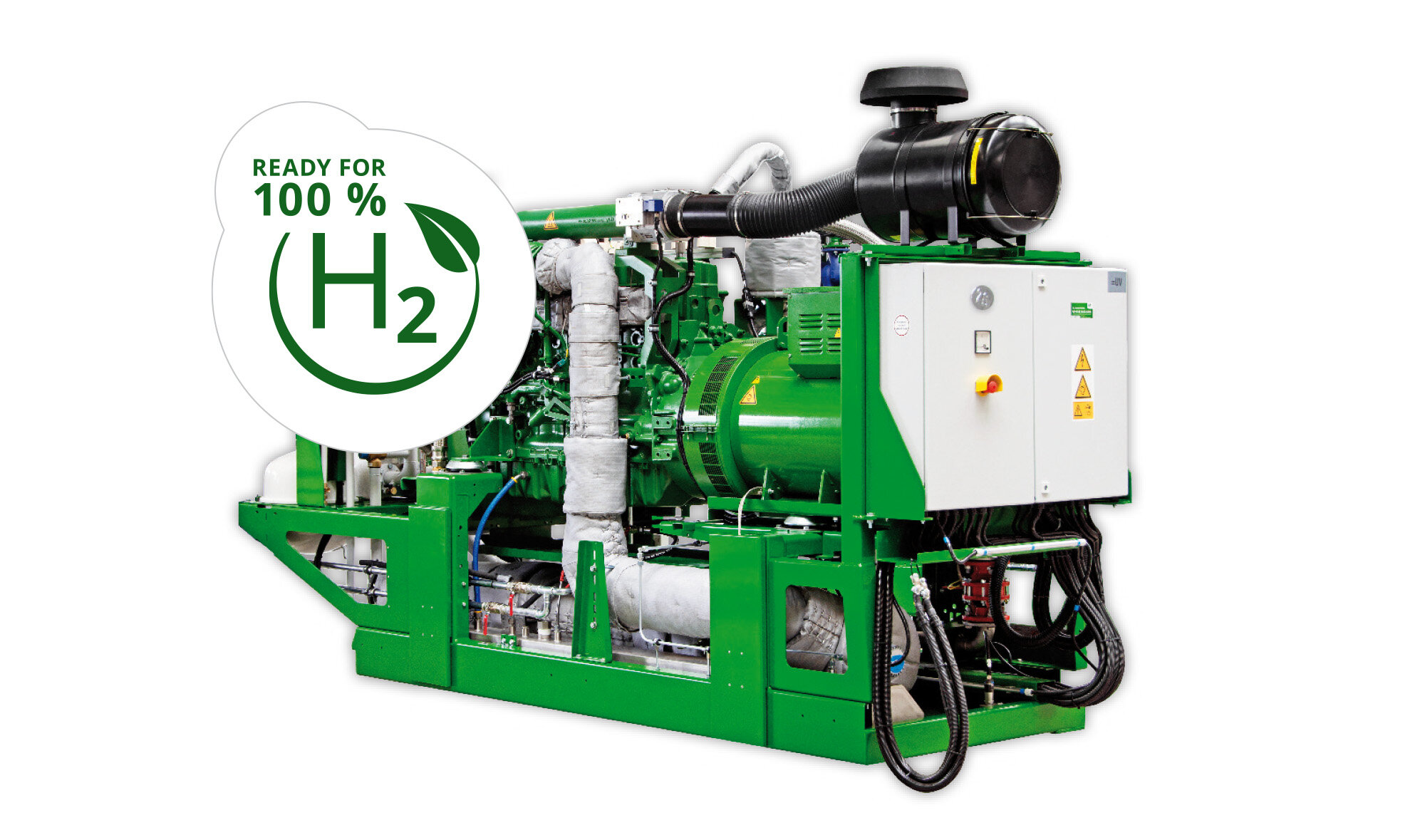 Economically attractive: CHP with 2G
From the planning to the implementation - you can benefit from the extensive project experience in the field of public energy supply 2G has gathered over the years. With 2G, the benefits of combined heat and power are anything but one-dimensional: thanks to the flexible financing models, you can profit in more than one way.
Tell us about your plans!