Innovations by 2G
Groundbreaking technology for the energy transition. Made in Germany.
As technological trailblazer, we see it as our mission to provide you with economically attractive and user-friendly, state-of-the-art combined heat and power solutions. Thanks to our intensive work in research and development, we are the pioneers at the helm of our sector and can call several substantial innovations our own which you can use to your benefit today and in the future.
No progress without benefit
We are convinced: To fulfill its role as the leading technology of the energy transition, combined heat and power must provide individual incentives for all operators besides generating societal benefit. This is the only way to create a powerful, decentralised supply infrastructure for the long run.

That is why we never cease to work on making good things even better and why we shape the progress of an entire industry through our force of innovation. For many years, our own Research & Development has been perfecting engine technology, peripheral devices and the integration of software and hardware into combined heat and power systems as well the servicing of these systems.
A selection of our innovations
H2 CHP
Ready for hydrogen when you are
2G is the first manufacturer worldwide to guarantee that all delivered natural gas and biogas CHP can be converted to operate on hydrogen applying a standardised technical solution, for example, as part of a scheduled maintenance activity - without significantly impacting the system's efficiency. By default, it is possible to blend up to 40% hydrogen into the gas mixture. Consequently, any CHP delivered by 2G today is already "H2-ready" and can therefore become part of a climate-neutral energy production at any time.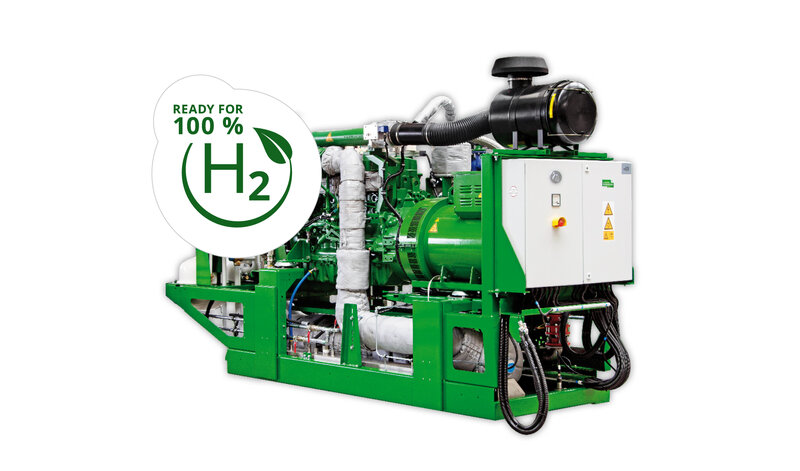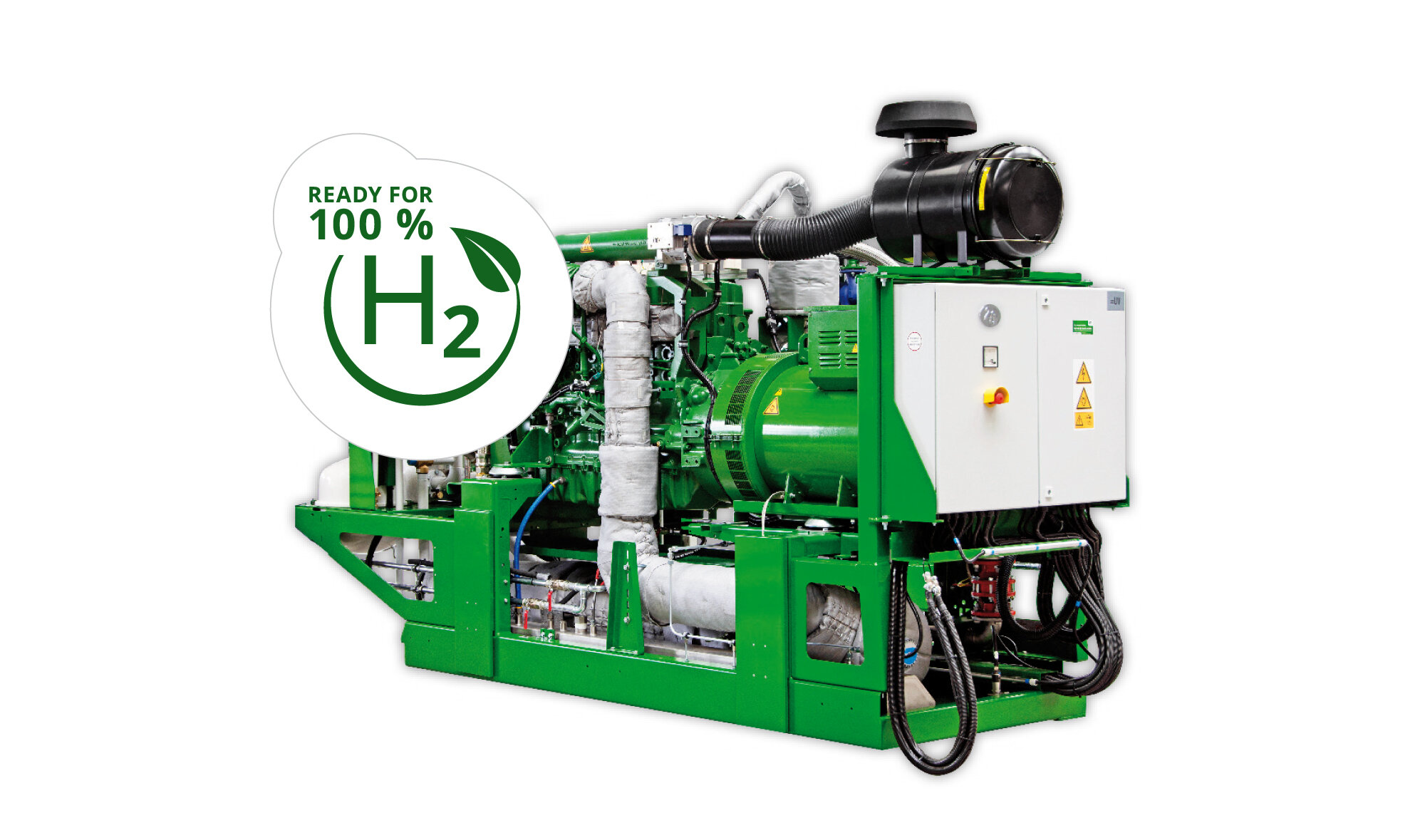 I.R.I.S
Intelligent malfunction prediction
Every week, more than 400,000,000 sensor readings are transmitted by our systems installed across the world to be analysed by our service department - a fully automated process. In case of irregularities, the service is notified immediately and can intervene even before malfunctions occur.

As a result of the digital service assistance provided by the I.R.I.S. system, we extended the maintenance intervals of our 2G CHP from 2,000 operating hours (OH) to 4,000 OH.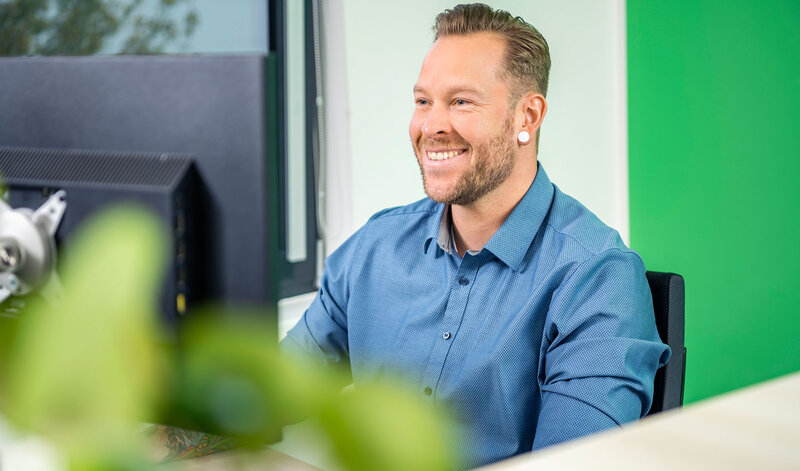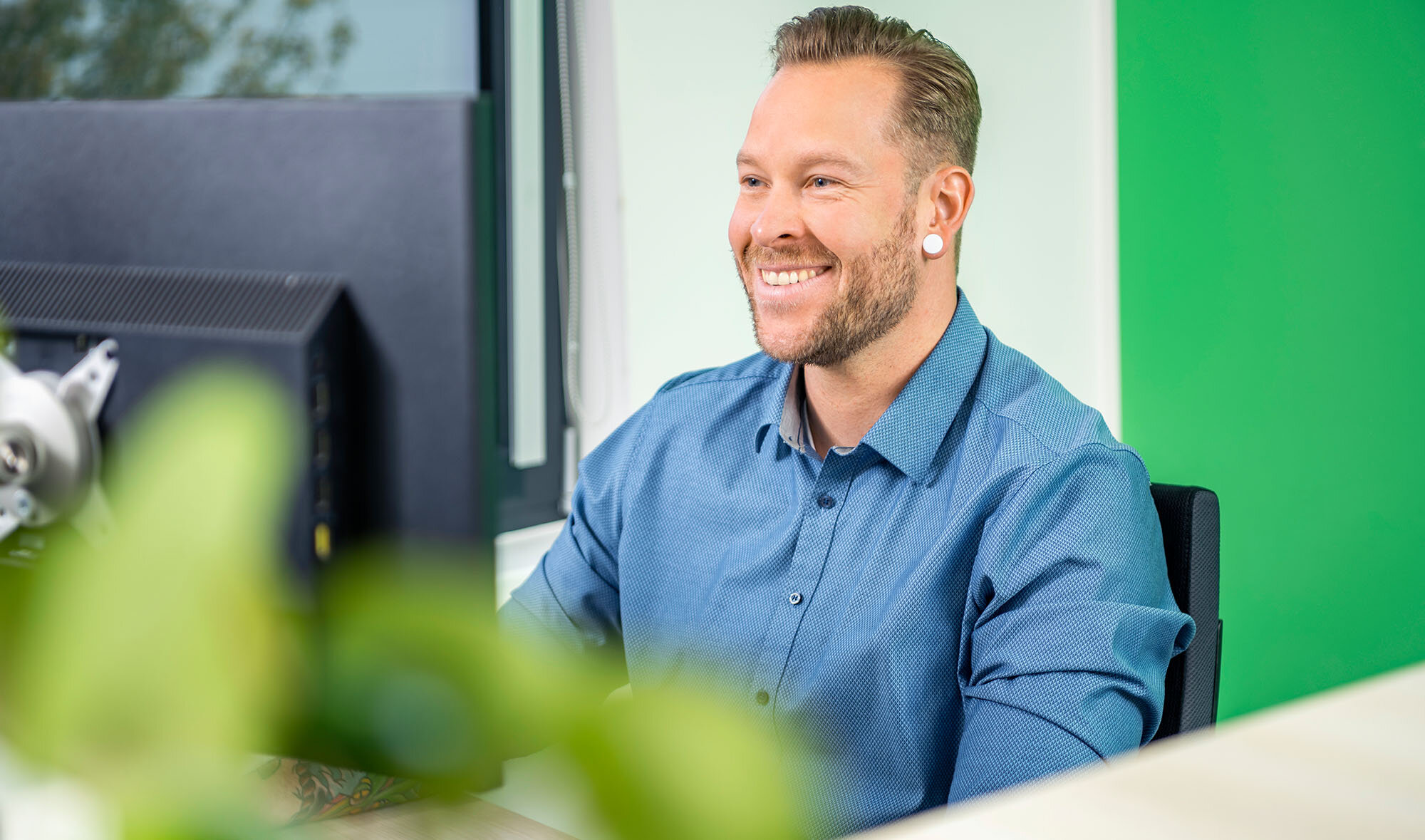 my.2-g.com
System management made easy
The portal my.2-g.com is the centralised hub of the digital system management. Technical, administrative, and business processes as well as data and reports are all intelligently connected to add real value for operators and 2G partners. Among other things, the platform allows you to monitor and control the system's output, to order spare parts and to manage all system documents.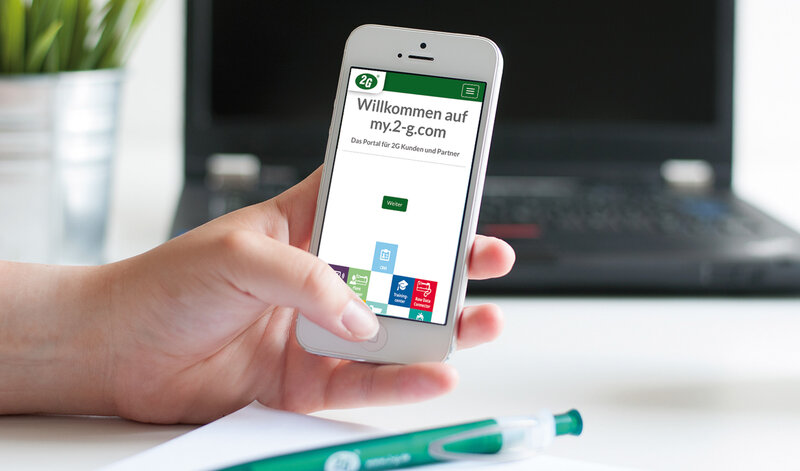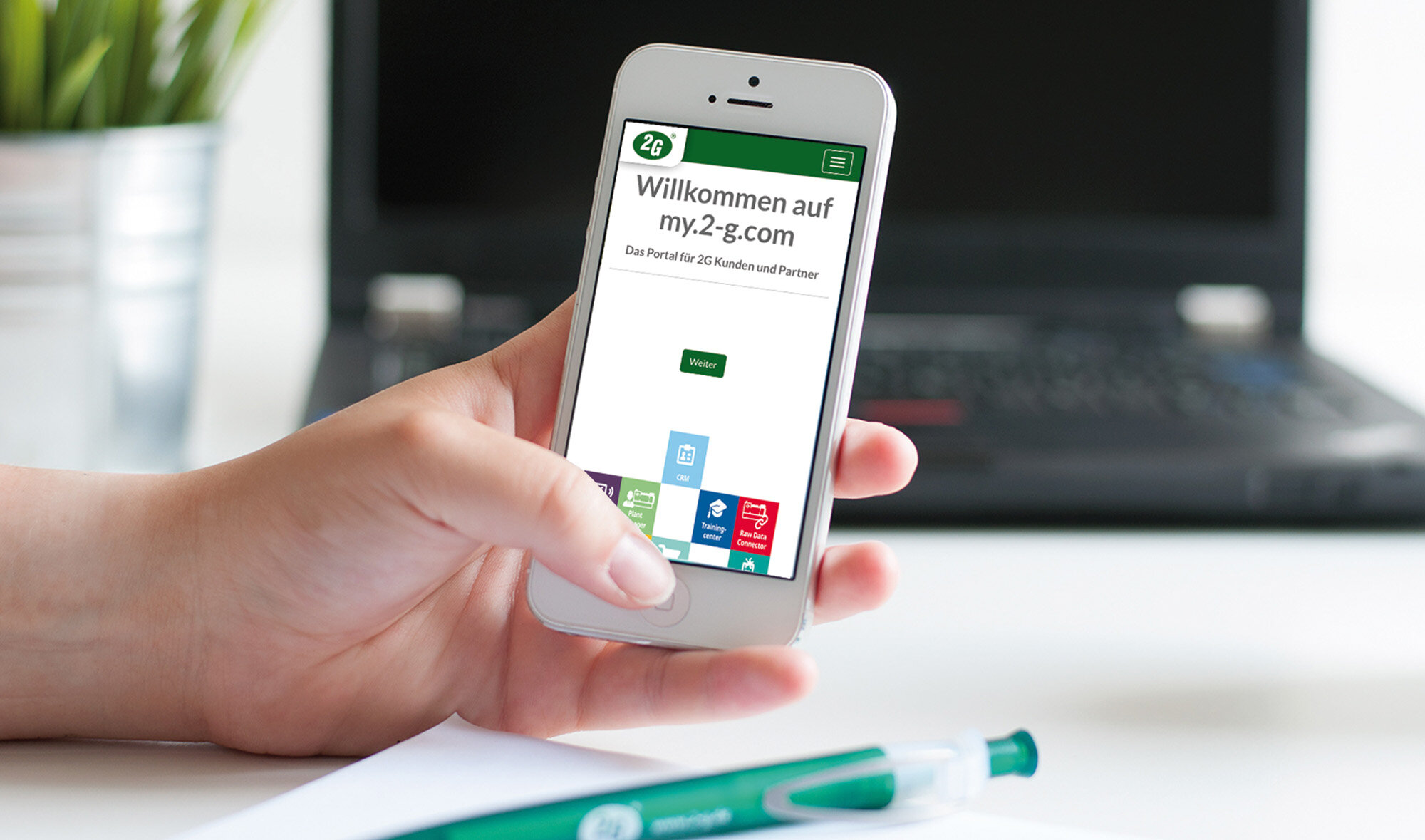 agenitor engine
A milestone of efficiency
Thanks to the fundamental optimisation of the gas engine technology, the agenitor engine's efficiency has been heavily improved. Both the agenitor 406 (250 kW electrical) and the agenitor 408 (260 kW electrical) now have an electrical efficiency level of 42.5 percent putting them at the top of their respective output classes in the world. The agenitor engine can operate on natural gas, lean gases (such as landfill gas and biogas) and on pure hydrogen.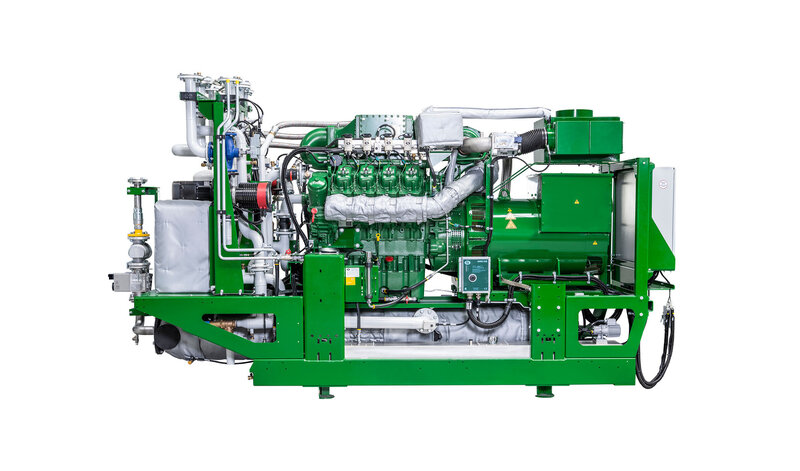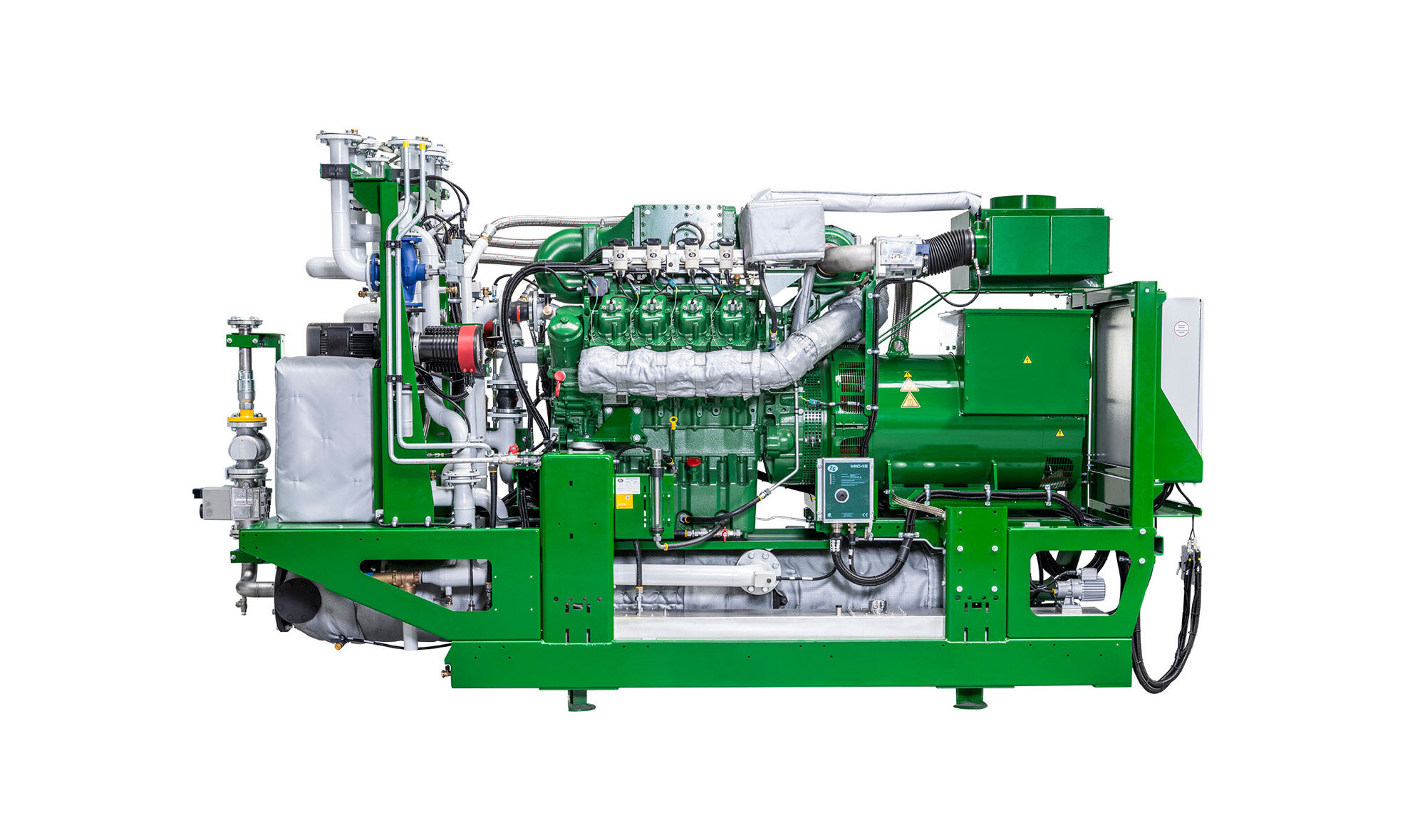 Always be one step ahead.