Landfills and wastewater treatment
Combined heat and power systems by 2G can be fueled by a variety of gas types and gas mixtures making them tremendously versatile. The waste management industry produces different gases through fermentation which are very well suited for energy production. And that's not even the biggest advantage: This process transforms an inevitable and climate-damaging waste product into a profitable, ecologically valuable fuel.
Cogeneration for landfills
Landfill gases
Without further processing, landfill gases would severely impact the environment because they contain various harmful substances besides greenhouse gases. An appropriate treatment of fermentation gases using carbon filters, for example, resolves this problem and paves the way for their utilization as energy source.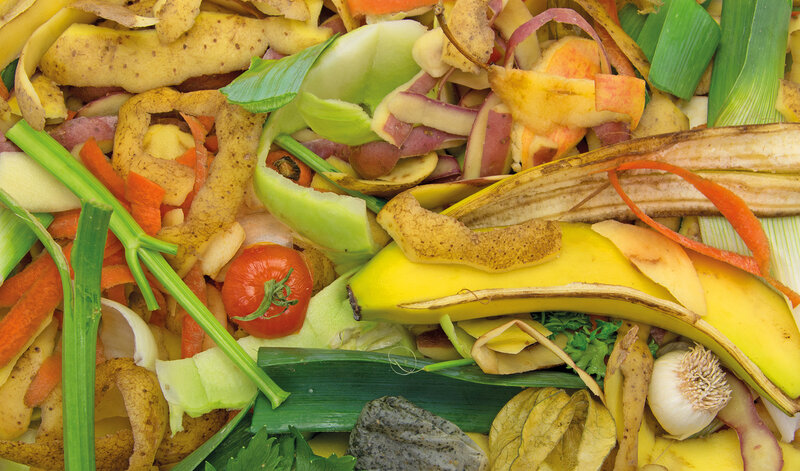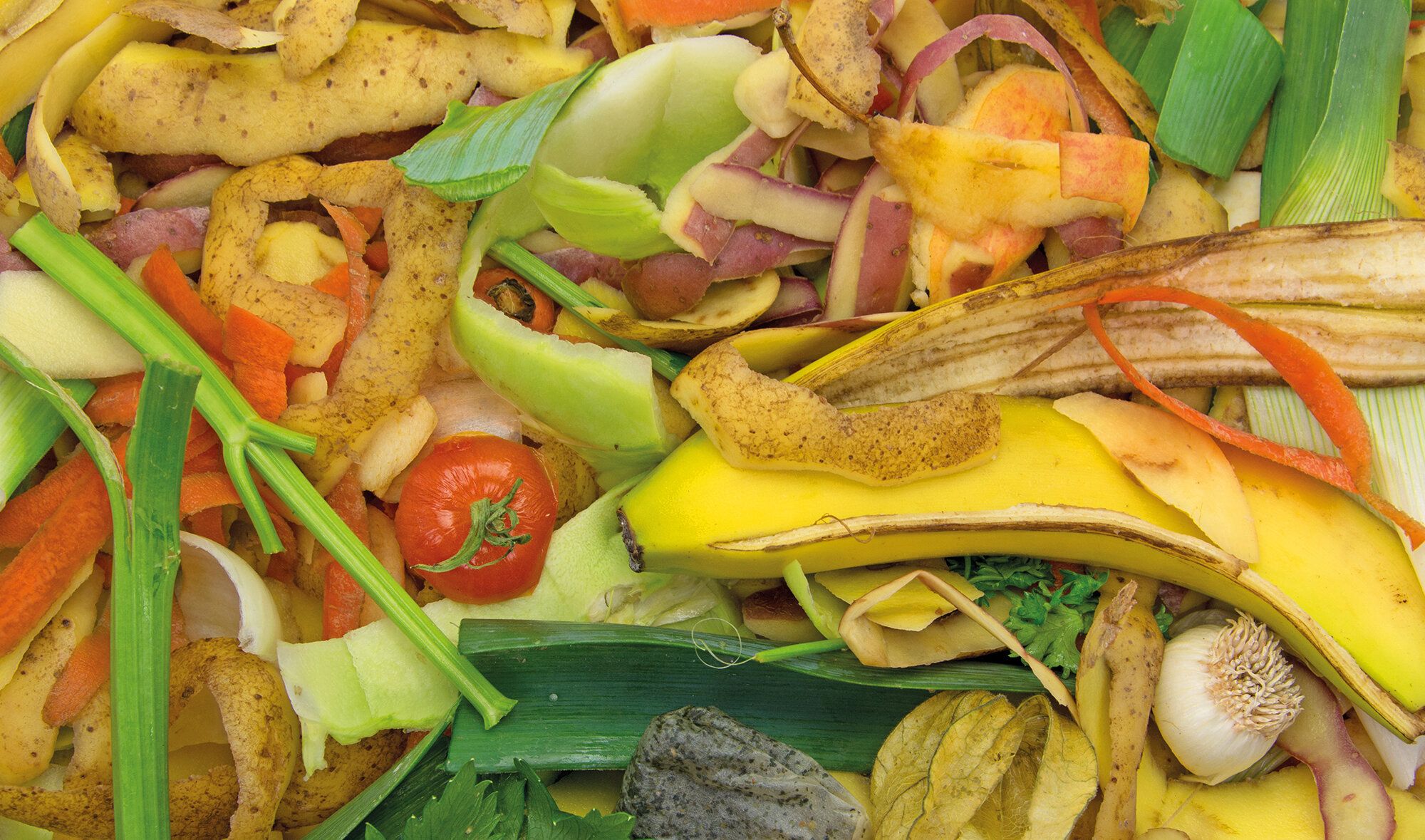 Cogeneration for water treatment plants
Sewage gases
Sewage sludge has great energy generating potential. Used as fuel for a combined heat and power system, the resulting sewage gas is partially or even completely sufficient to cover the energy requirements of the water treatment plant. Excess energy can be fed into the public grid or used to supply nearby households.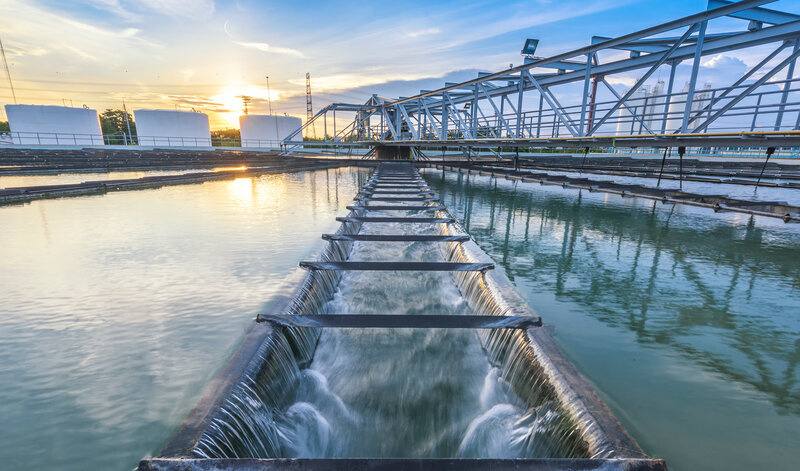 Highly efficient production of energy using waste
The quality and composition of sewage and landfill gases heavily depends on the waste materials. However, methane and carbon dioxide are always essential components – two gases that contribute significantly to climate change. Therefore, these resulting fermentation gases must not enter the environment unfiltered. Consequently, their further processing as fuels for combined heat and power production is beneficial in many ways. Even heavily fluctuating gas qualities are no obstacle with a CHP by 2G.
Which cogeneration solution suits you?
Thanks to our extensive industry knowledge acquired over many years and the experience of innumerable successful projects, we plan and build cogeneration systems that precisely meet your requirements.
In the process, we also advise you on the lawful operation of your system and include the required filtration and treatment components for your specific CHP in our planning. This way, you are always on the safe side.