Digital solutions and control technology
Technological innovations that make a difference – and your life easier
Throughout its existence, 2G has not only produced groundbreaking innovations in the sector of gas engine technology: All our combined heat and power systems come with a sophisticated infrastructure consisting of features and services that create tangible benefits – for operators and 2G partners alike.
All-in-one solutions by 2G
All from one source. And in the best hands.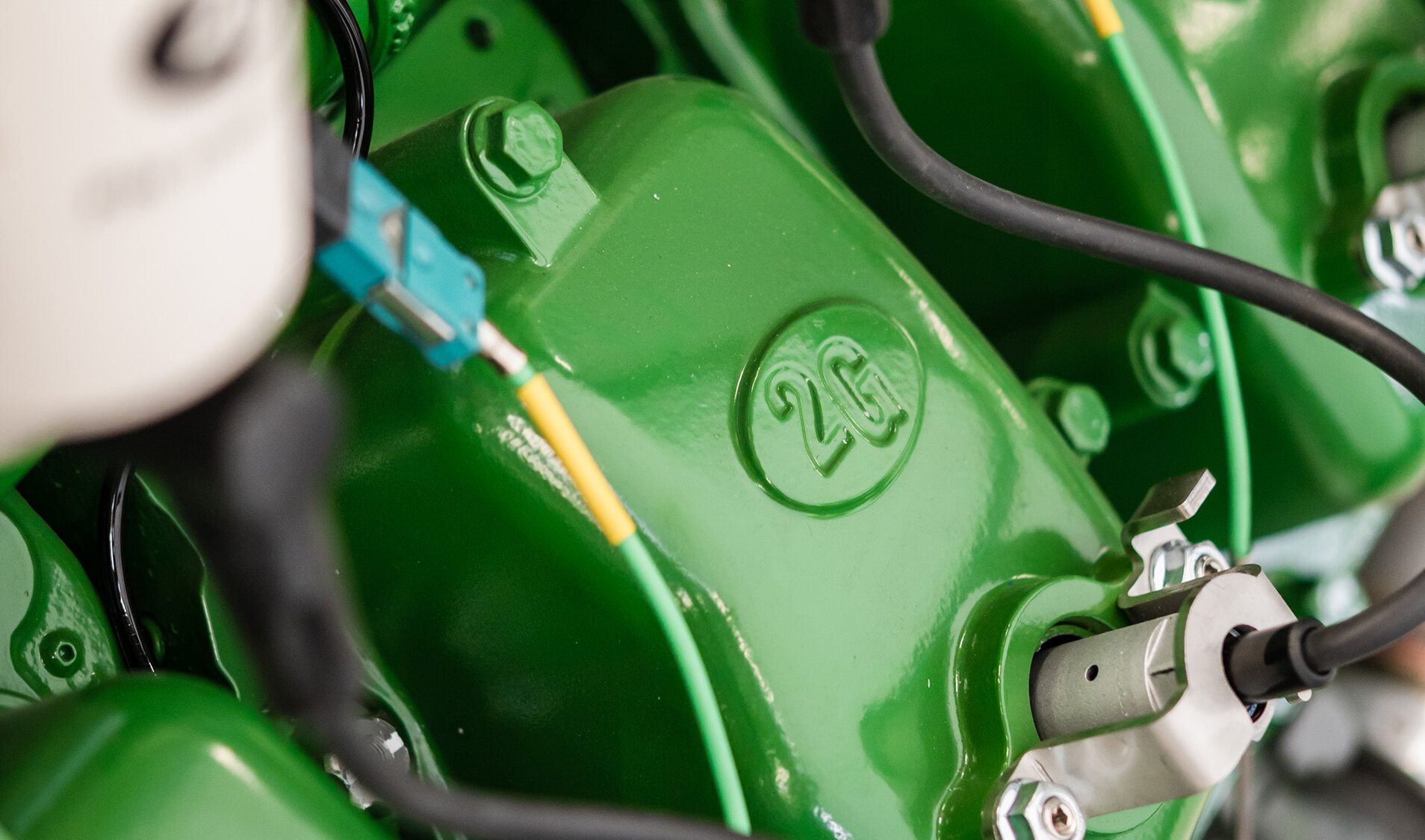 Proprietary engine technology
Highly efficient and powerful gas engines - developed and continuously perfected by our extensive team of experienced development engineers.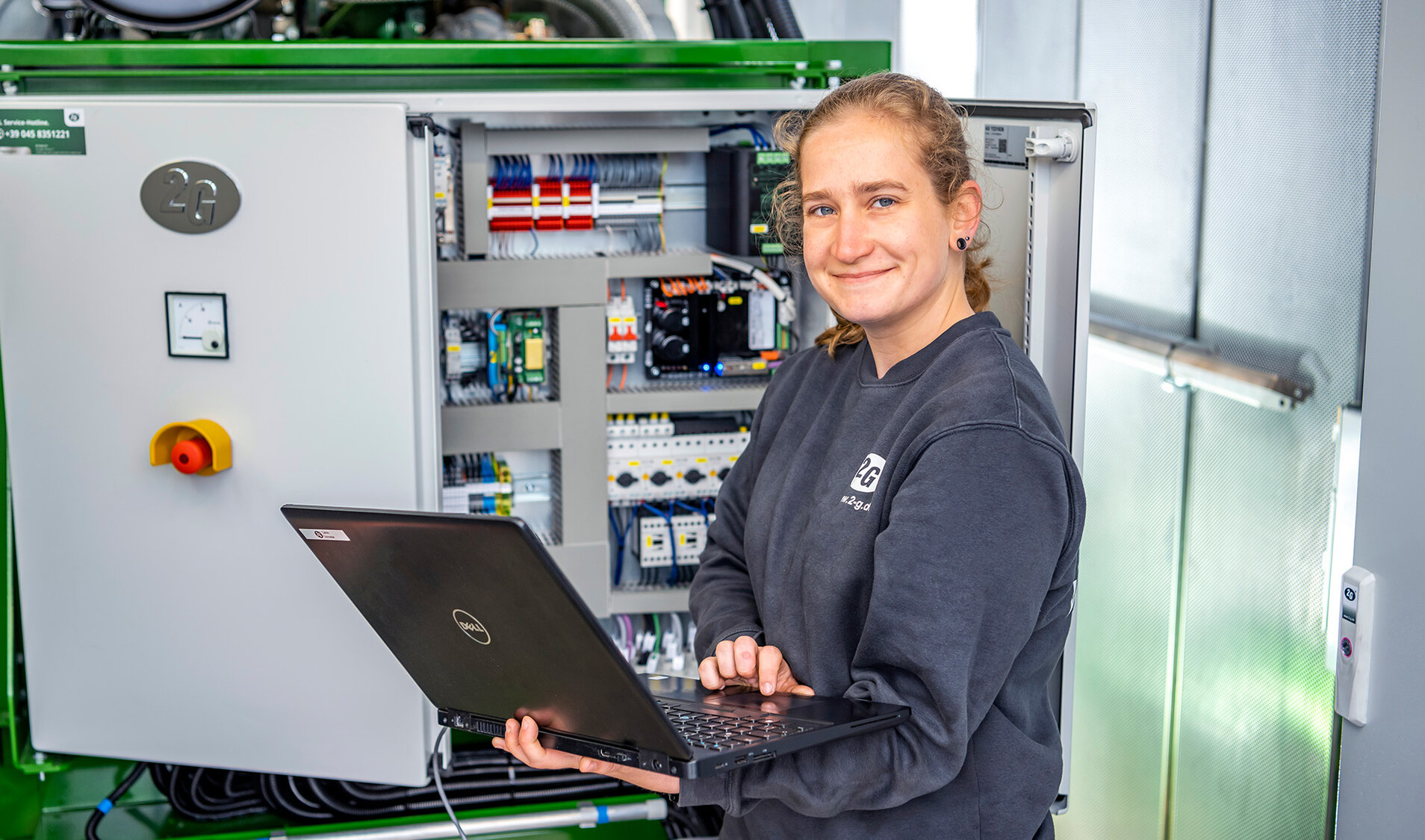 Proprietary control technology
Internally developed control solutions – perfectly adjusted to the proprietary 2G engine technology.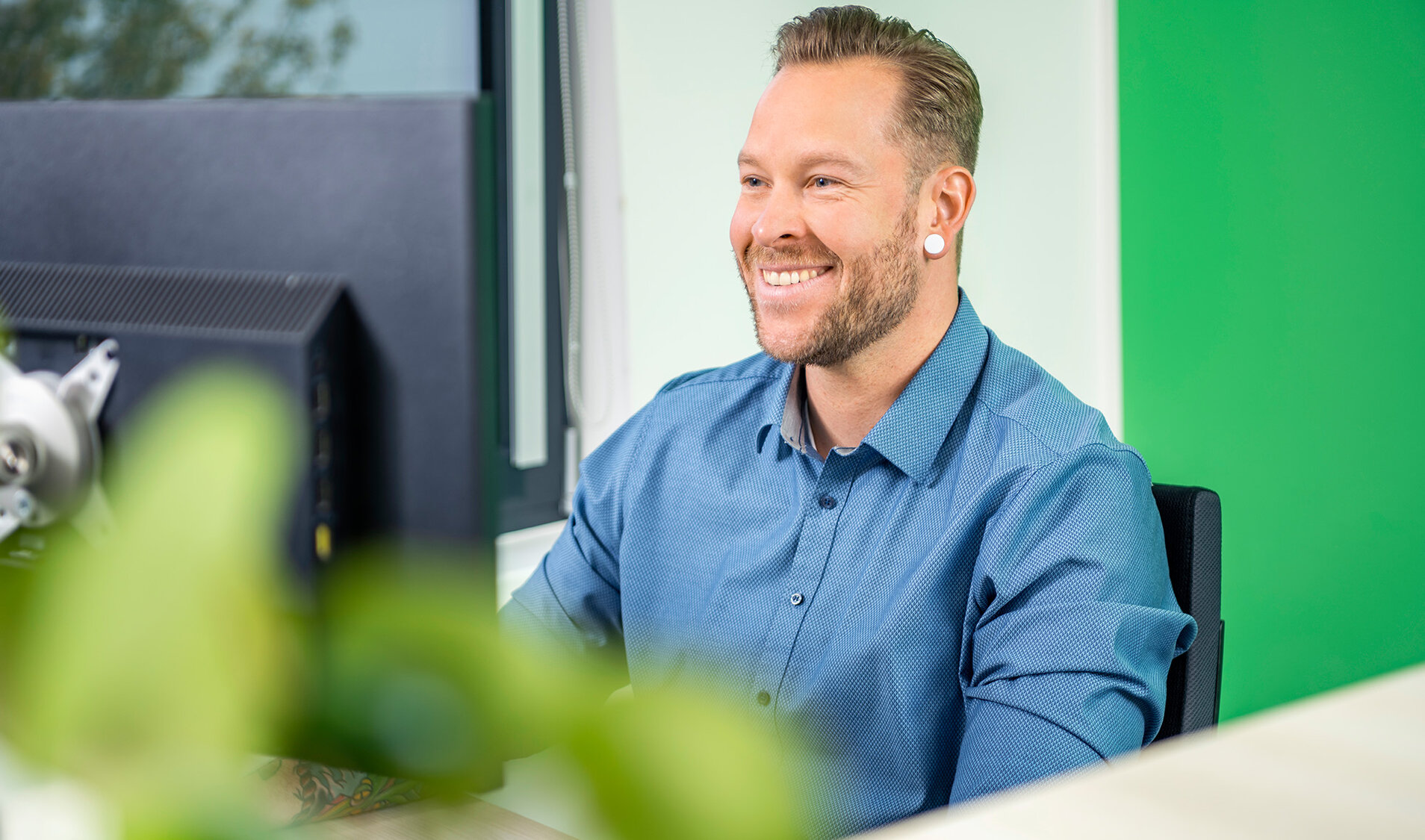 Predictive maintenance
Our intelligent malfunction prediction system, I.R.I.S., constantly monitors your system and detects irregularities before they even manifest.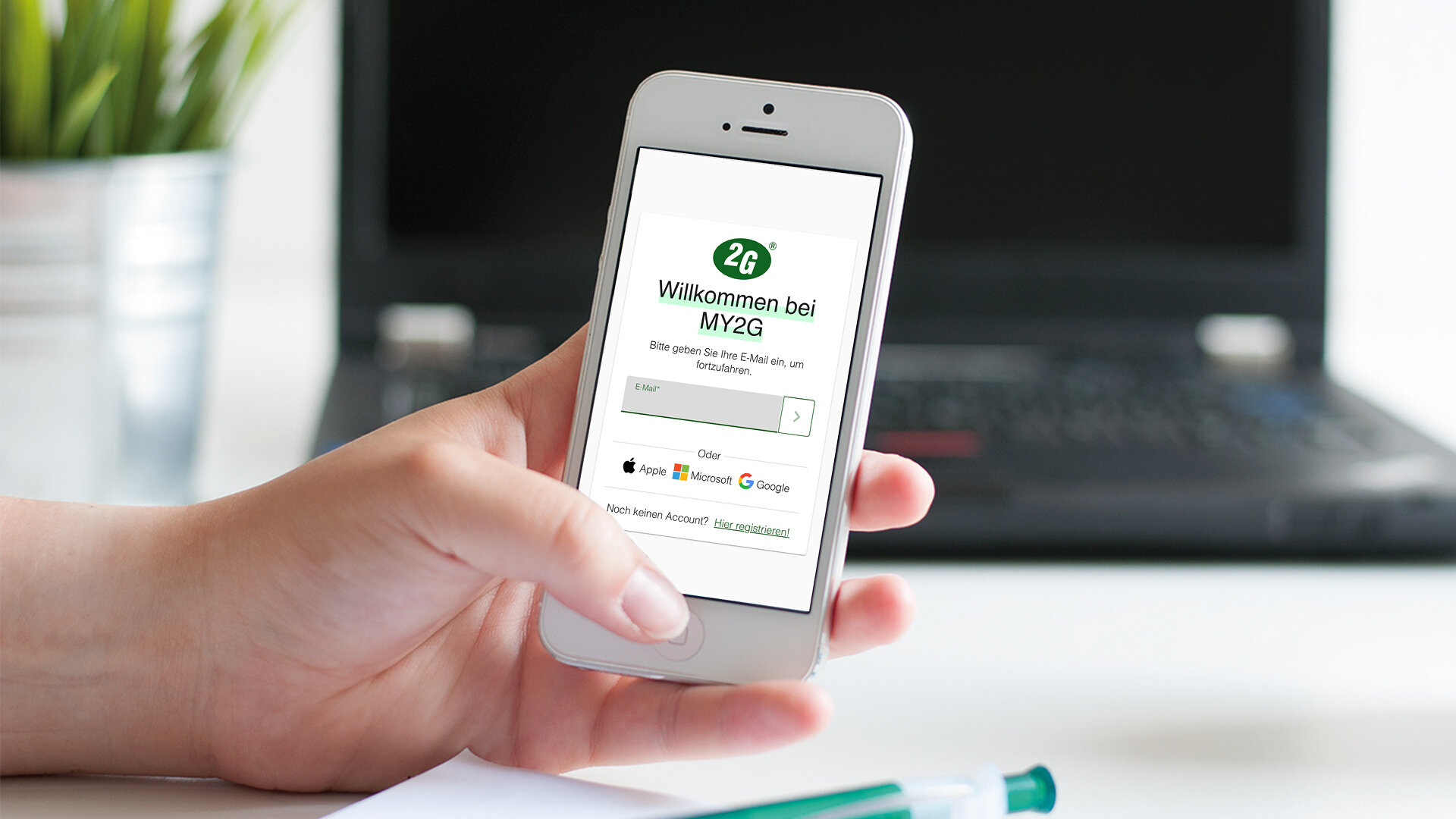 Digital services
Ordering spare parts, managing documents, setting up interfaces to other systems – these and many other operations are made possible by the digital platform my.2-g.com.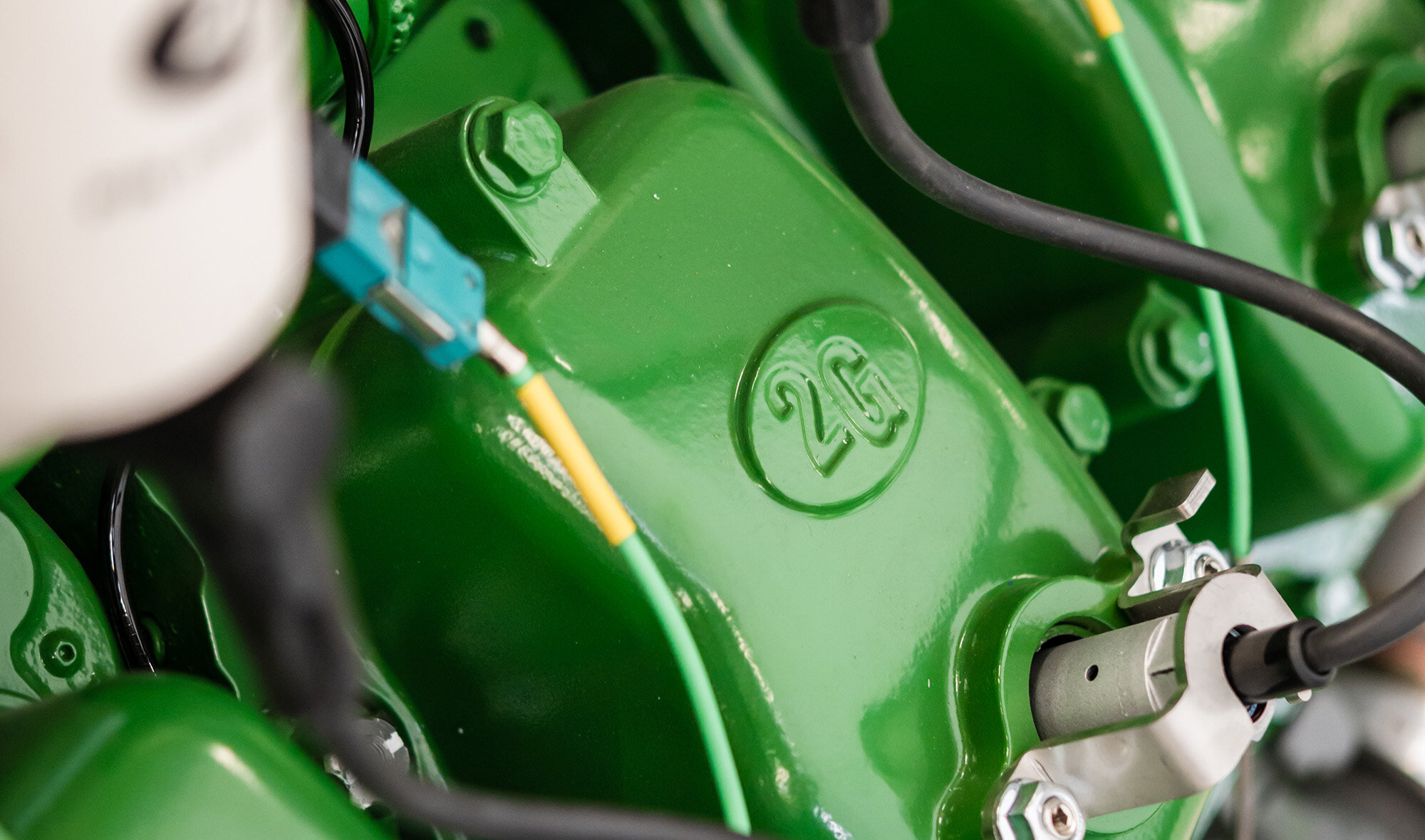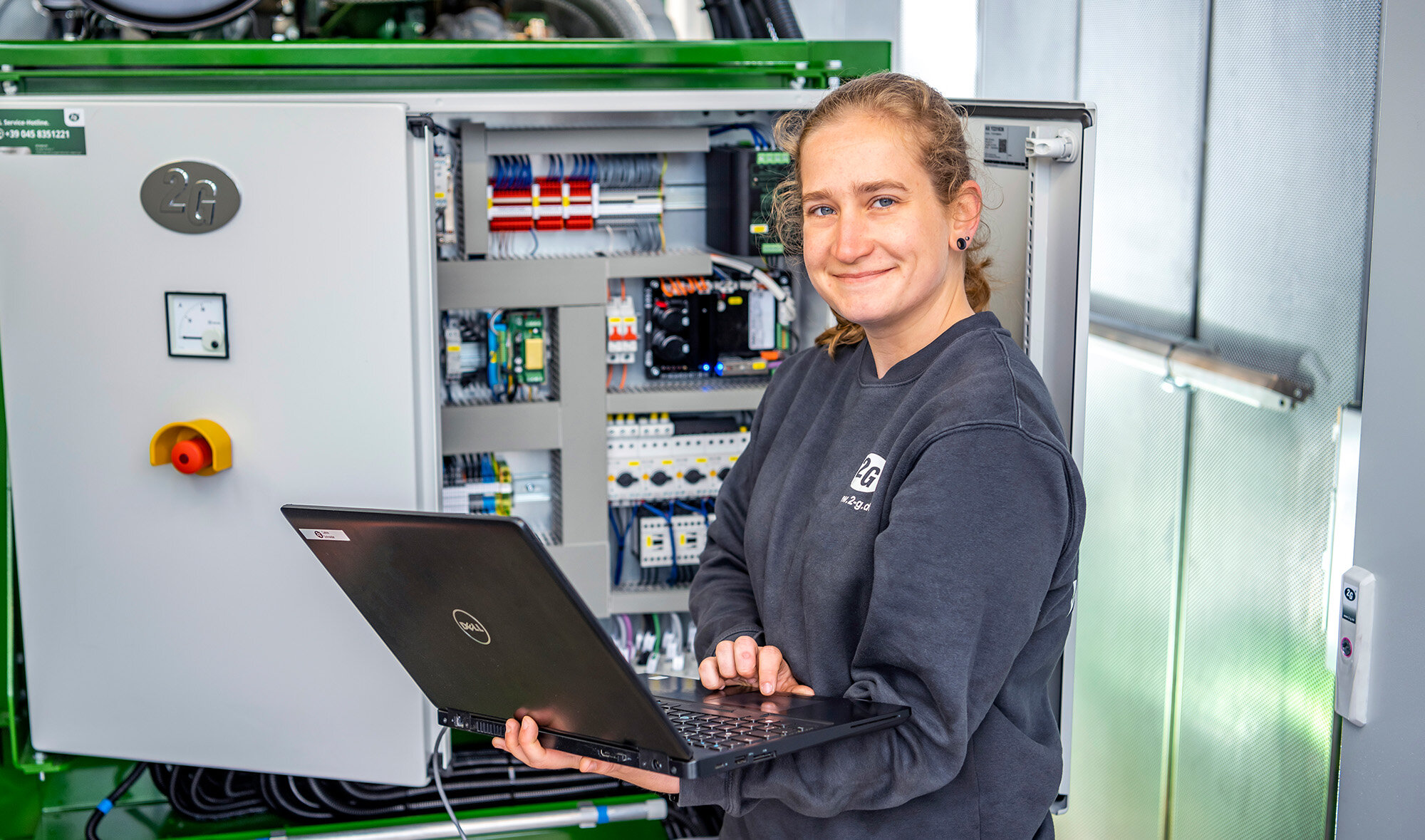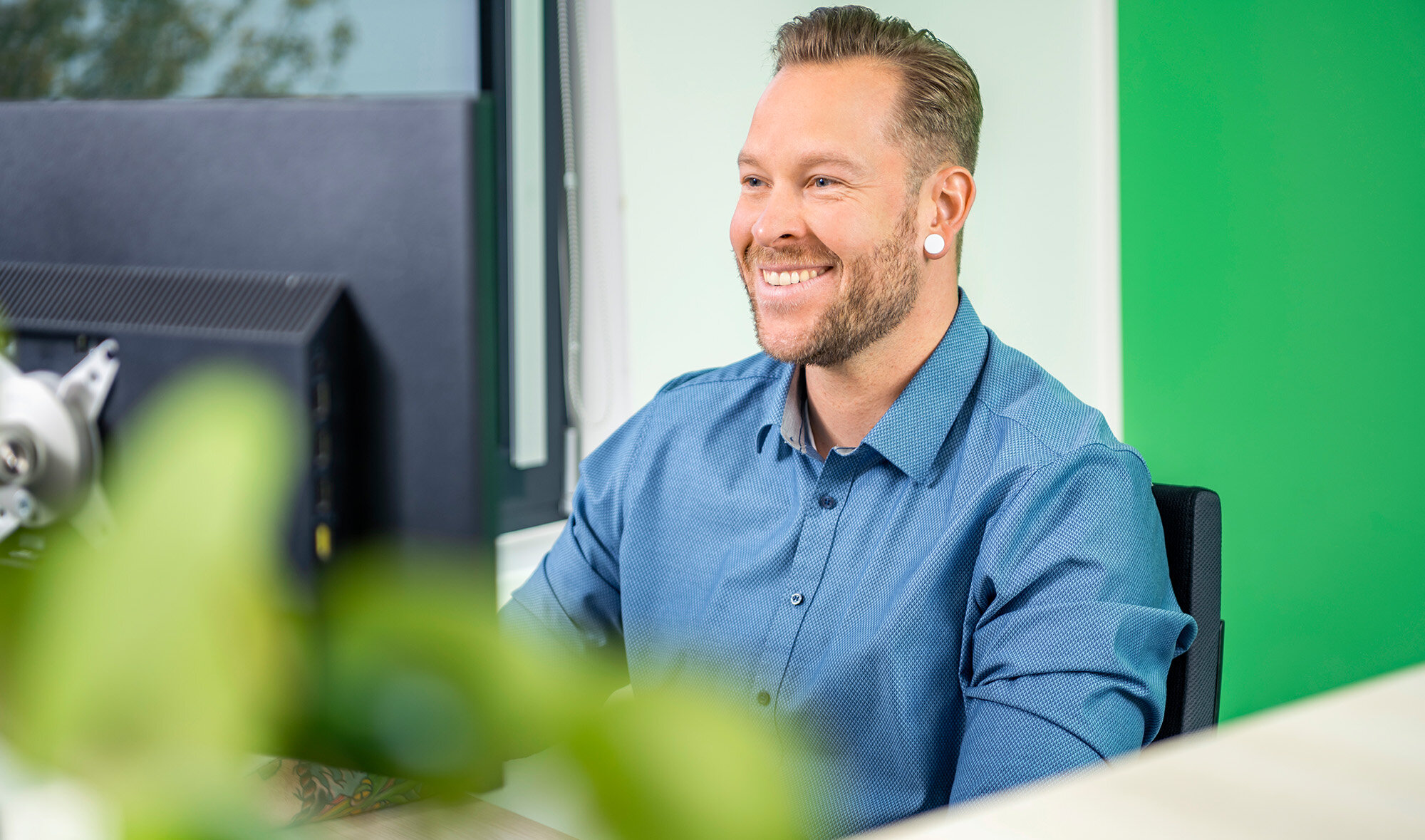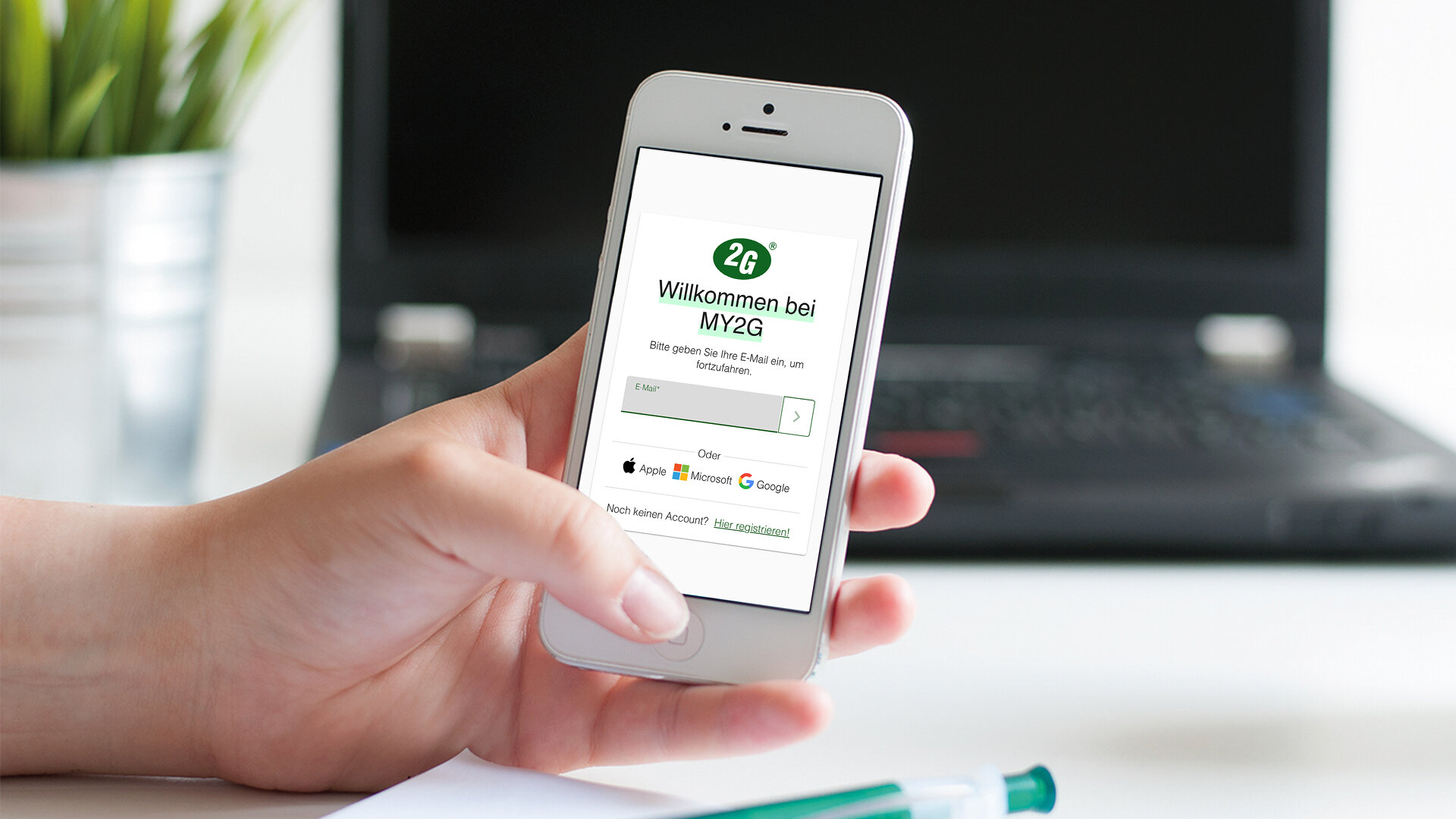 Intelligent malfunction prediction
I.R.I.S. – so that your CHP simply works
I.R.I.S., the intelligent malfunction prediction system is a real piece of pioneering work by 2G. Every week, more than 400,000,000 sensor readings are transmitted by our systems installed across the world to be analyzed by our service department – a fully automated process. Based on this analysis, the system detects and reports irregularities before they even occur.
Consequently, our team can initiate the measures required to sustain the operation of the CHP.
my.2-g.com
The digital toolbox by 2G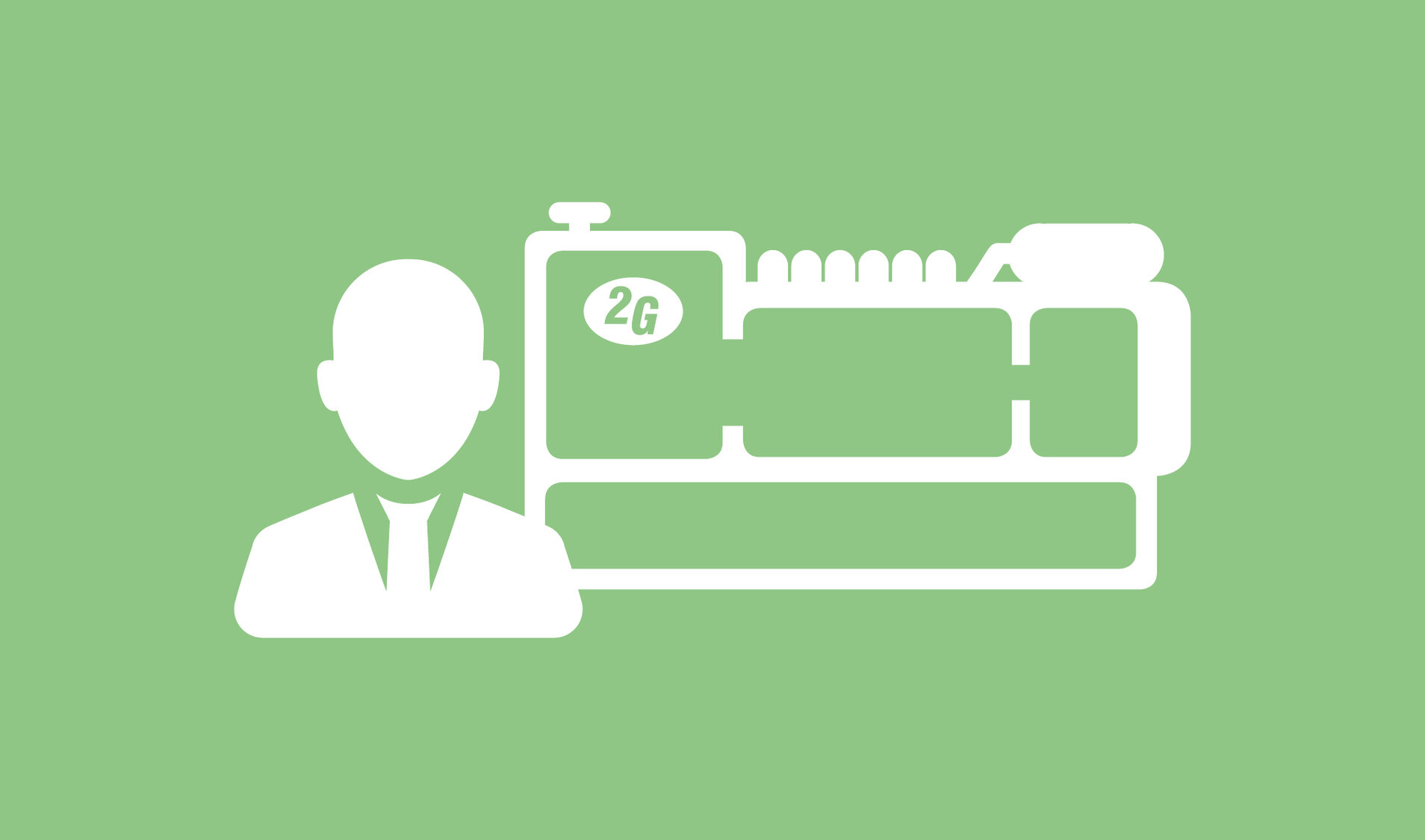 Plant Manager
Always have an eye on your 2G system pool: Current performance data, essential parameters such as operating hours, outputs, temperatures, and status reports enable an overview at a glance.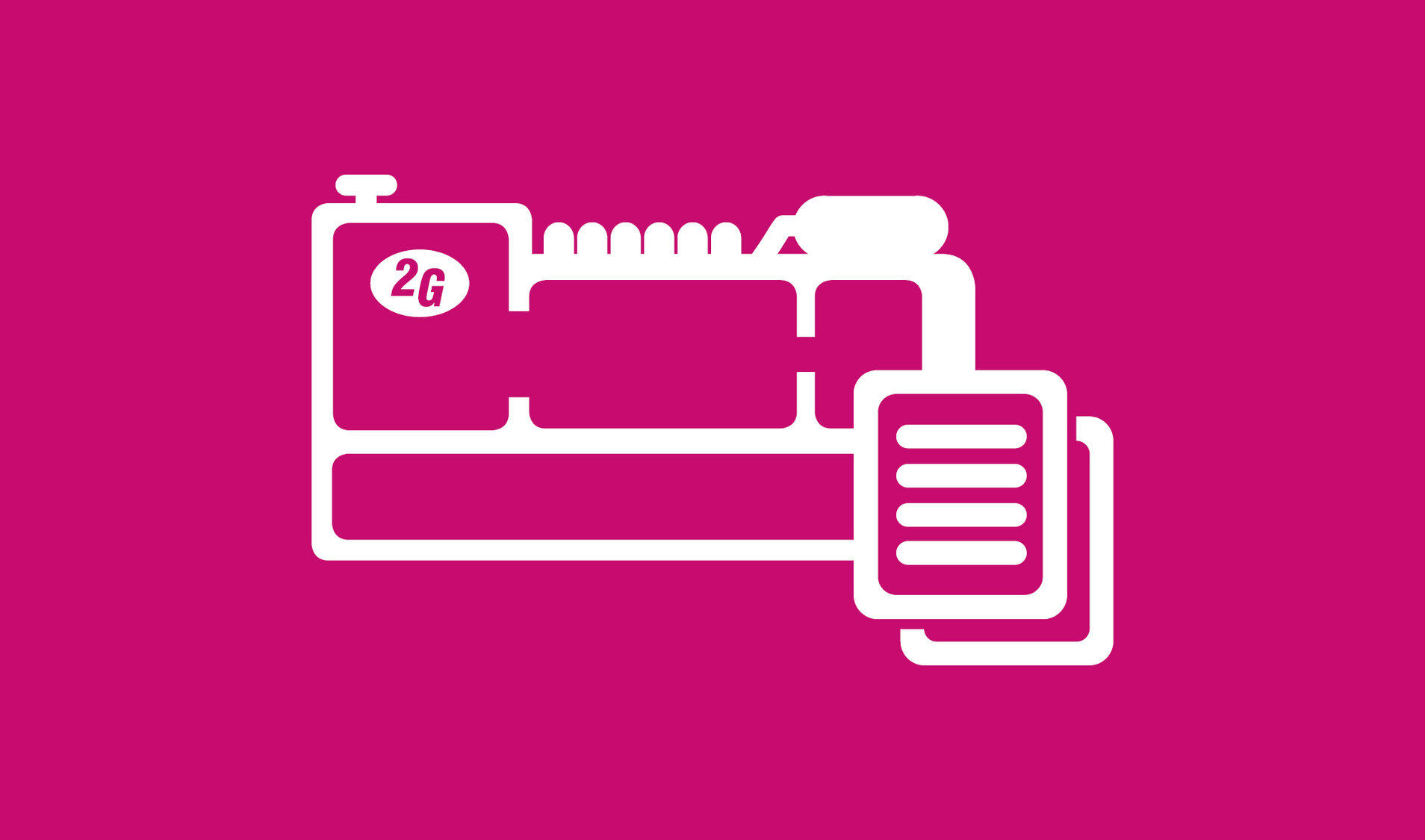 Project Documents
In the "Project Documents" section, you can view and download all records and documents that were created throughout the system's service life with nothing but a few clicks.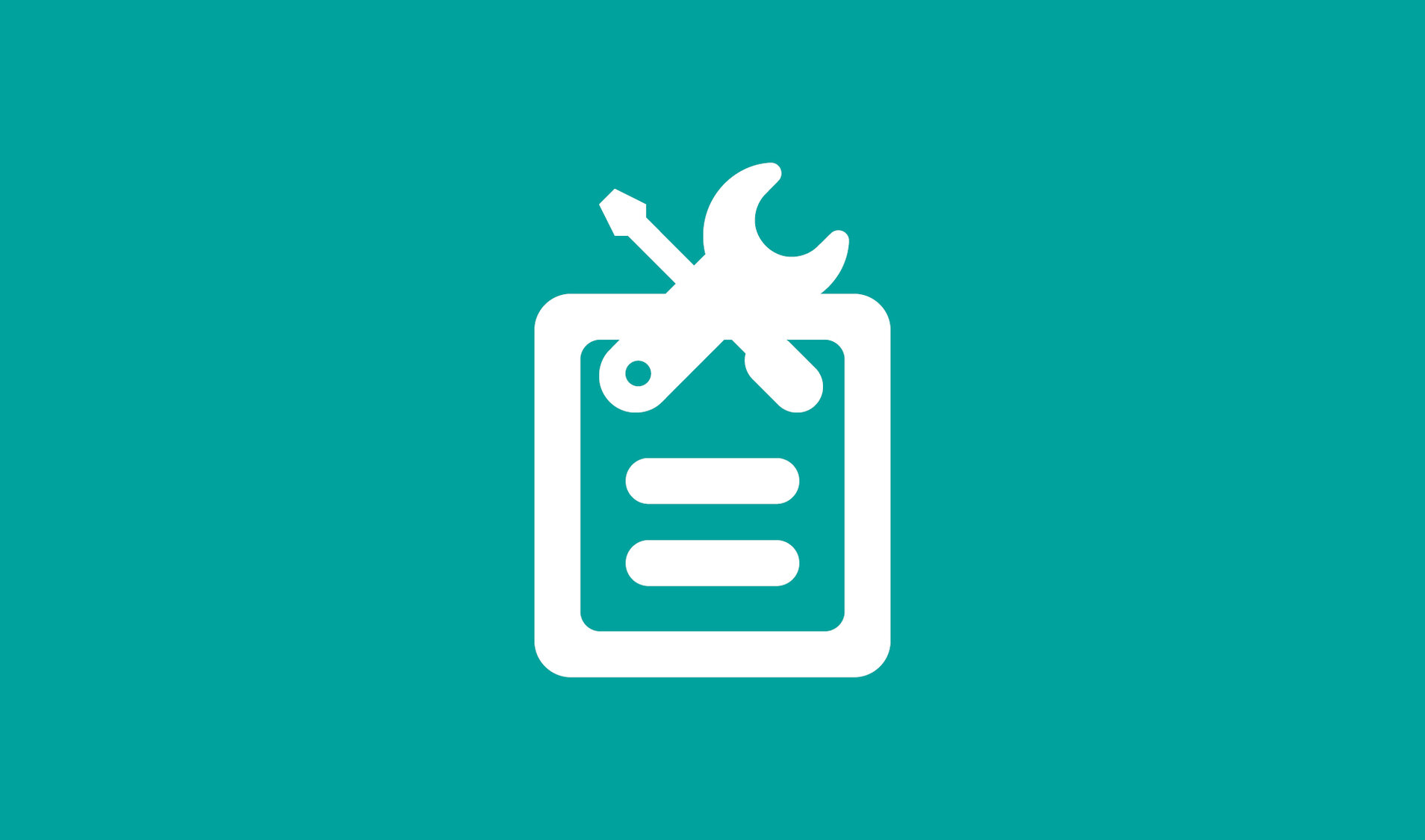 Technical Data
The pertinent Technical Specifications, interface drawings, declarations of conformity, P&I diagrams, or Technical Manuals to operate the systems can be purposefully accessed online via this tool.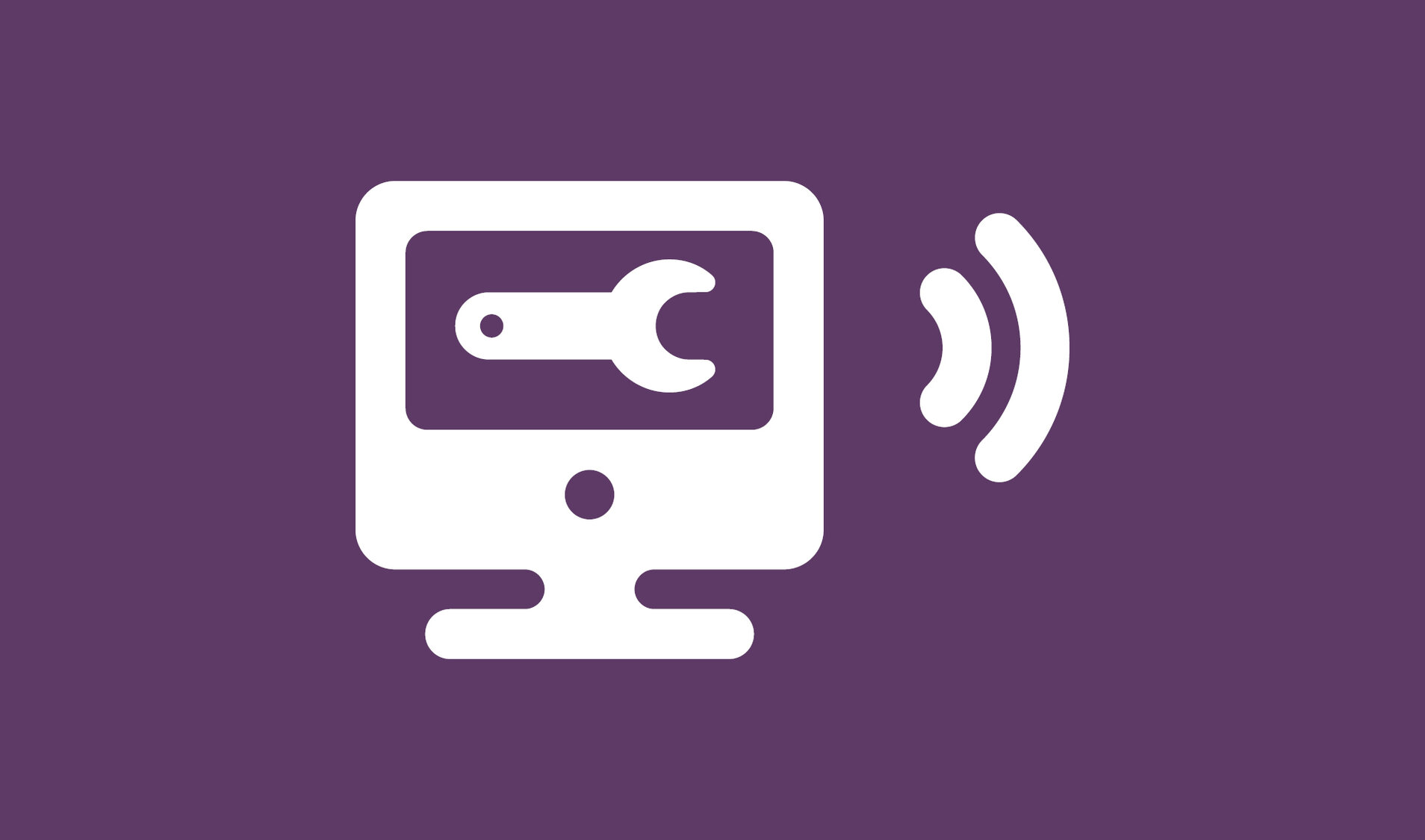 Connect
The control unit of a 2G system can be accessed on a terminal device via an encrypted connection. Therefore, all functions available at the site of the system are also available in real time at any other location.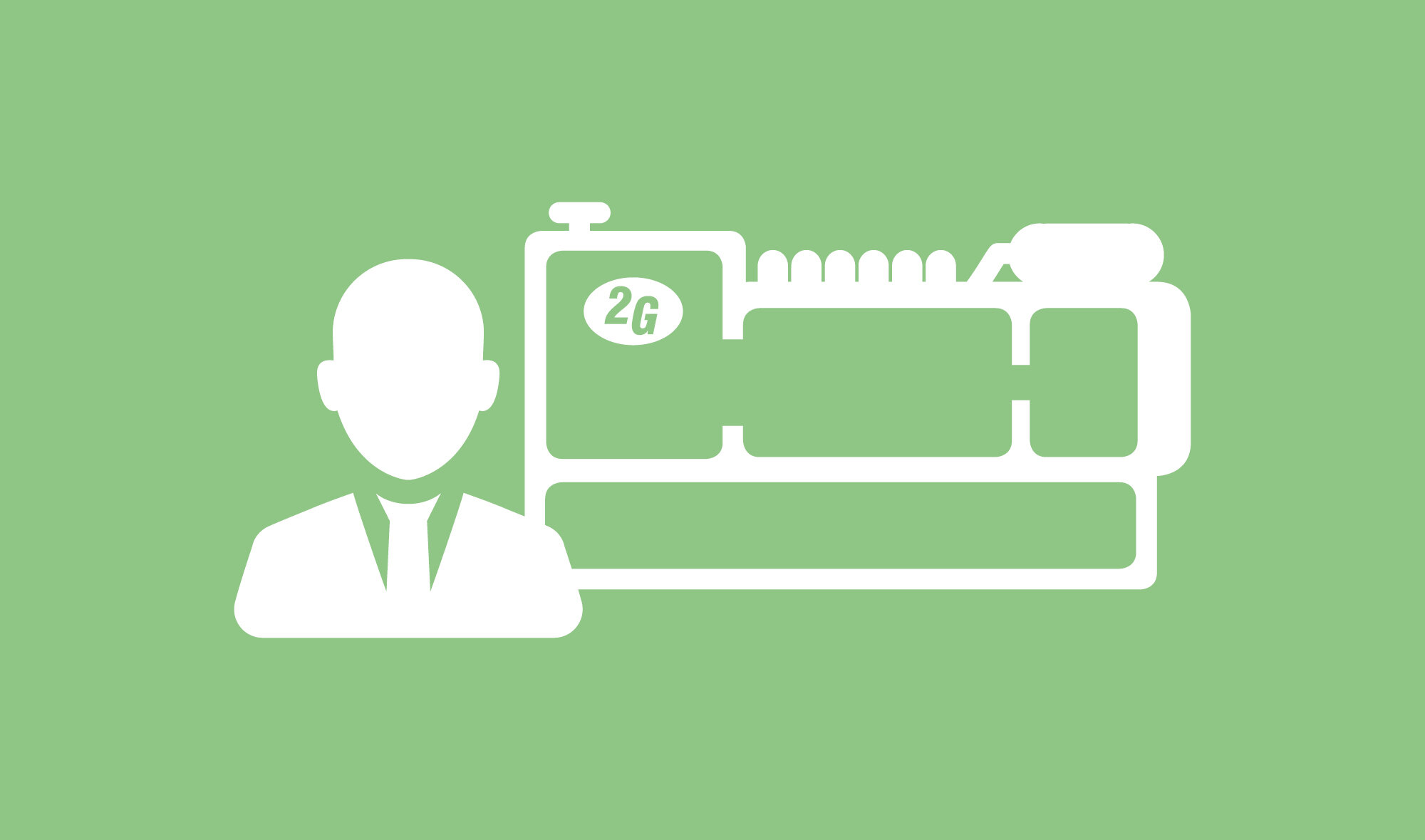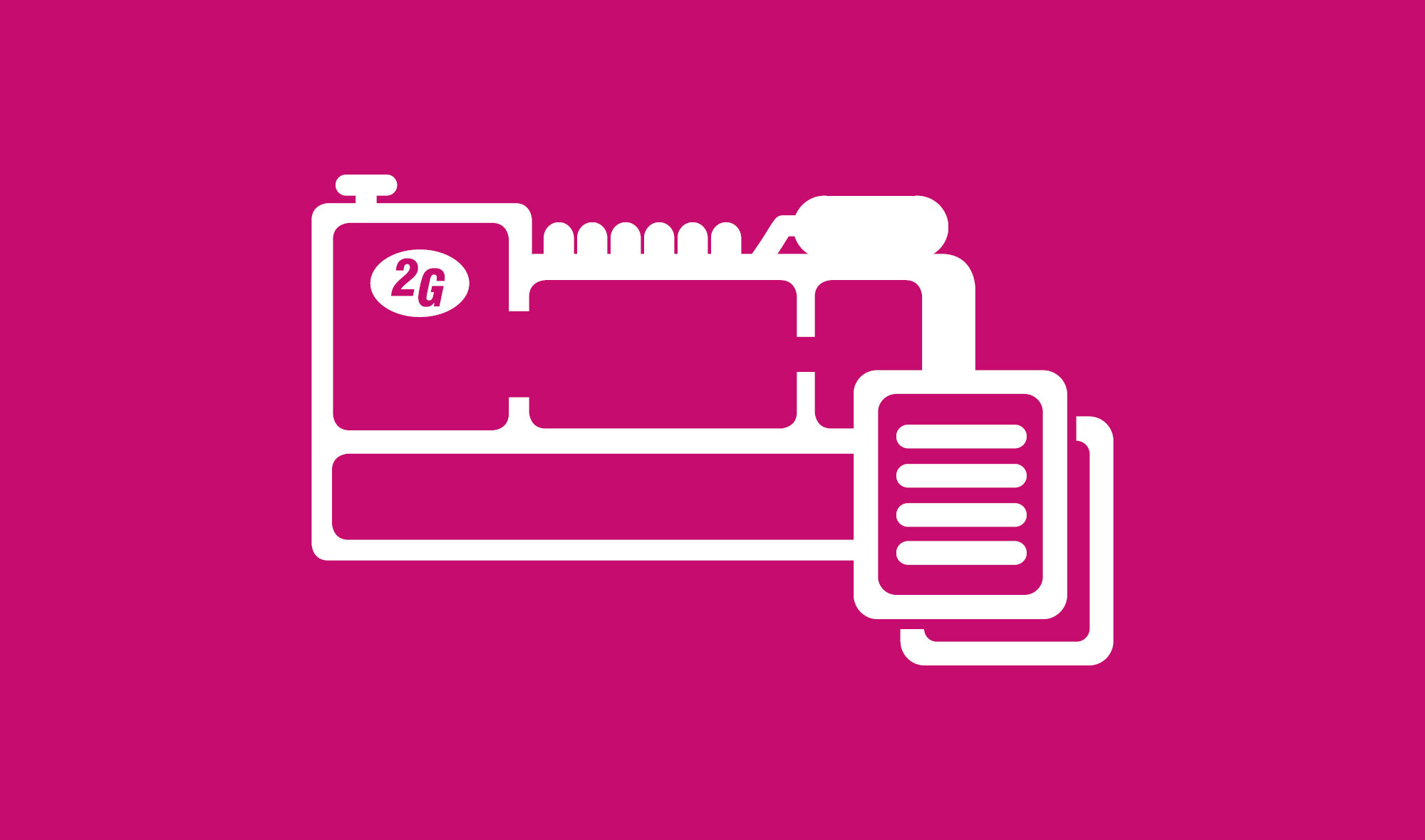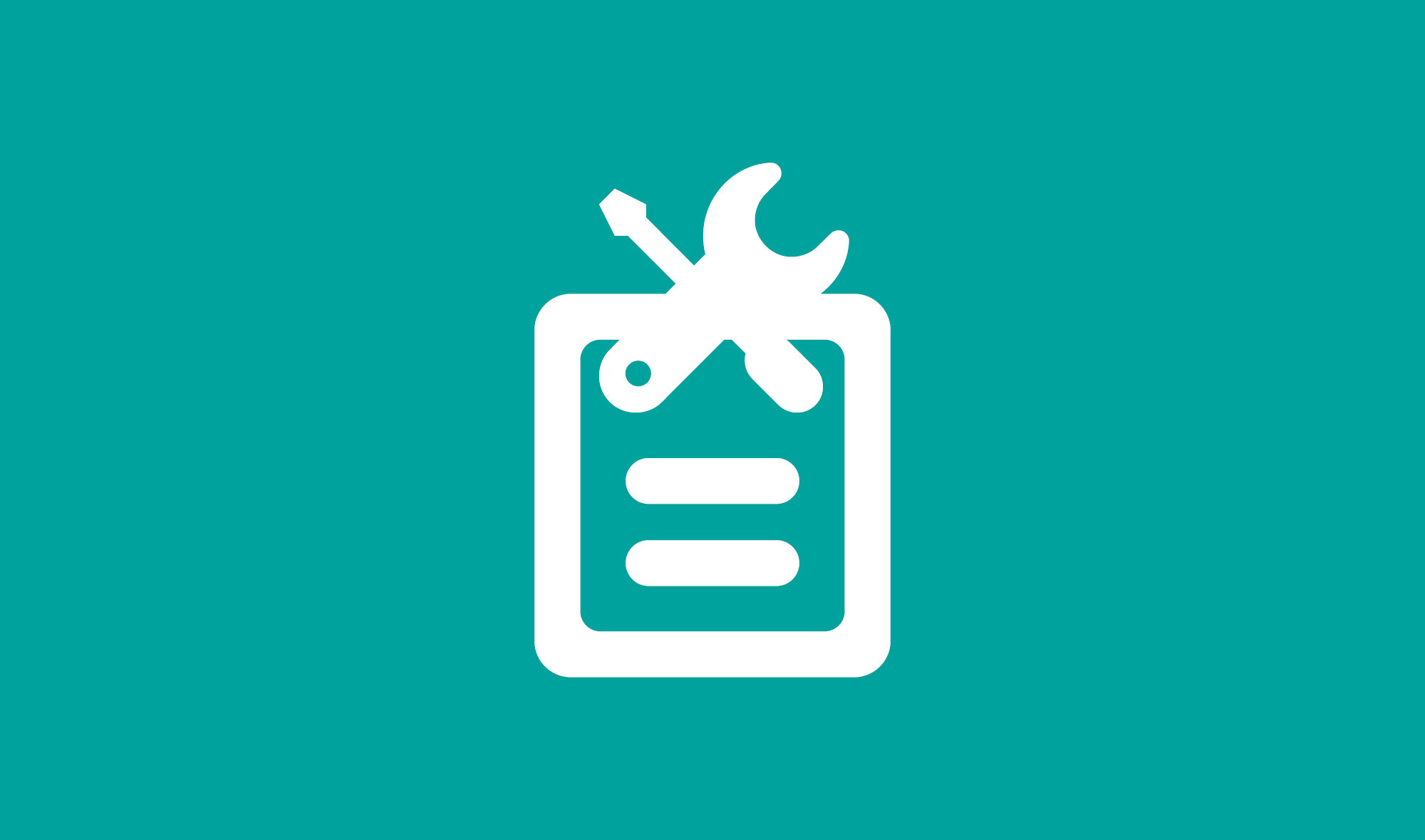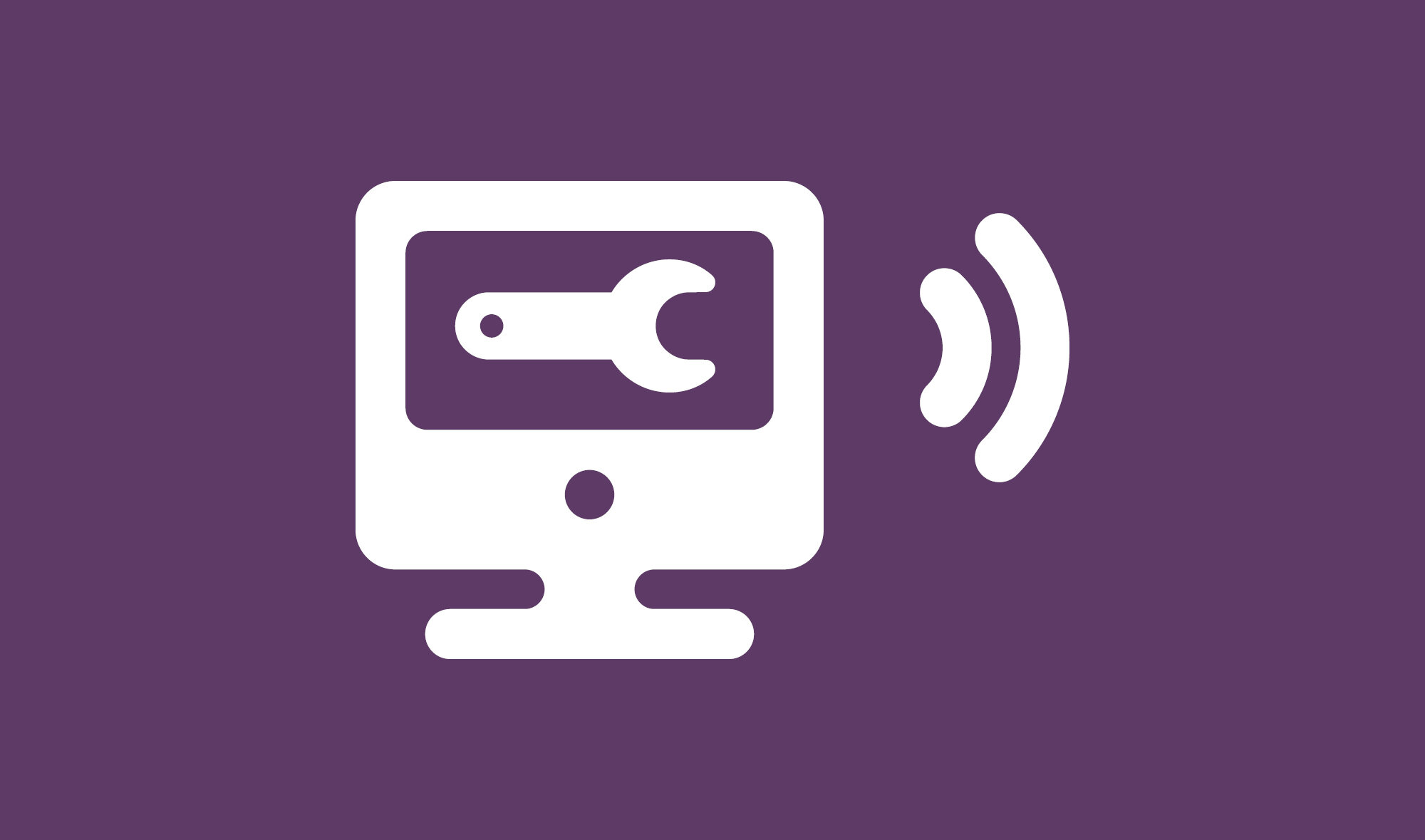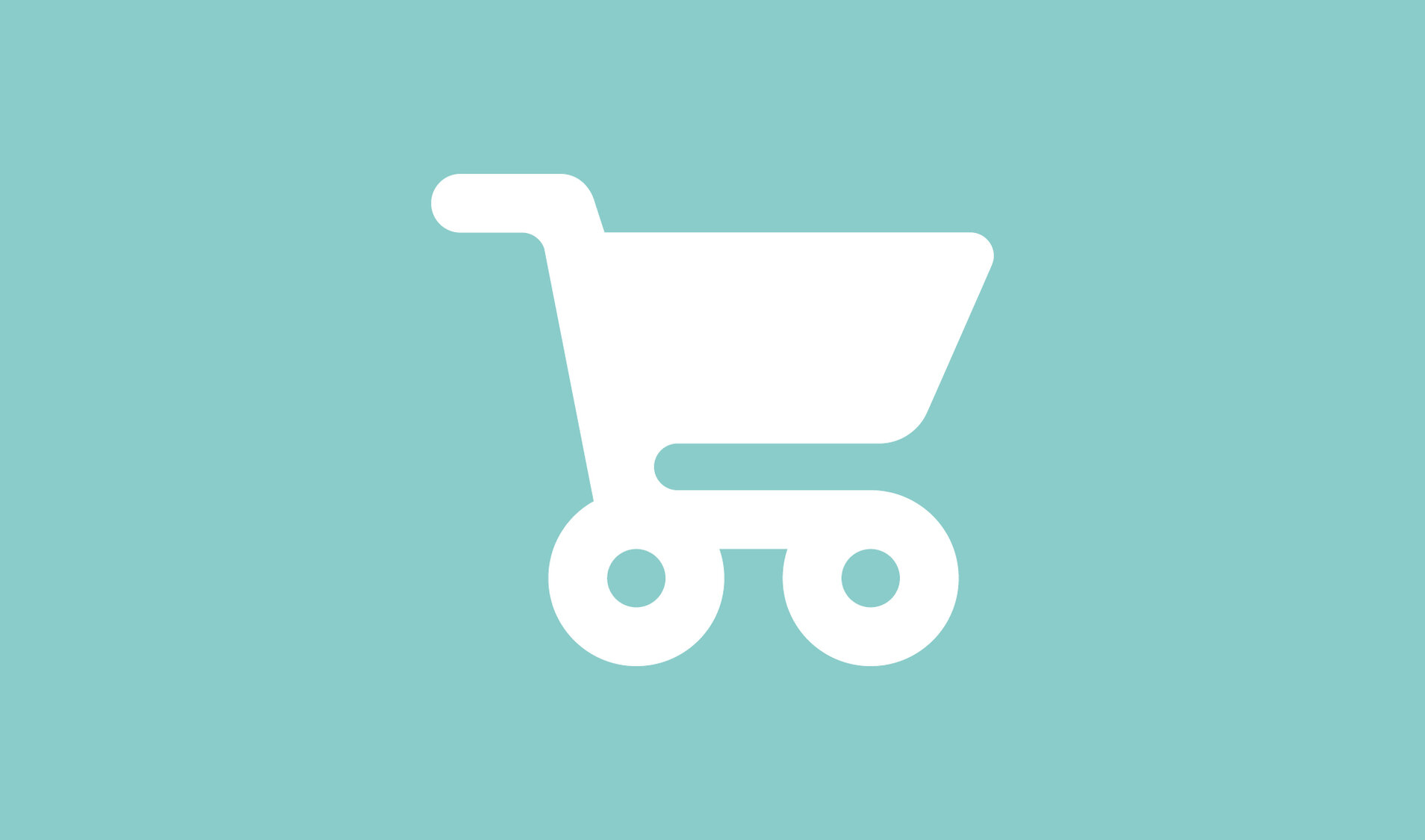 Shop
The online shop for 2G spare parts is very convenient to use. In it, customers and partners can create custom order templates for recurring orders besides viewing their order histories.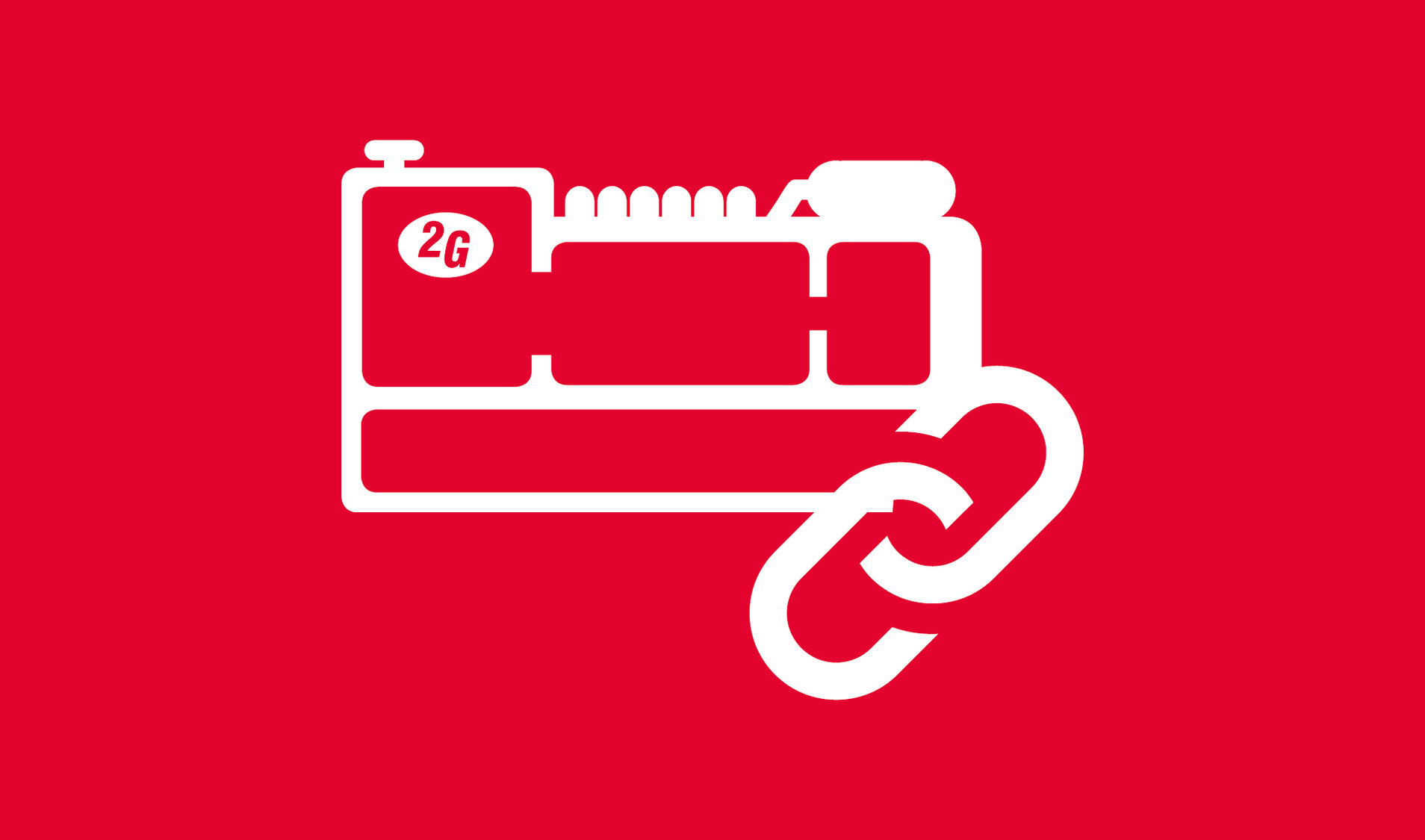 Raw Data Connector
The RDC tool allows for the integration of the key system parameters into your own control center. In the case of 2G systems, no additional hardware needs to be installed for this measure.
Parts Catalog
The Parts Catalog contains current exploded views of 2G systems and product pictures of the various individual components. Thanks to the interactive search function, it is guaranteed that the spare parts are correctly identified.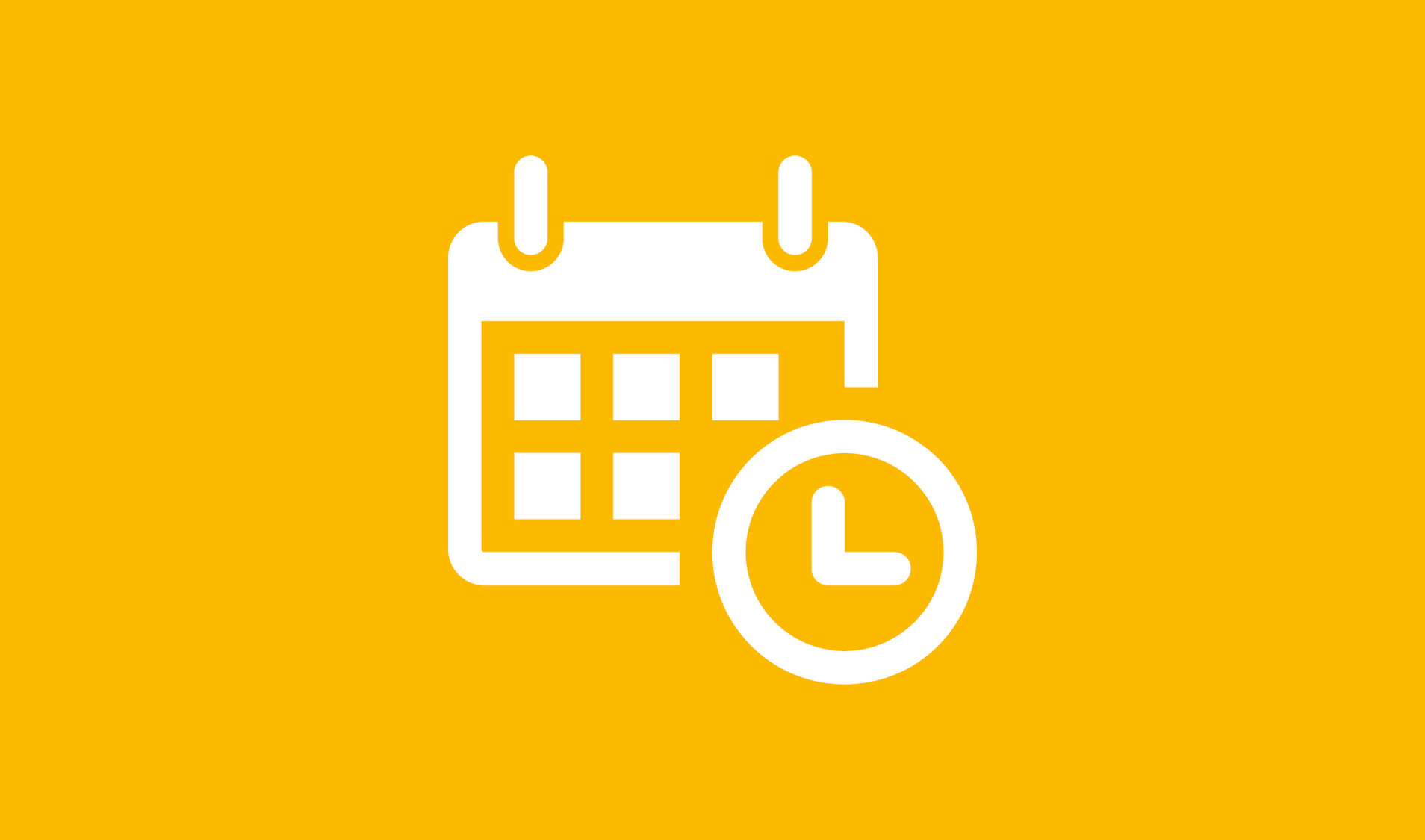 Service Planner
The Service Planner creates the ideal link between the 2G Service team and the certified service providers or rather service partners. It guarantees the transparent and safe allocation of the service technicians.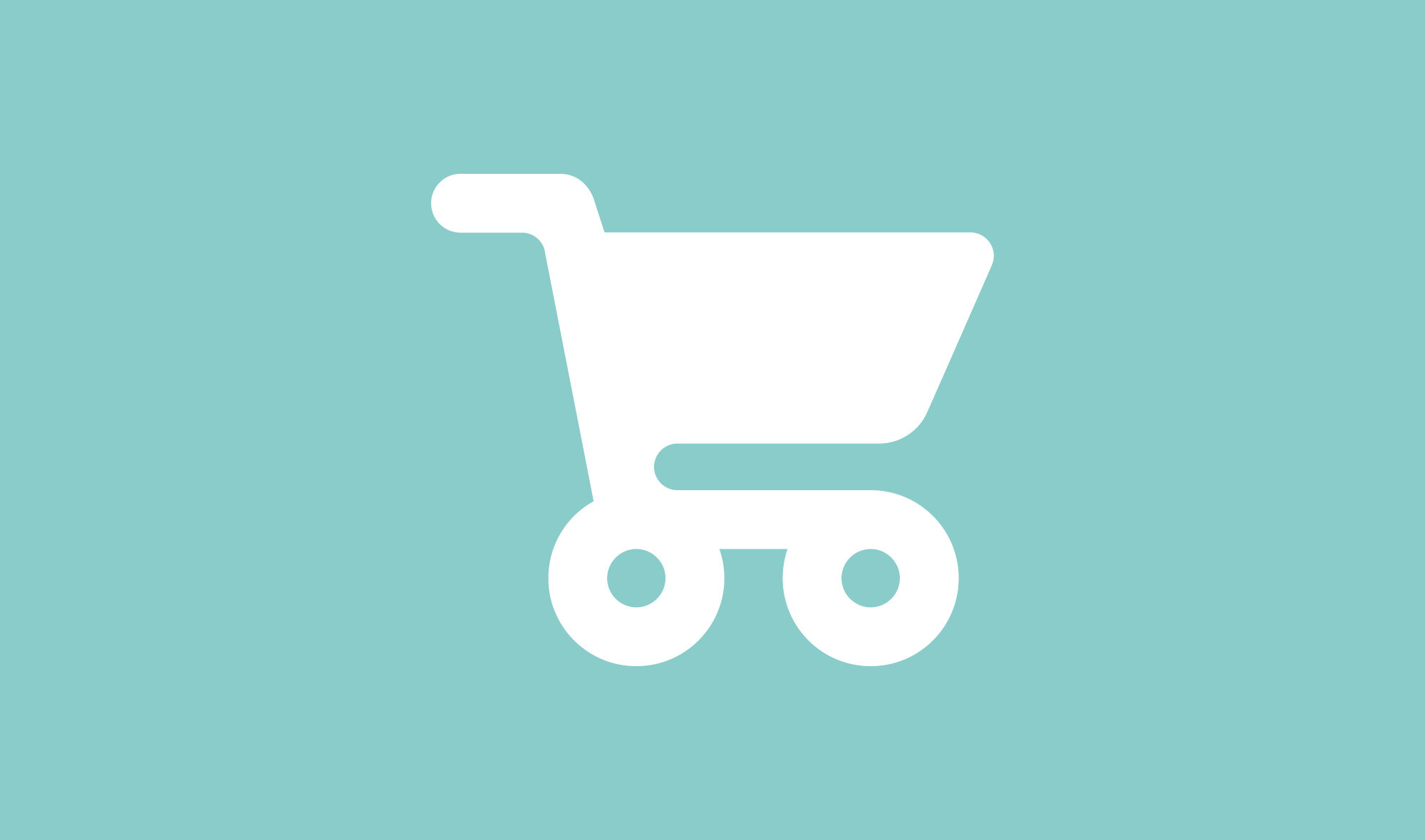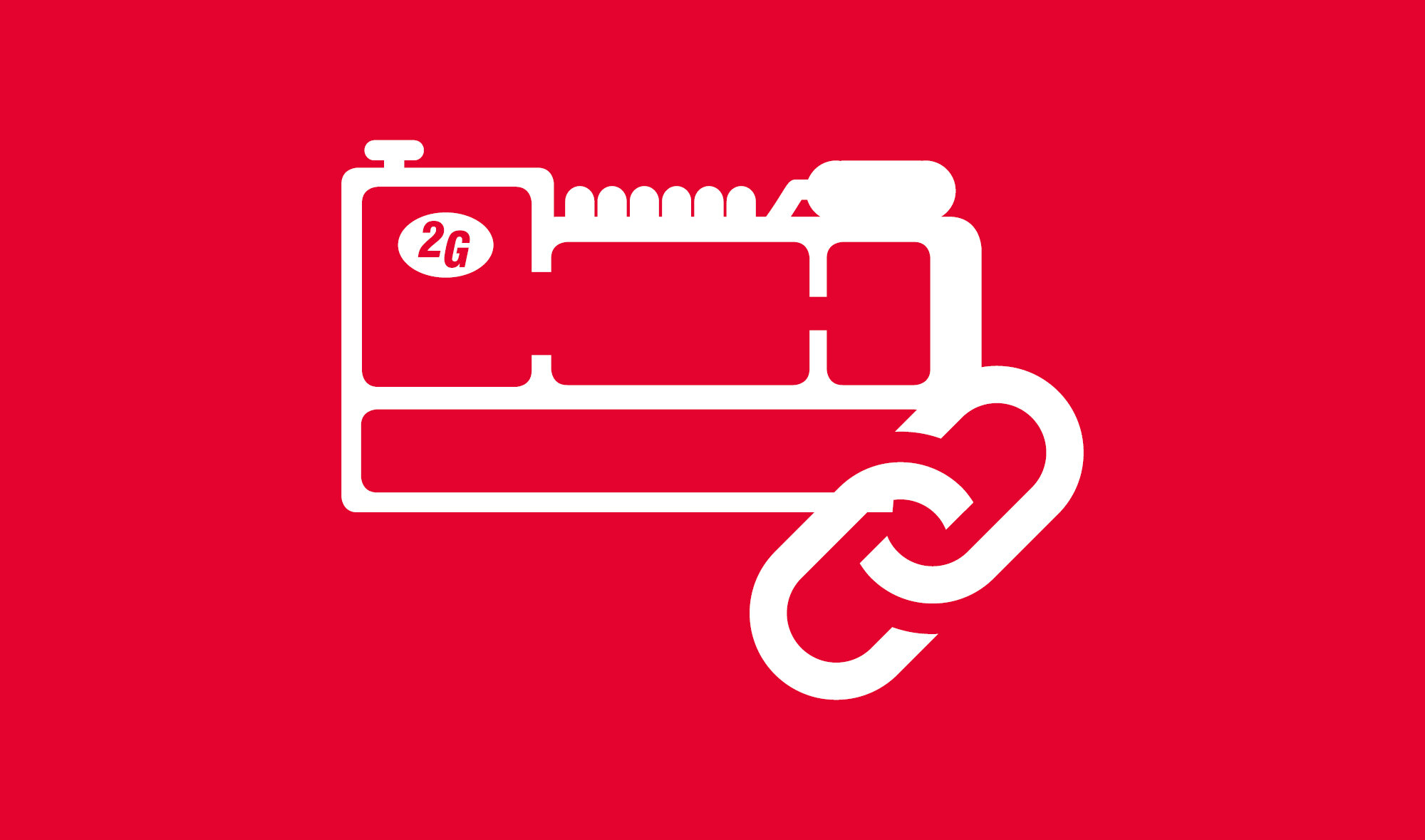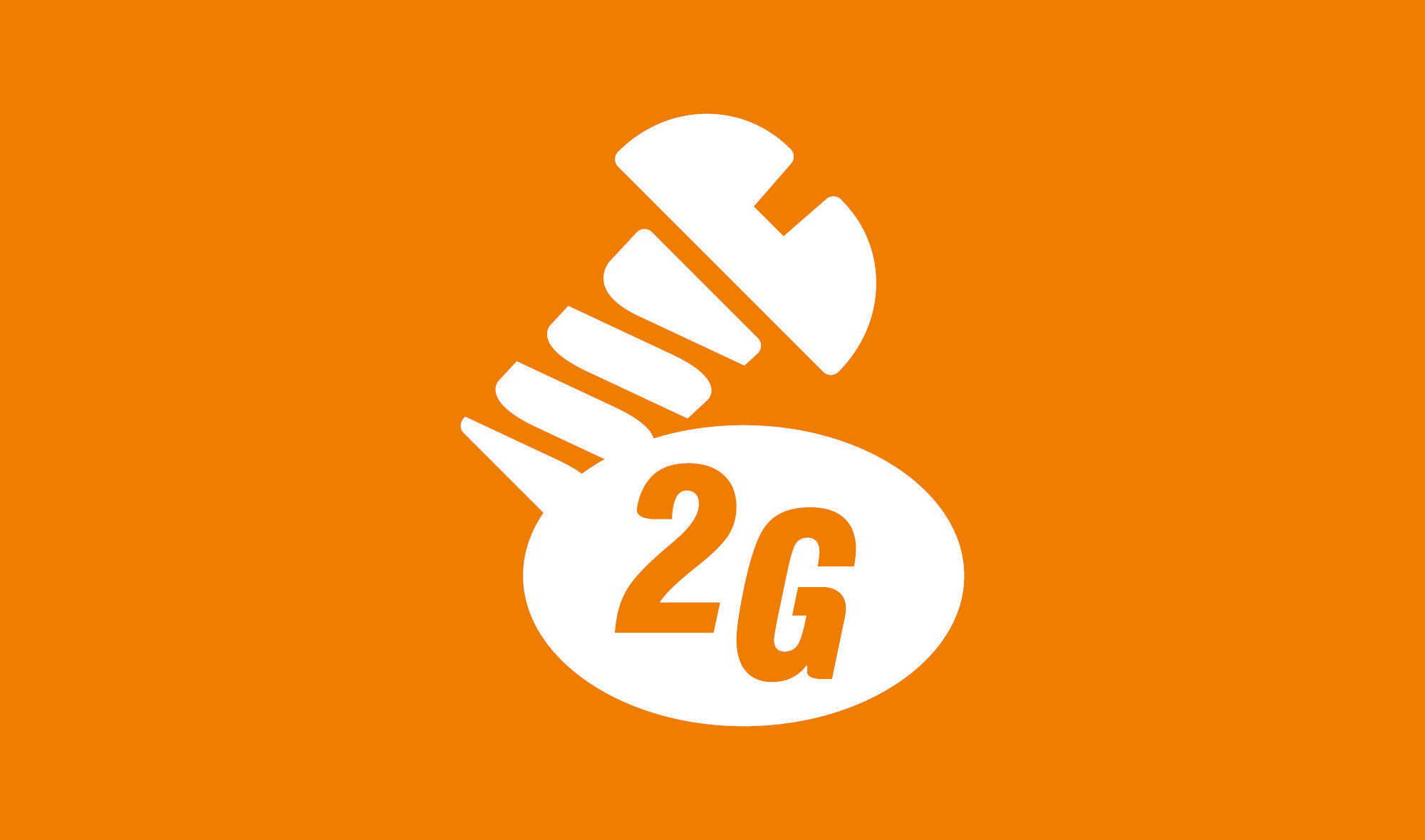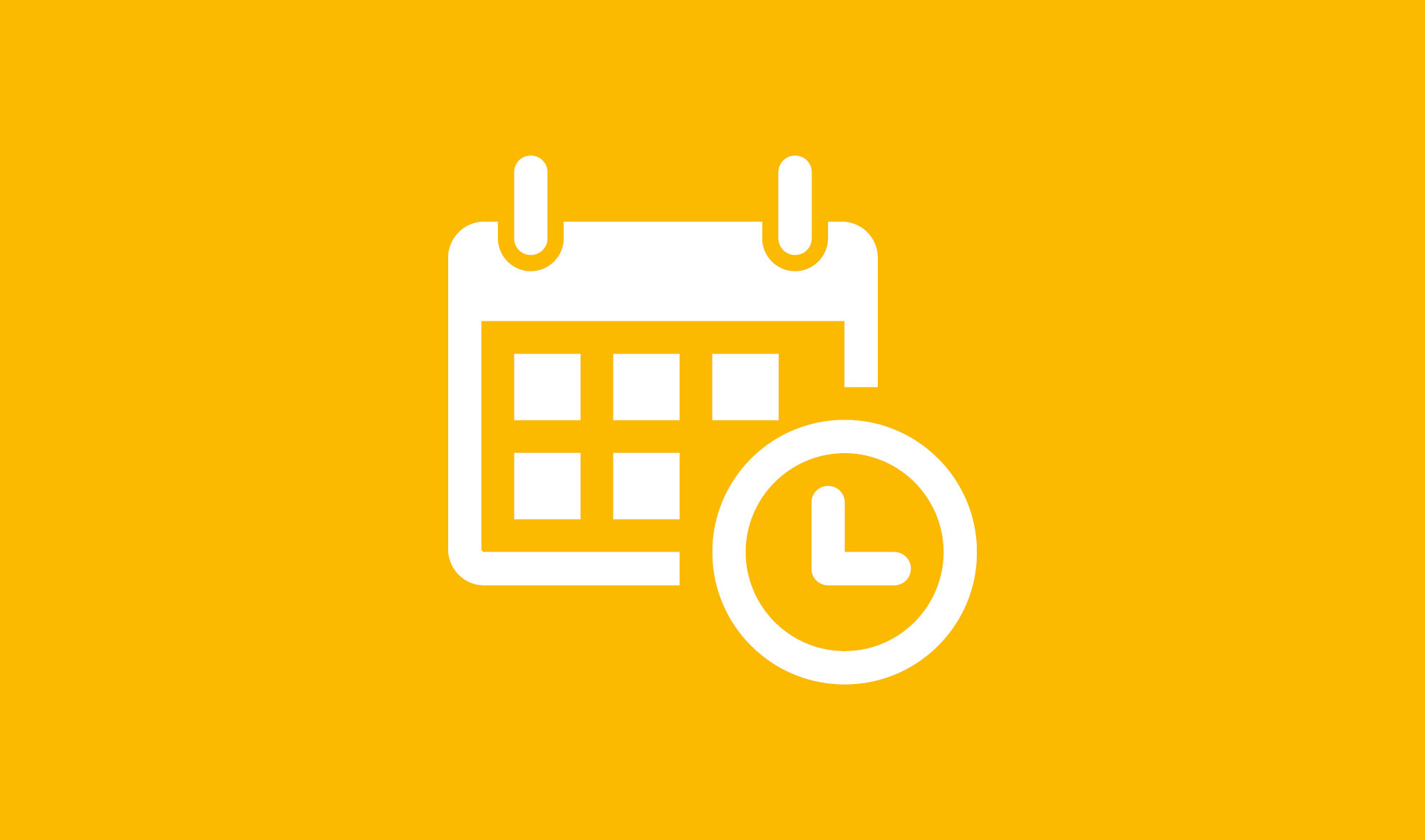 Claims Manager
This tool serves as platform for the communication between 2G and the certified partner. The objective is to make it as easy and transparent as possible to settle warranty claims.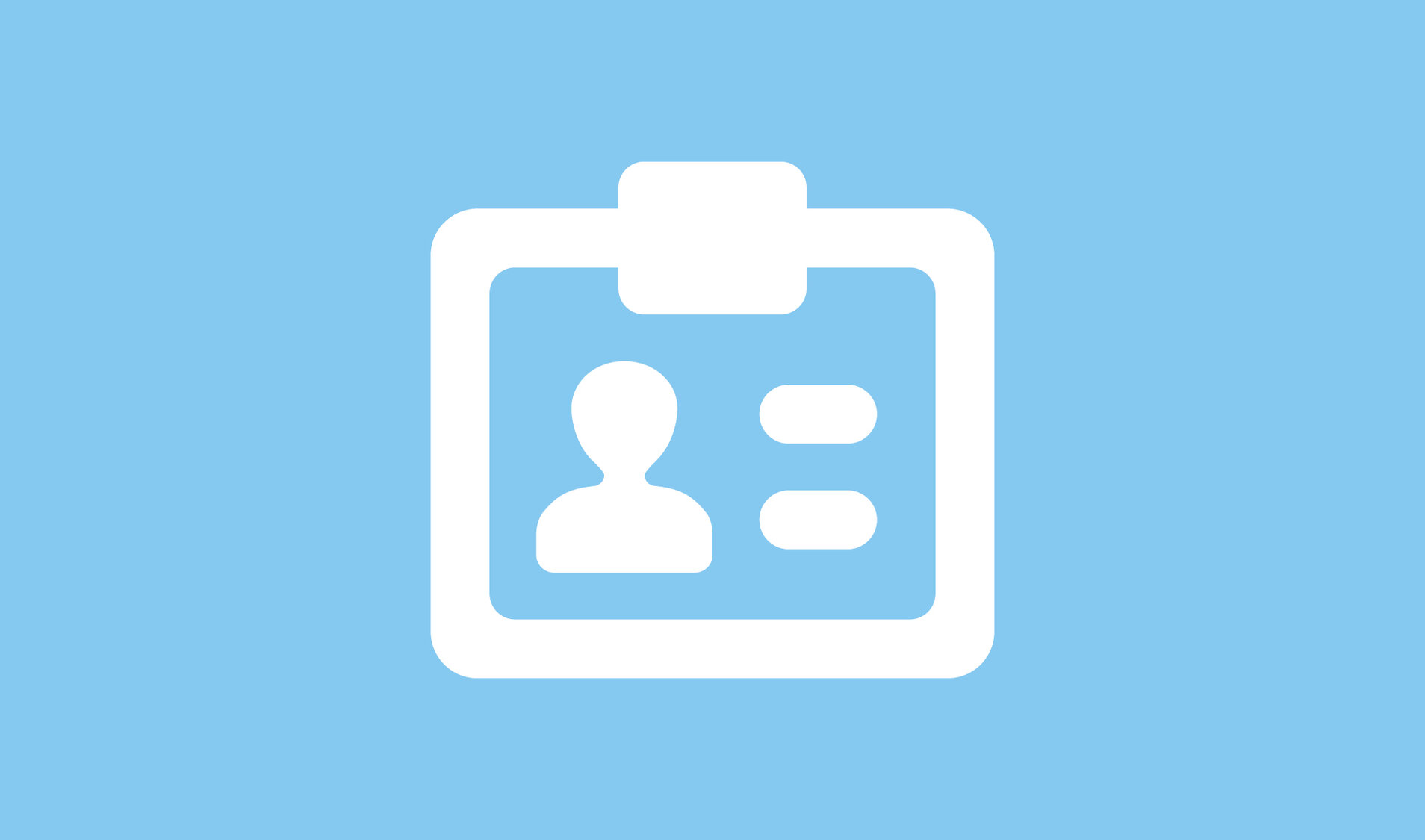 CRM
Using the CRM tool, qualified sales prospects (leads) can be assigned to the partners. The advantage lies in the strategic tracking of leads in direct cooperation with the manufacturer, namely 2G, and the partners.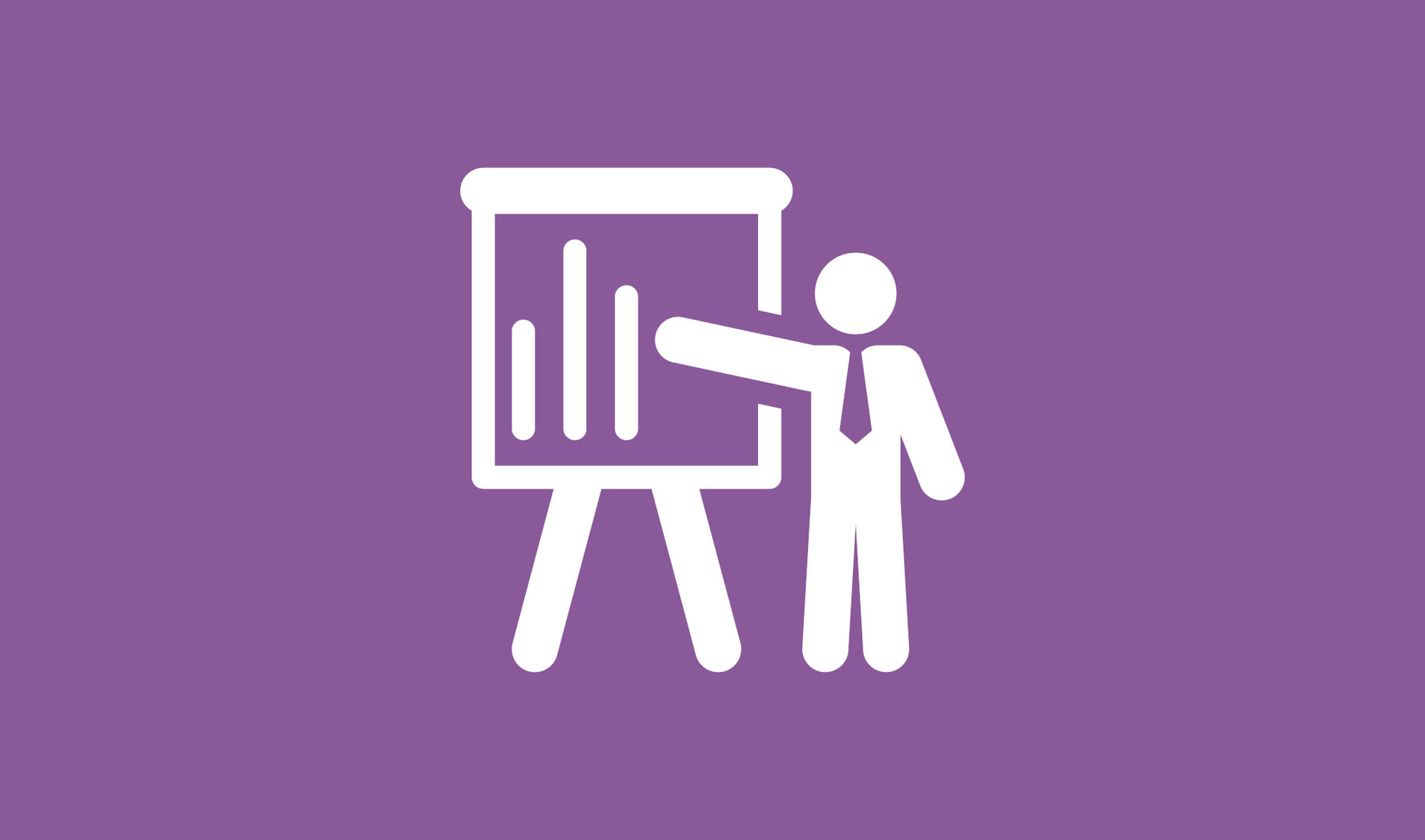 Marketing
Current sales promotion presentations and other useful documents for the distribution are available in the "Marketing" section of my.2-g.com.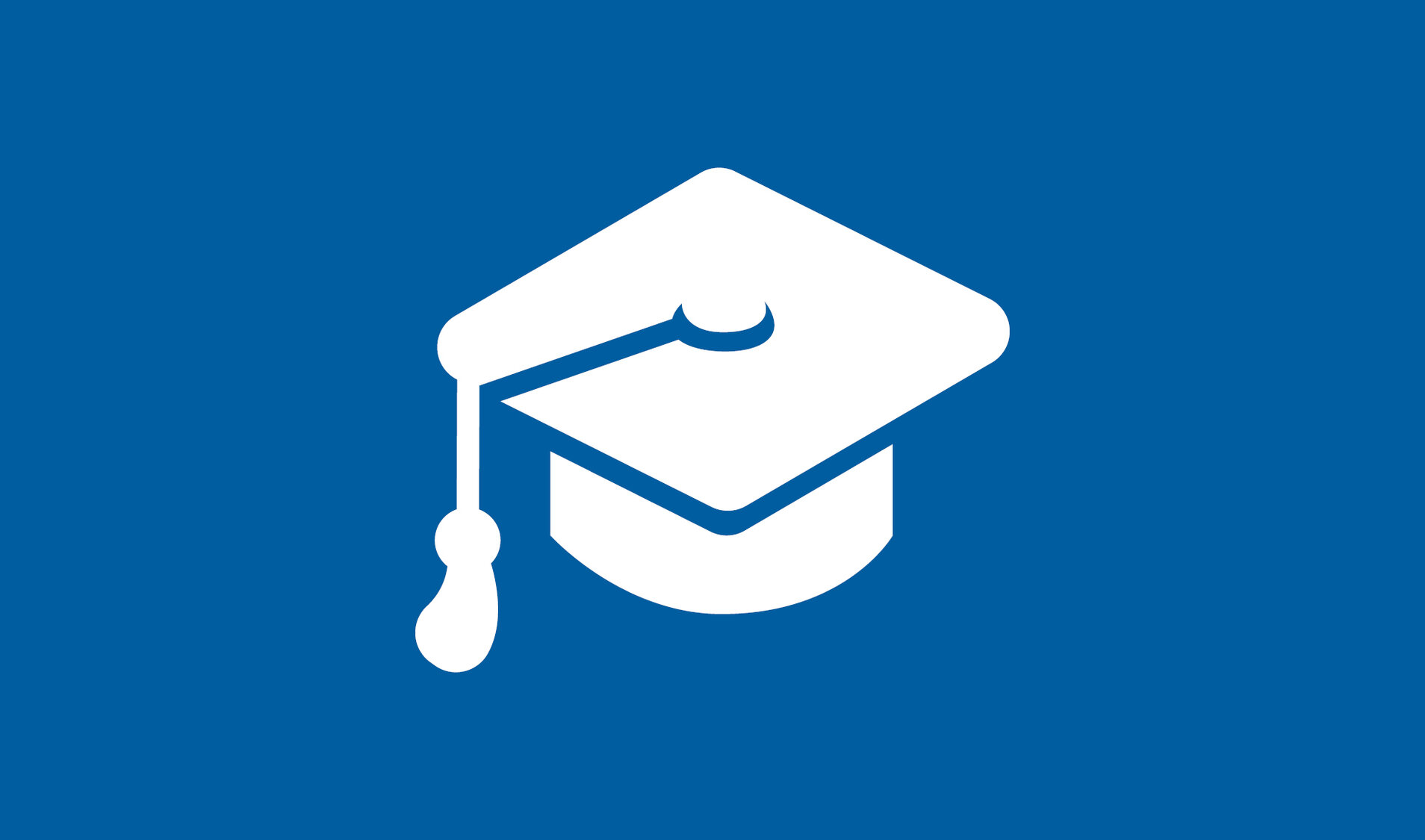 Training
The "Training" section contains the platform to schedule and book operator and service training classes.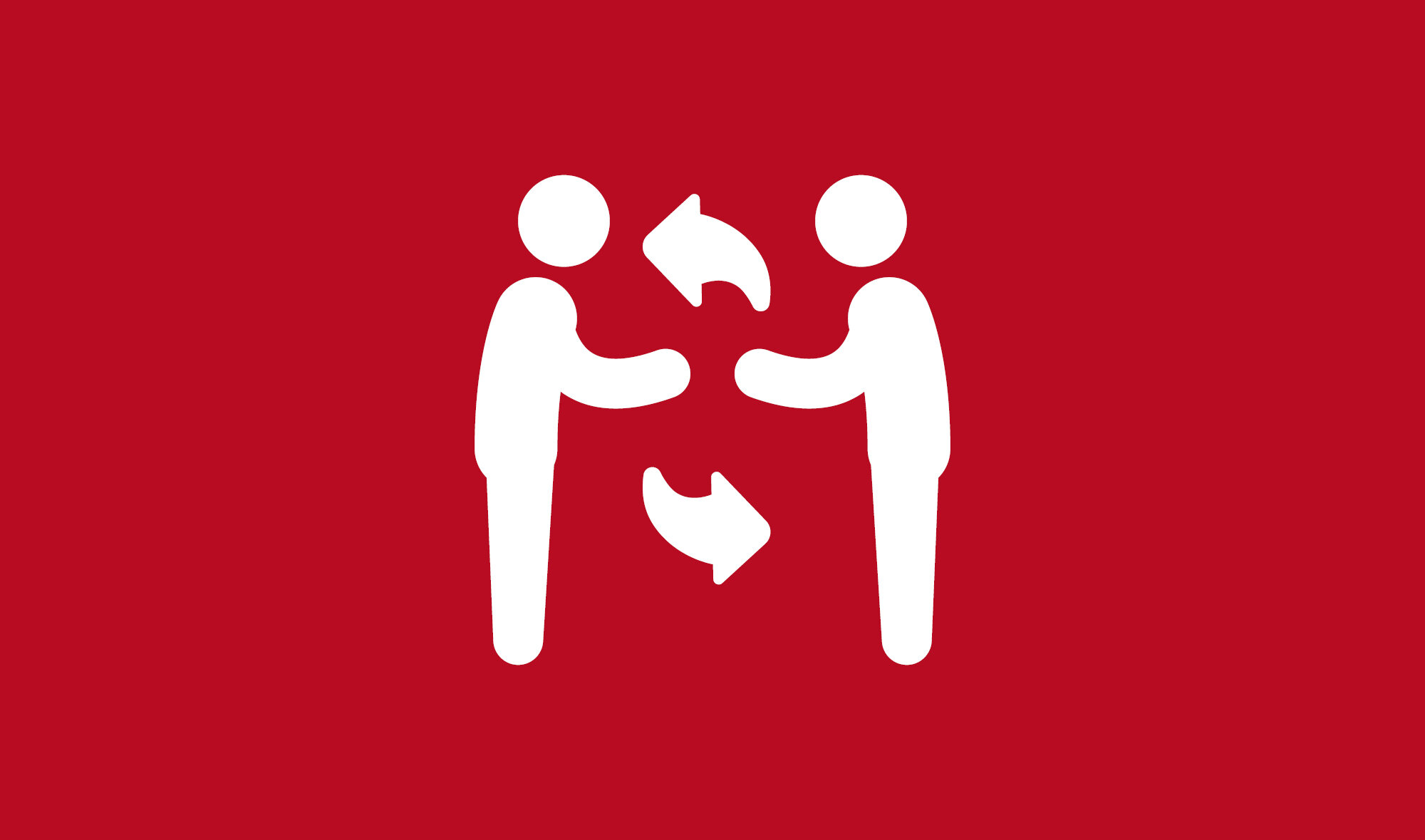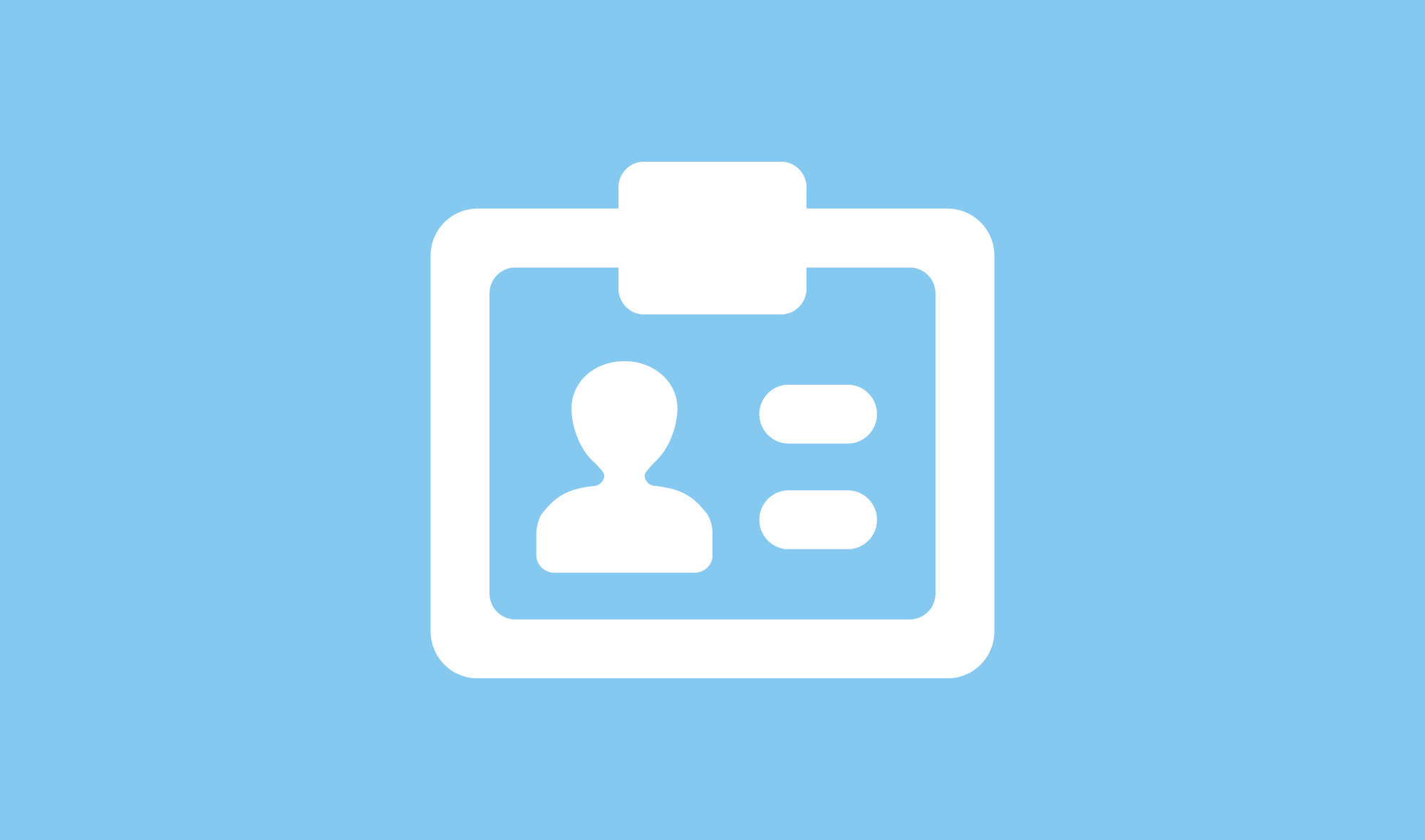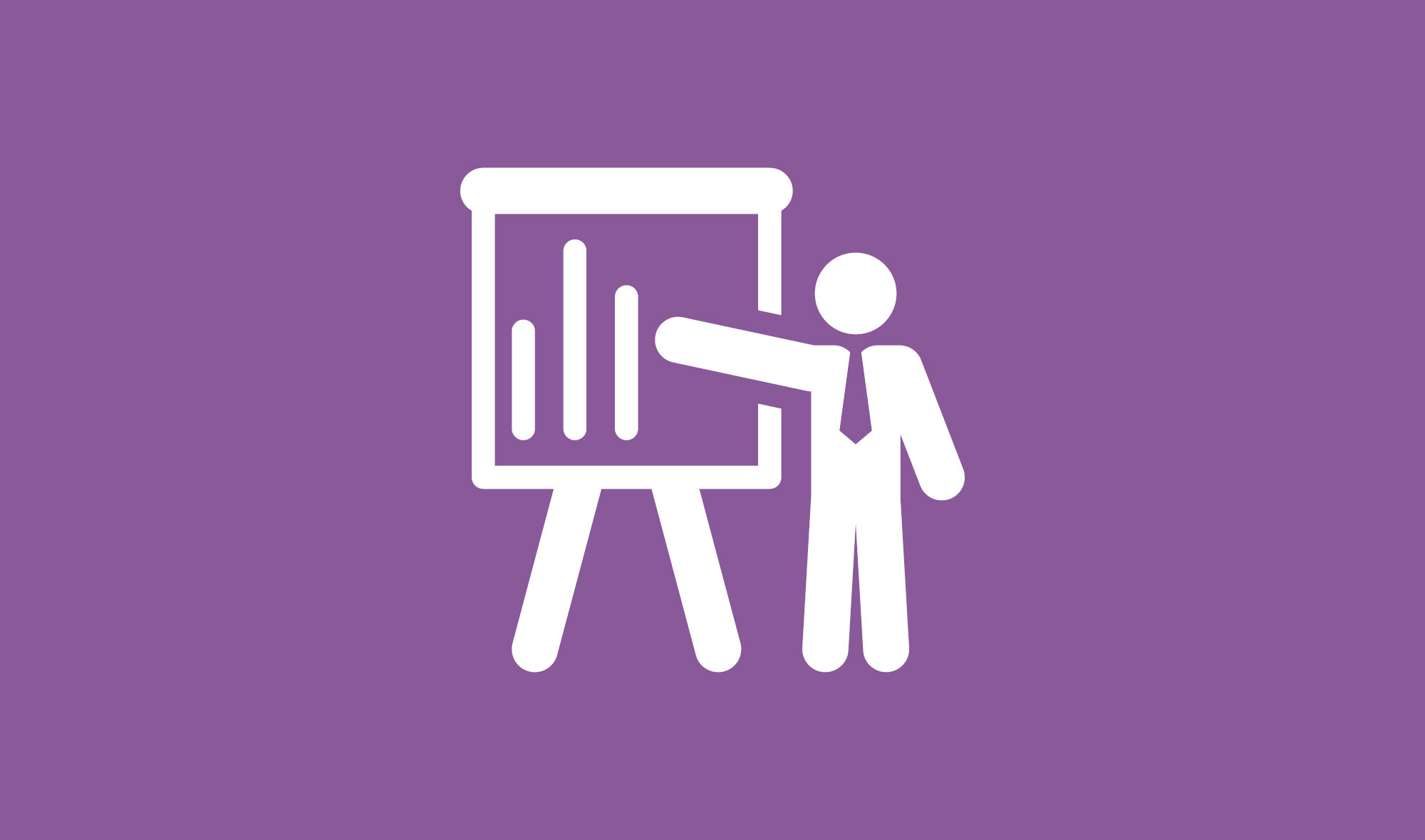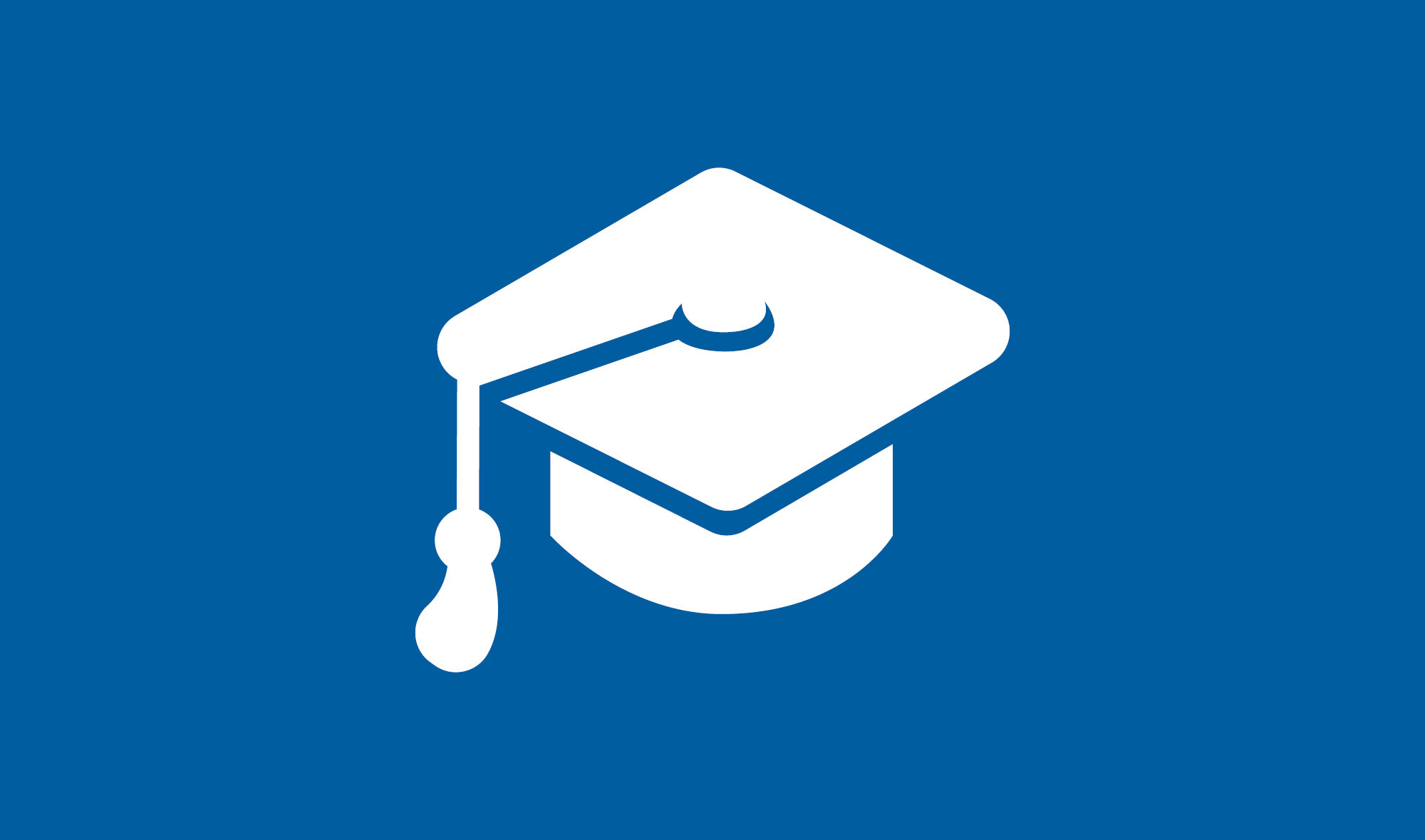 Your advantages
Advantages to be gained through our technical solutions
Best interface compatibility
All physical and digital components of your CHP solution originate from a single source and therefore mesh perfectly.
Lower maintenance costs
Remote maintenance and Predictive Maintenance reduce the necessary maintenance effort and minimize the expenses connected to it.
Particularly operator-friendly
You can rely on the smooth operation of your CHP in good conscience – we take care of the rest.
Increased machine availability
Our intelligent machine surveillance systems recognize irregularities in the operation before they manifest, preventing unscheduled downtime.
Technological edge
As the sector's leader in technology, 2G offers you innovations that define the worldwide state of the art.