The backbone of energy transition
Supply security, economic efficiency, and sustainability under one roof – thanks to cogeneration
The deterioration of our climate increasingly forces the international community to act. Decarbonizing the global economy over the coming decades is the key element of this effort. However, the reduction of traditional power generation capacities in favor of wind and solar energy caused by this approach entails new challenges, most notably a decrease in grid stability.
As the natural partner of renewable energies, cogeneration can efficiently cut the Gordian knot of supply security, economic efficiency, and sustainability to pave the way for a successful energy transition.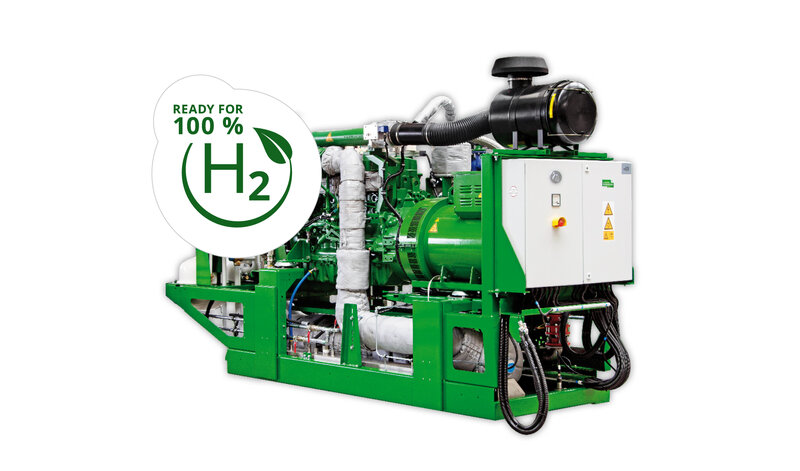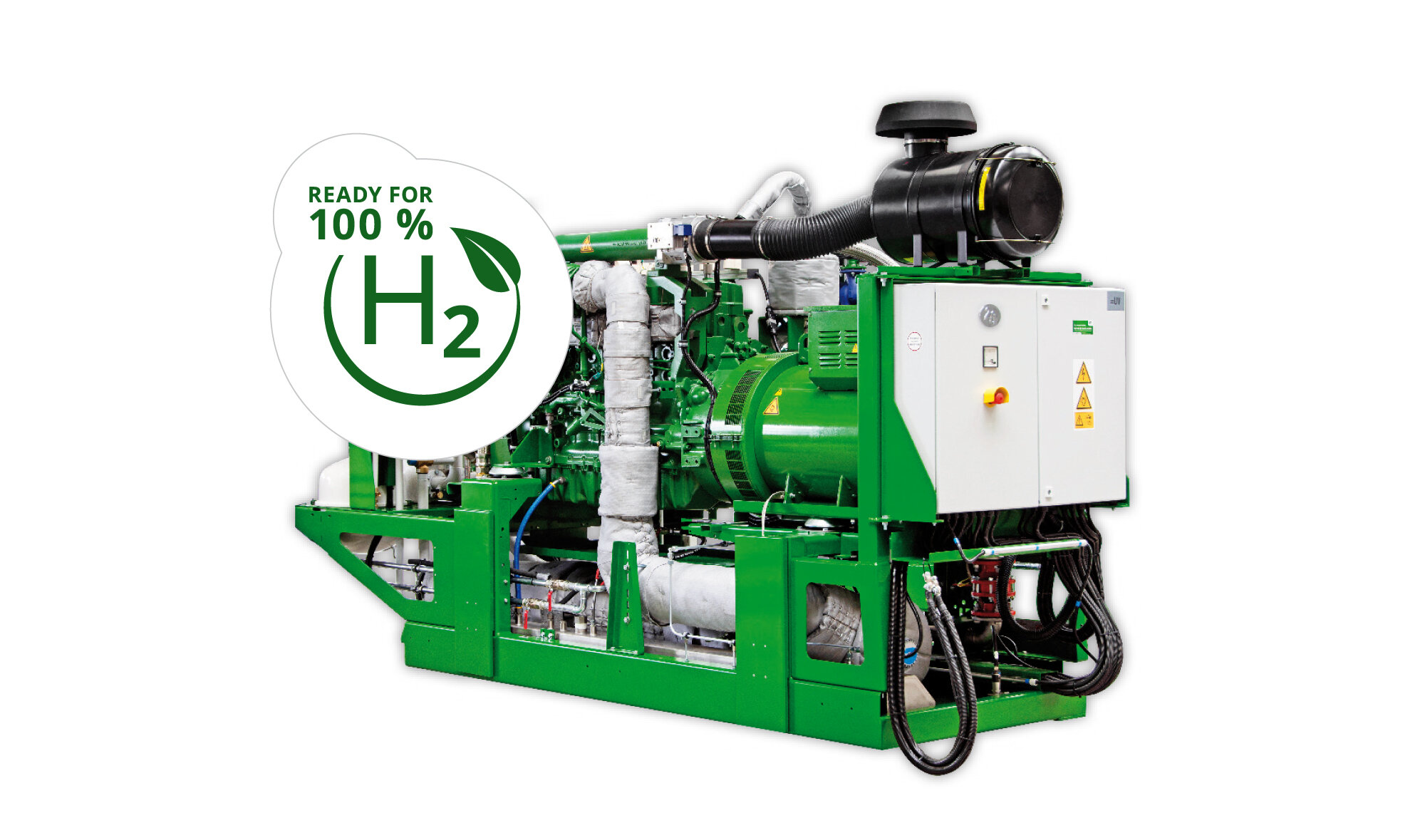 CHP systems
Reasons for being the backbone of energy transition
CHP systems are part of the regenerative energy storage solution as they are extremely efficient at rendering the excess wind and solar energy stored in the gas infrastructure usable again.
Due to its complementary method of operation cogeneration is the natural partner technology of photovoltaics systems - contrary to the combination of heat pump and PV system with its counter-cyclical mode of operation.
CHP systems support the energy system and can cover the residual load with enormous efficiency, if required.
Sector coupling
The key to a sustainable energy system
When it comes to finding a global solution, the sectors of electricity, heat and mobility must always be considered as one complex entity. These have a different share of the total energy requirements depending on the country, climatic conditions, infrastructure, etc.
In future, a 100% renewable energy system will be an efficient mix of different energy sources and energy carriers - enabled by intelligent digitization solutions.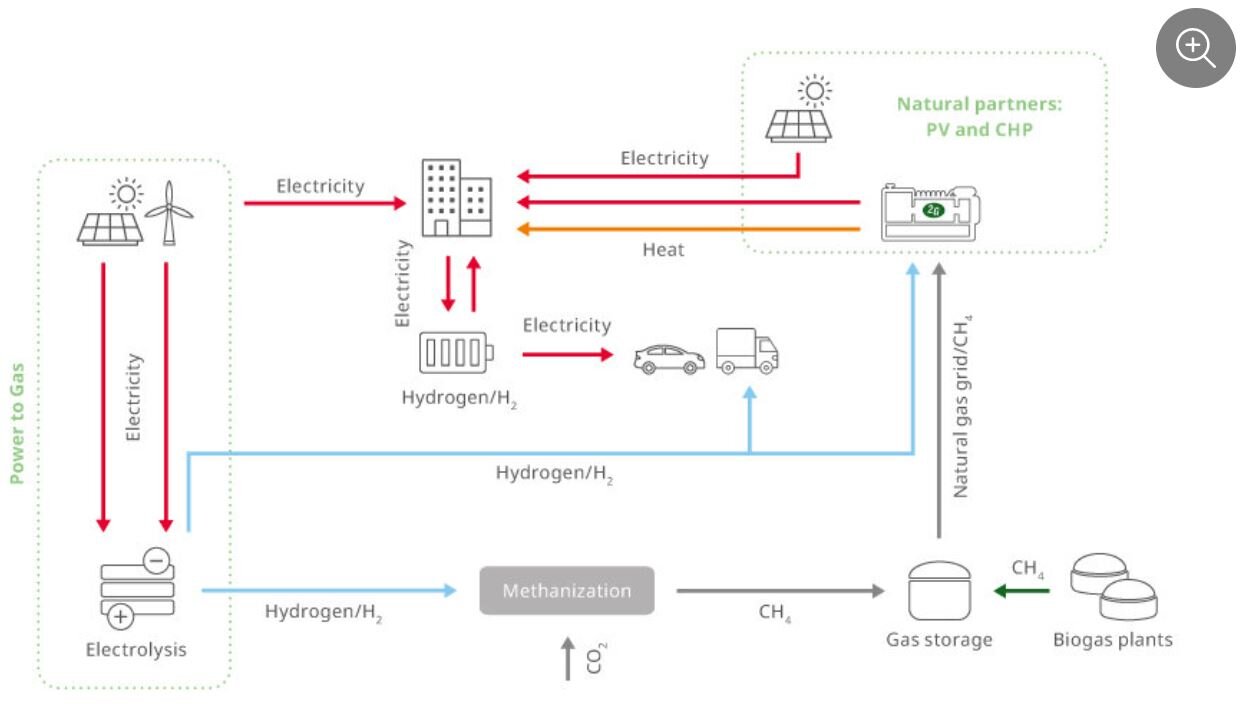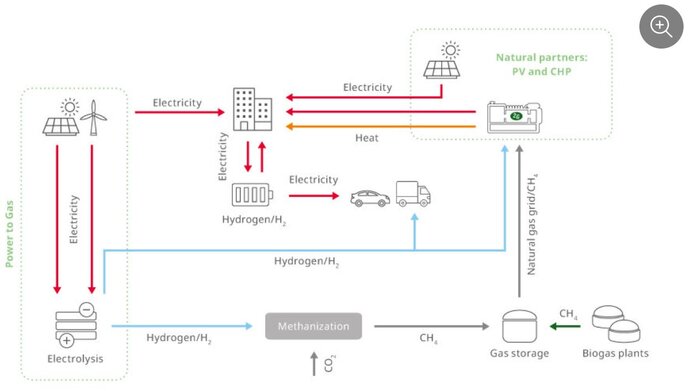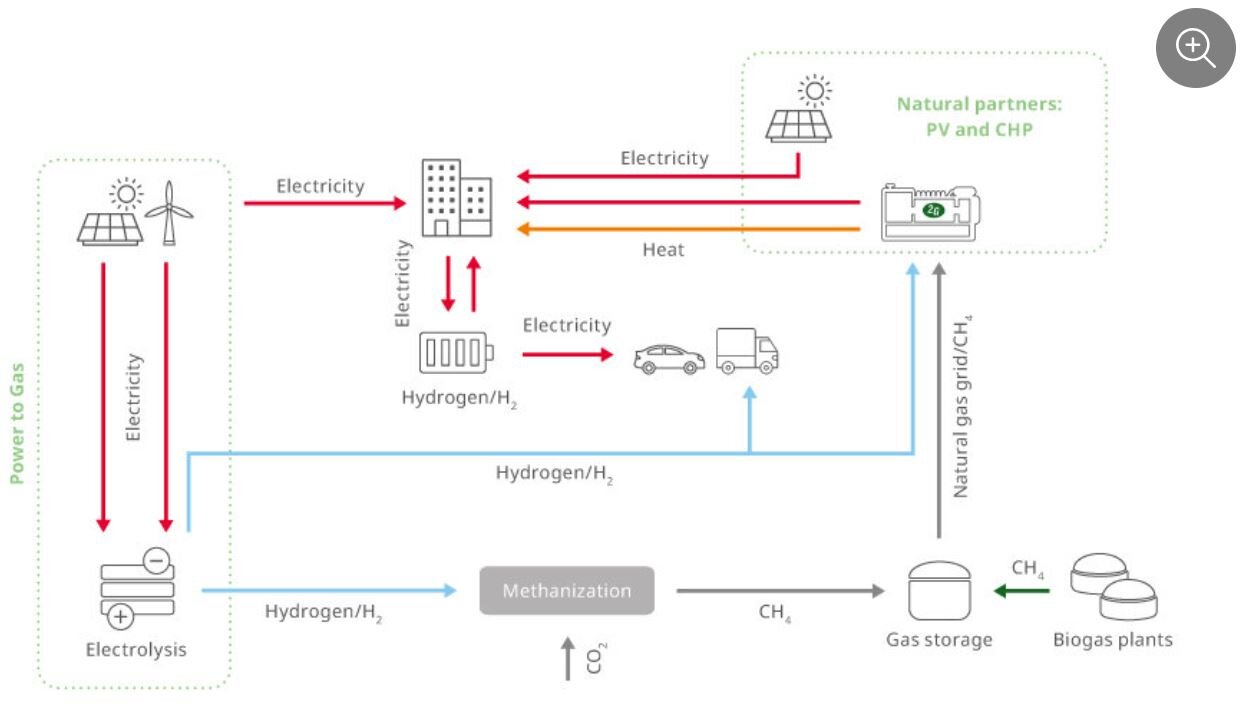 Cogeneration solves the energy sector's conflict of objectives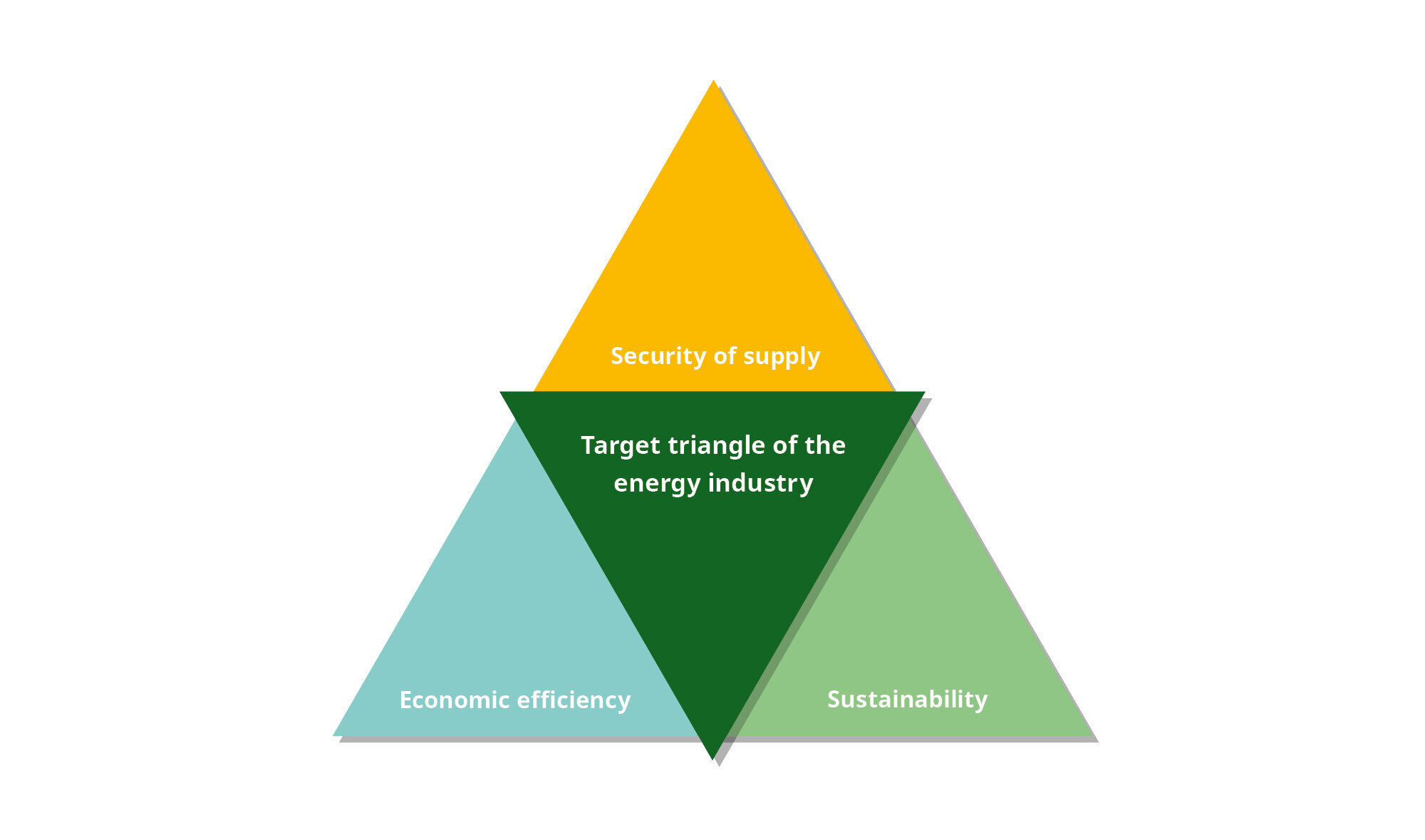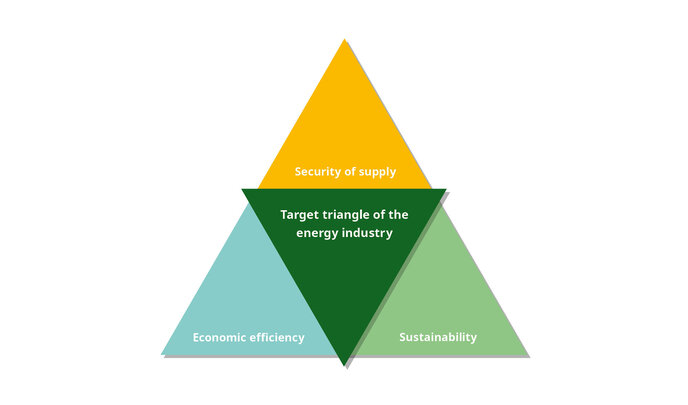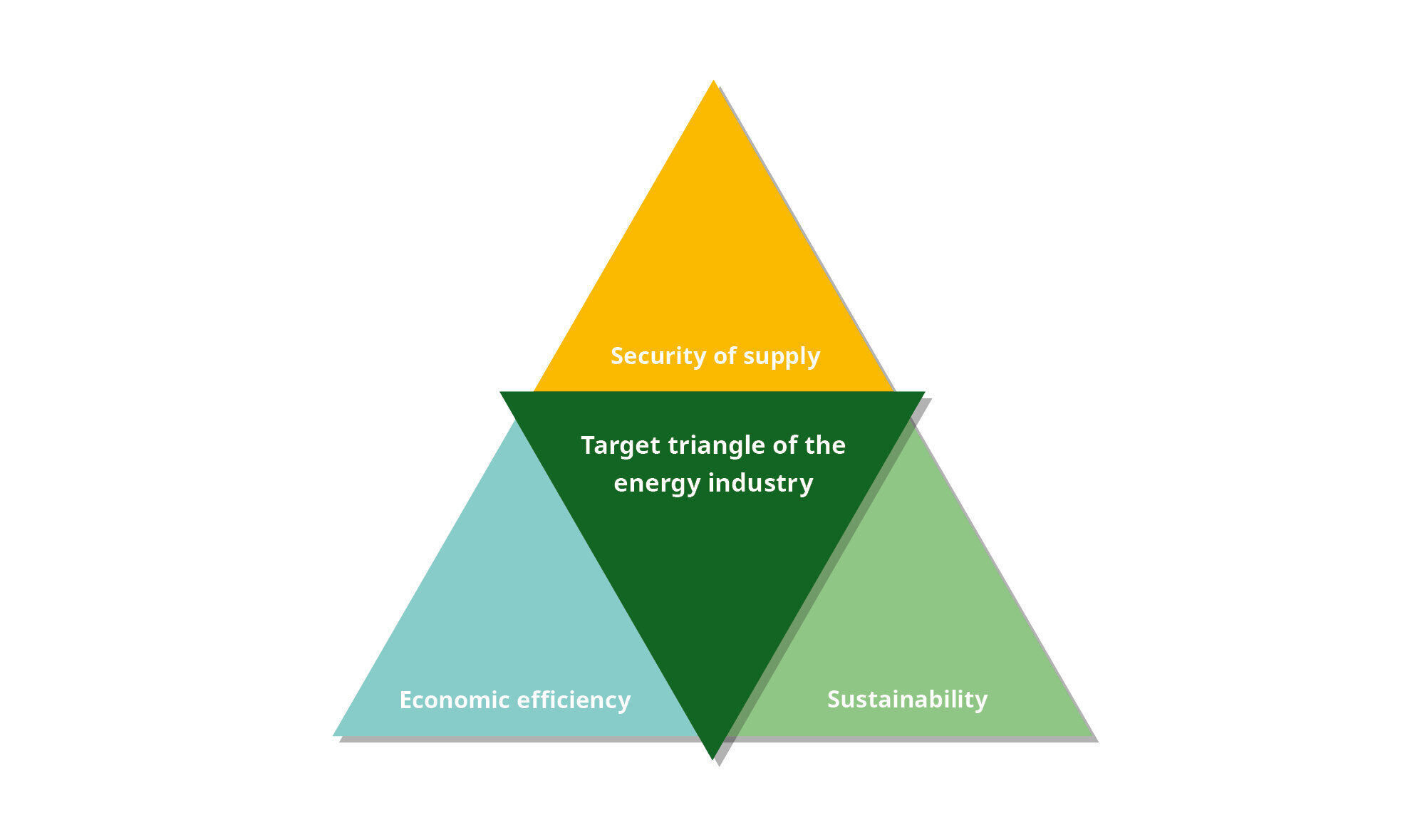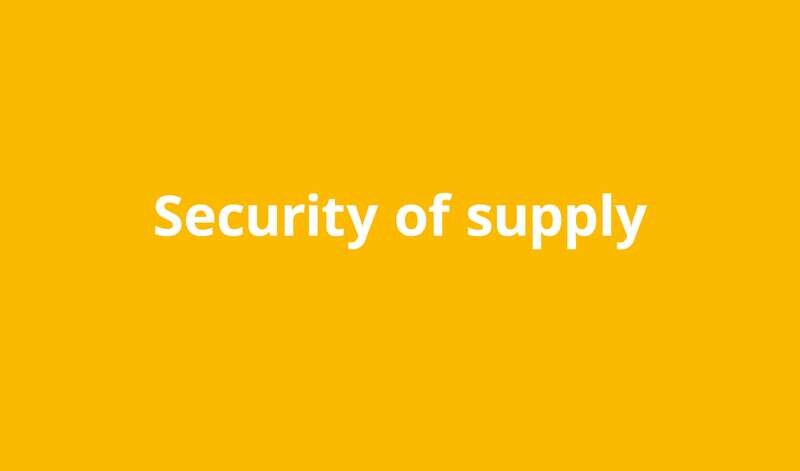 Needs-based supply of heat and electricity when no winds blow, and the sun isn't shining
Immediate availability of energy "at the push of a button"
No dependence on fluctuating energy sources
Digital integration into a renewable holistic system through intelligent software and control solutions
Decentralized CHP systems are rotating masses within the system and ensure the grid frequency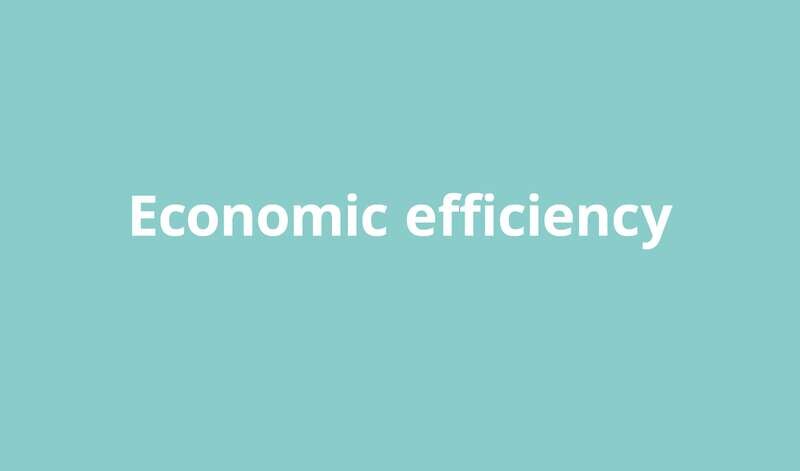 Elevated overall efficiency makes cogeneration a worthwhile investment no matter the gas type - that goes for the individual operator as well as the whole national economy
All CHP systems installed today can be converted to operate on regenerative gases at a later date
Business models that promote the needs-based supply of energy by operators and therefore create investment incentives exist and continue to be invented all around the world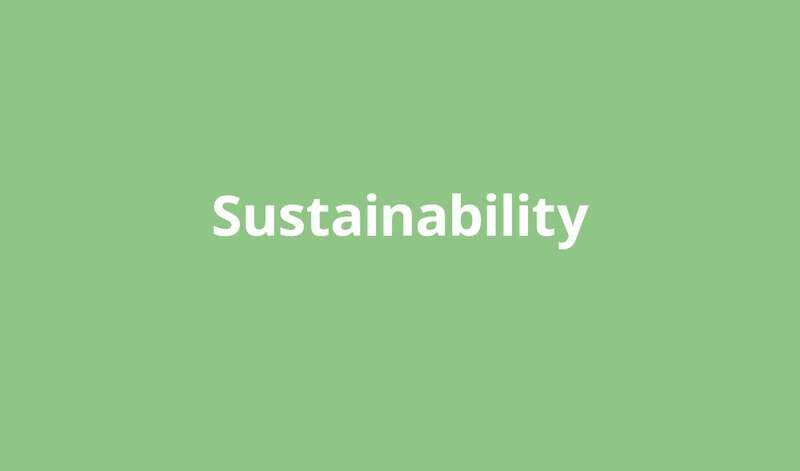 A significant share of CHP systems installed around the globe is already fueled by renewable gases
Highly efficient and resource-conserving utilization of natural gas to ensure supply security during the transition to complete climate neutrality
Using hydrogen, the CHP becomes a climate-neutral and simultaneously demand-oriented energy supply system