Rent or lease a CHP
Remain flexible – with the individual rental and leasing models by 2G
A quick, smart, and safe contribution to energy transition: The internal rental and leasing models by 2G allow you to benefit from highly efficient, decentralized energy technology without sizable investments. Flexible, predictable, and profitable.
Rent or lease a CHP
Your possibilities with 2G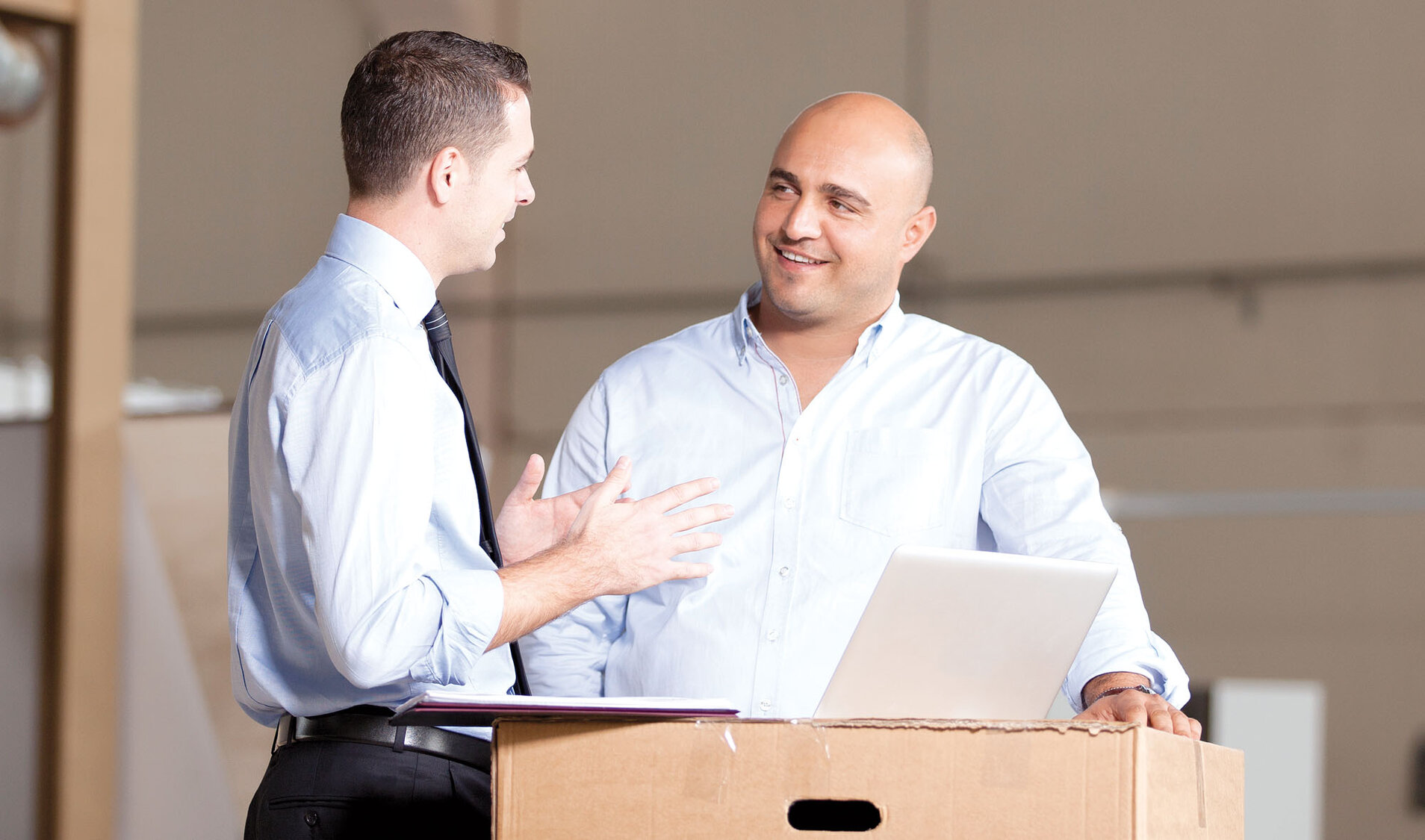 2G Rental
Our tried and tested rental solution: With a rental model that is specifically tailored to you, you can realize projects quickly, without the involvement of banks and most importantly without being forced to invest. You will be billed in fixed and therefore predictable monthly rates.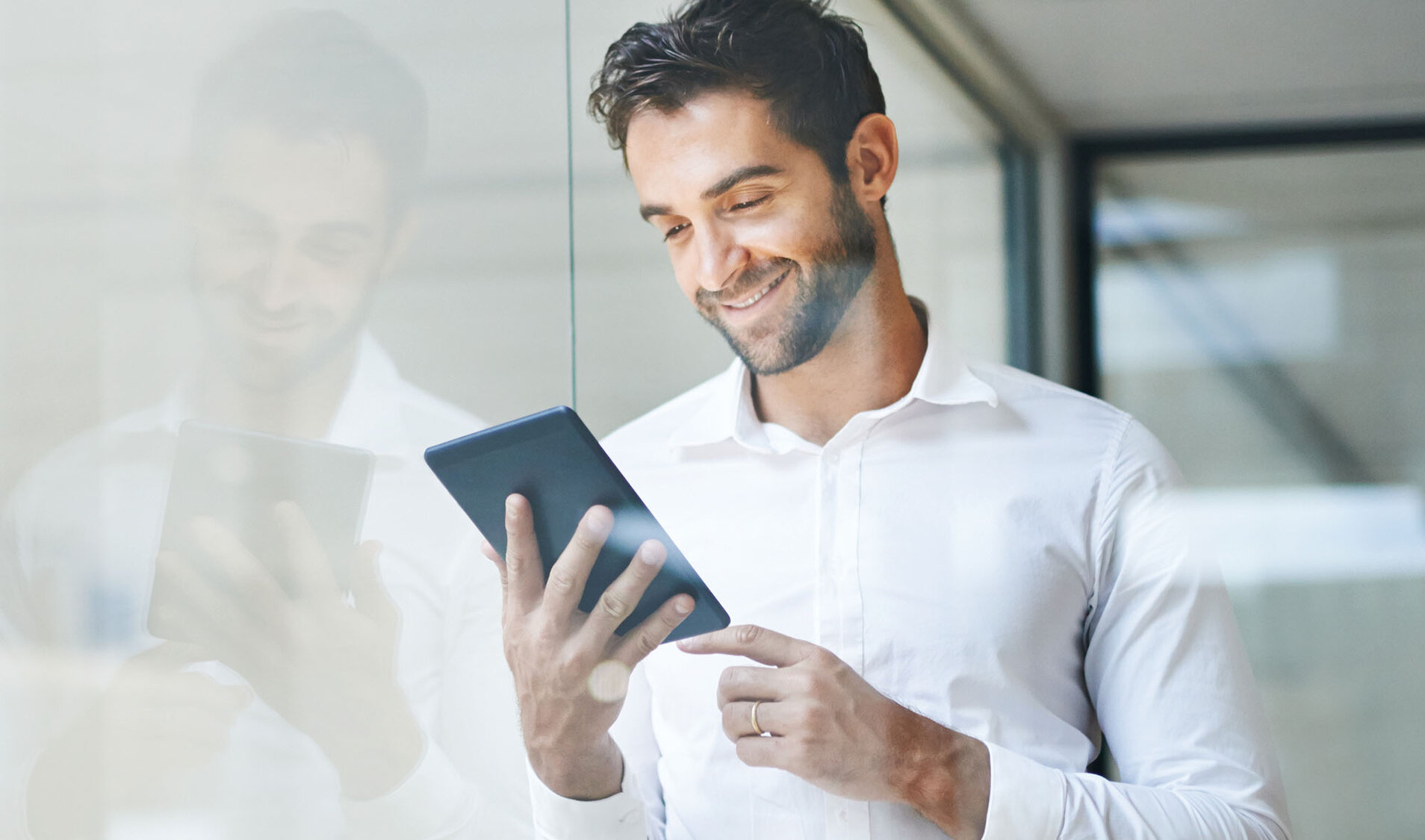 2G Rental vieras
Our pay-per-use solution: Pay your system as you benefit from it. Billing is based on the operating hours.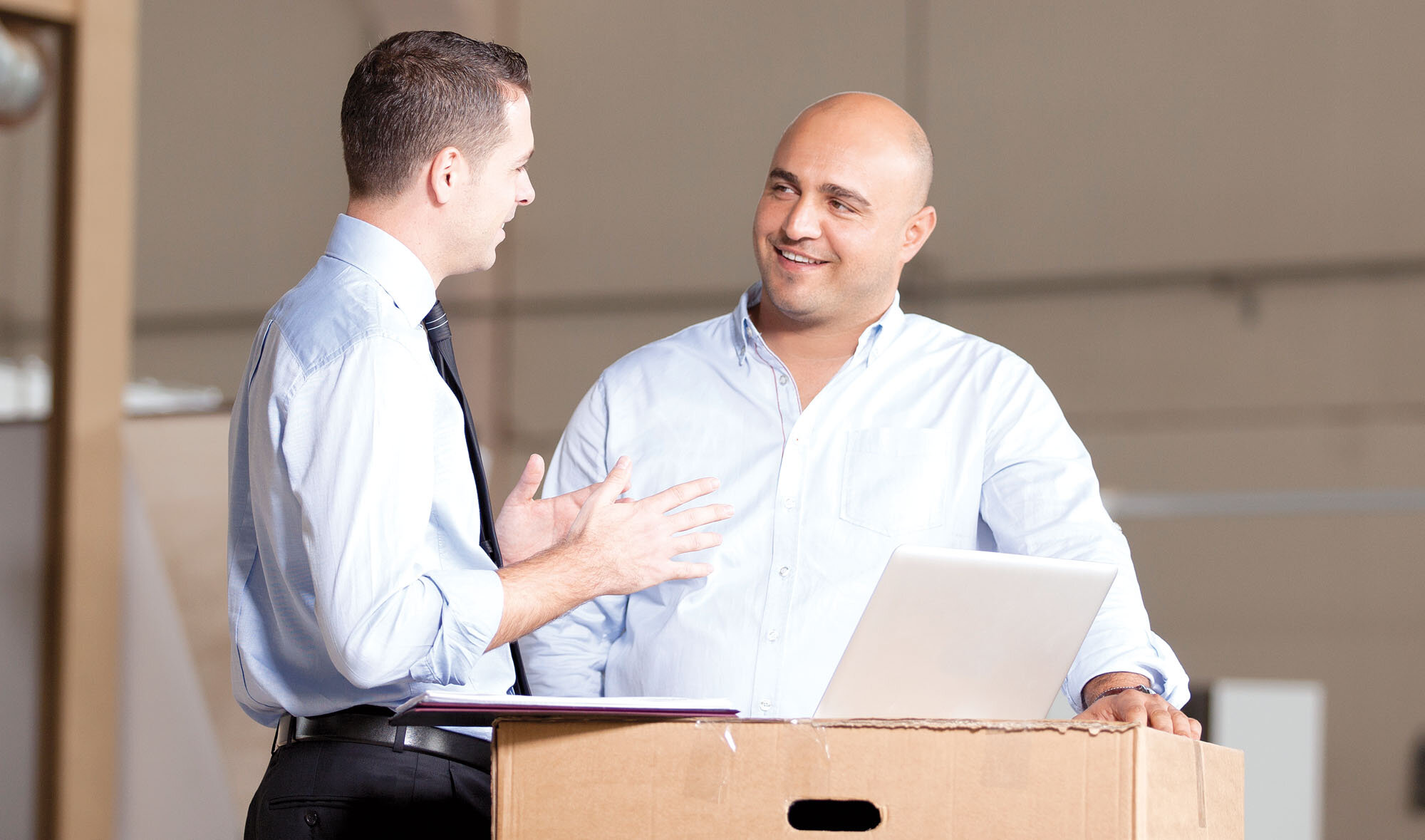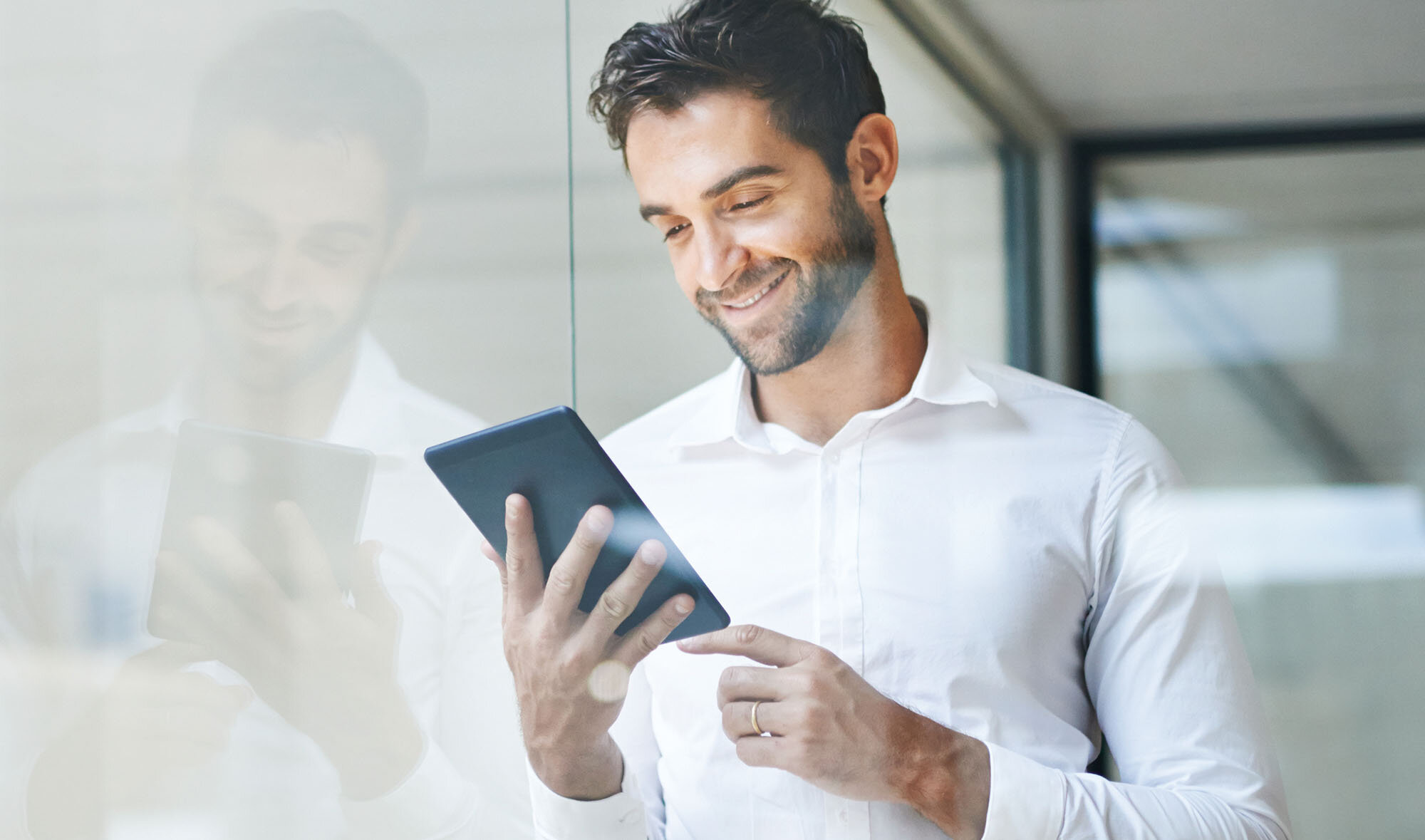 2G Rental
Innovation without investment
Any 2G product can also simply be rented - directly from the manufacturer and at the best conditions. The parameters are tailored to your specific requirements. Unlike the use of loans or equity, this method does not reduce your equity ratio, it preserves your credit lines and boosts your liquidity. Rates that are directly bookable in the profit and loss account leave your company's balance sheet unscathed and improve your fiscal situation. Therefore, you continue to enjoy all entrepreneurial freedoms - especially regarding future investments, for example.
Steady rental fees, which also cover an insurance package, create a risk-free and easy-to-handle scenario. Throughout the years you do not incur any cost risks due to damages or inflation.
And if you want to continue to operate your 2G CHP beyond the rental period, we would be glad to offer you a transfer of ownership.
2G Rental vieras
A visiting 2G CHP
What has long become the norm for copiers, for example, who are billed per page printed, also works for a CHP by 2G. With 2G Rental vieras you only pay for the actual operating hours, without any fixed costs.
Due to the service contract being included by default, you do not have to fear any unforeseen costs because of maintenance and repair works either. And if your plans change, you can terminate the contract at any point in time after 15,000 operating hours have passed.
At a glance
2G Rental and 2G Rental vieras
| | Rental model by 2G Rental | 2G Rental vieras |
| --- | --- | --- |
| 2G systems | all | aura series > 100 kW, agenitor series > 100 kW, avus 500 plus |
| Prerequisite | operation on natural gas, hydrogen, biomethane, biogas or other lean gases | operation on natural gas (biomethane) |
| Term | 4–9 years, possible transfer of ownership at the end of term | 15,000–59,999 OH |
| Period of notice | Fixed term | 6 months, minimum rental term 15,000 OH |
| Rate | system incl. equipment options, billed in €/month | system incl. module-related equipment options, billed in €/OH |
| Dismantling and transport at the term's end | yes | yes |
| Service contract | to be concluded separately (customizable) | included |
| Minimum operating hours | none | 3,500 OH/a |
Your advantages
Why renting or leasing a 2G product is worth it
Enormous safety
All pertinent insurances and services as well as the equipment are already included in the calculation and do not cause any extra costs as a consequence. Fixed rates are not subject to risks due to damages or inflation.
Individual boundary conditions
The general conditions of your contract are precisely tailored to your requirements and guarantee transparency as well as safety. With 2G as your direct partner the process is transparent and independent of banks.
No investment
You benefit from the many advantages of a modern CHP or an ORC system without having to hurt your company's balance sheet. This allows you to participate in the technological progress while remaining flexible all the same.
Tax deductibility
The leasing and rental fees you incur are completely tax deductible as business expenses.
Applications
Where are CHP systems from 2G used?