Energy from waste water
Scottish Water uses sewage gas as an energy source
Sewage gas obtained from sewage sludge is used to generate electrical and thermal energy for the public sewage plant's own needs.
Facts & figures
Application:
Landfills and wastewater treatment
Output el/th (kW):
2 x 550 kWel / 2 x 543 kWth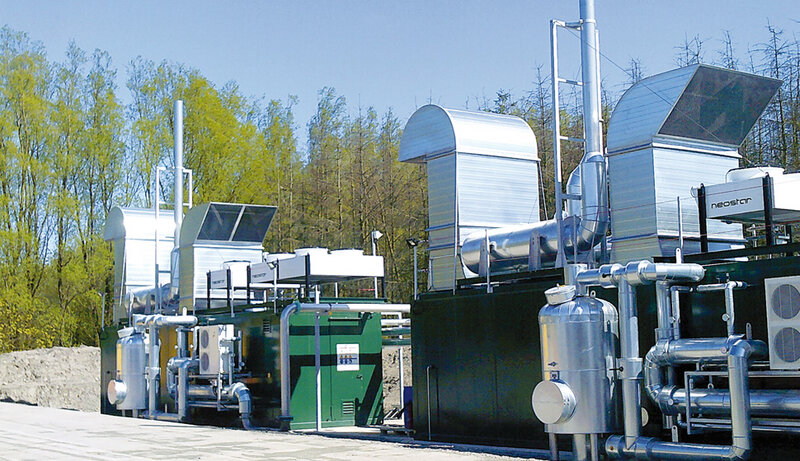 Scottish Water is a public sewage plant in Cumbernauld, located north of Glasgow, Scotland. Scottish water provides around 1.34 billion liters of drinking water and cleans 847 million liters of waste water each day. Large quantities of sewage sludge accumulate in the waste water cleaning in the sewage plant. This is stored in large fermentation tanks. The sewage gas obtained in the process has been used as fuel by two avus 500plus units for production of electrical and thermal energy. The two units from 2G each produce 550 kW of electrical energy and 543 kW of thermal energy. This covers a large share of internal electricity requirements. The heat is used to heat the building facility and aid the fermentation process in the fermenter. In this manner, the two CHP modules drastically reduce energy costs at the sewage plant.

Both units are installed in a container and were commissioned quickly in a plug-and play process after a brief preparation time. Each of the two containers was equipped with a dedicated gas cleaning and drying system to ensure a consistently high gas quality.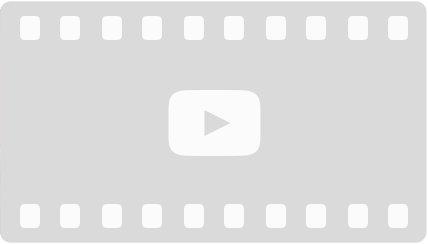 Which CHP systems are used?
References
Similar projects