US company becomes self-sufficient
Simonds International gets power and heat from 3 avus 500c
With their very high availability, the 3 CHP units serve as a fully self-sufficient redundant system.
Facts & figures
Application:
Manufacturing industry
Custom solution:
Trigeneration
Output el/th (kW):
3 x 600 kWel / 3 x 681 kWth
Operator:
Simonds International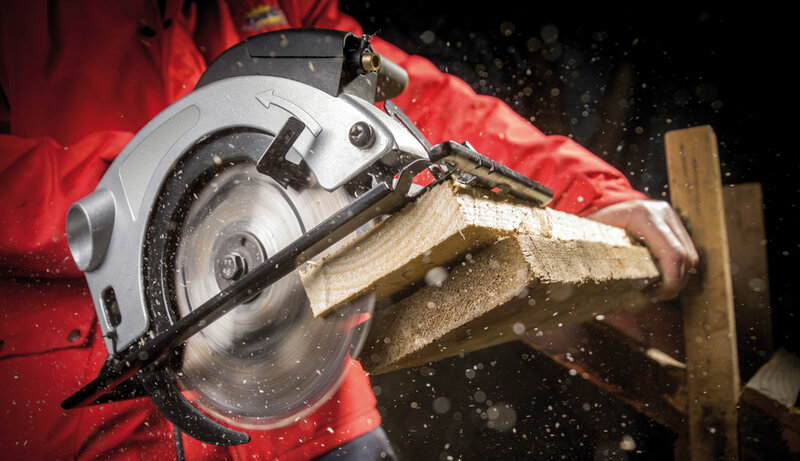 In 2002, 2G completed a genuine showcase project in the USA which made clear the high performance and flexibility of combined heat and power.

avus for industry in the USA
Based in Fitchburg, Massachusetts, sawblade manufacturer Simonds International gets its power and heat from three avus 500c CHPs with a total electrical output of 1,800 kW. With the plant's total annual capacity (approx. 15,000 MW electrical/approx. 18,000 kW thermal), the company can now fully cover its energy requirements with the CHP plant installed. At the same time, the customer was impressed by the very short time it took to install the modules: since Simonds International's buildings had enough space available, the three containers could simply be installed next to one another.

Completely self-sufficient energy supply
With their very high availability, the modules serve as a fully self-sufficient redundant system. This isolated solution in mains parallel operation makes the facility completely independent from the local grid. With this project, Simonds is also setting new standards for innovation in the use of thermal energy in the USA. While the heat is used to heat up the production area in winter, the 2G machine is connected to an absorption chiller in the summer to provide air conditioning for the site.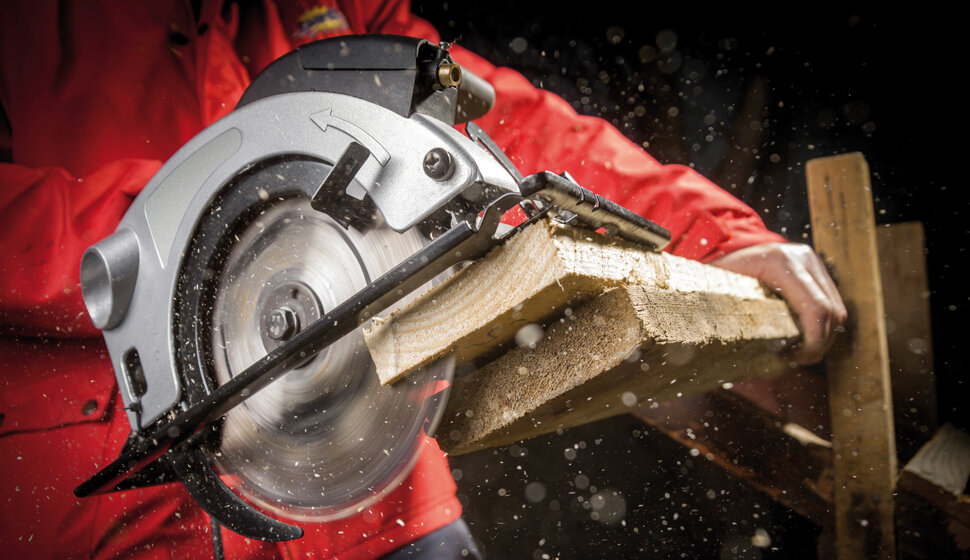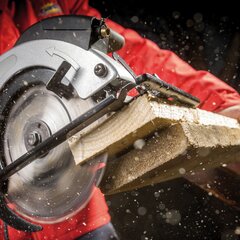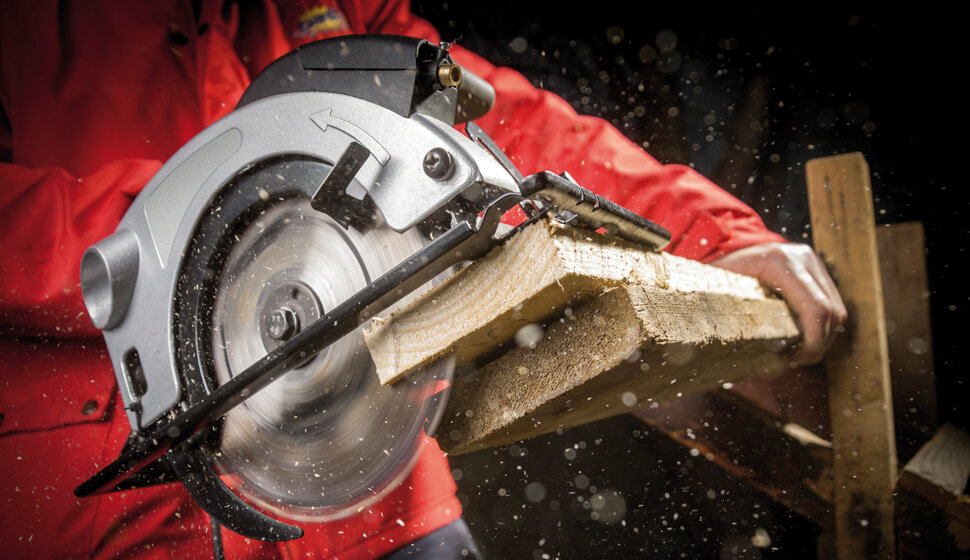 Which CHP systems are used?
References
Similar projects