Well-tempered and efficient
agenitor 408 supplies an all-weather pool in Ratingen with electrical power and heat
Indoor pools, outdoor pools, saunas and the wellness area require a lot of electricity and heat - ideal for the use of combined heat and power.
Facts & figures
Application:
Pools and leisure
Output el/th (kW):
360 kWel / 400 kWth
Operator:
Stadtwerke Ratingen GmbH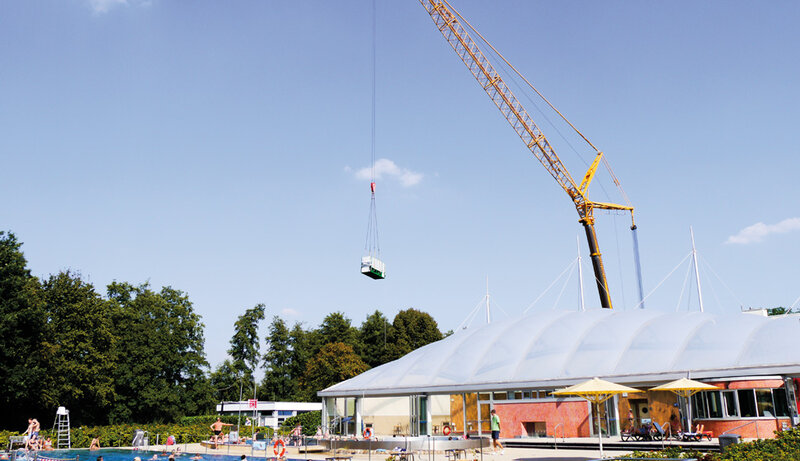 The City of Ratingen in North Rhine-Westphalia is well-known for its all-weather spa. The popular spa has the right offering for every age group, with a sauna landscape, wellness area, indoor pool or outdoor pool. These offerings require a great deal of electrical power and heat. The Ratingen municipal works has already operated a 50 kW CHP for partial supply of the allweather spa for more than 11 years. At the end of 2016, the system was replaced with a more powerful CHP plant: the agenitor 408 with an electrical output of 360 kW and a thermal output of 400 kW.
The plant is heat-controlled, which means it can cover the entire thermal basic load of the all-weather spa. A s a result, a majority of the electrical power supply can be provided with the 2G plant. The high electrical and thermal efficiency of 42.5% and 45.0% assure an energy supply with maximum efficiency. The agenitor was installed "packed" in a sound capsule immediately next to the swimming pool in a concrete sound hood. The noise emissions at a distance of 10 m were only 35 dB (A), which is somewhat quieter than a conventional vacuum cleaner.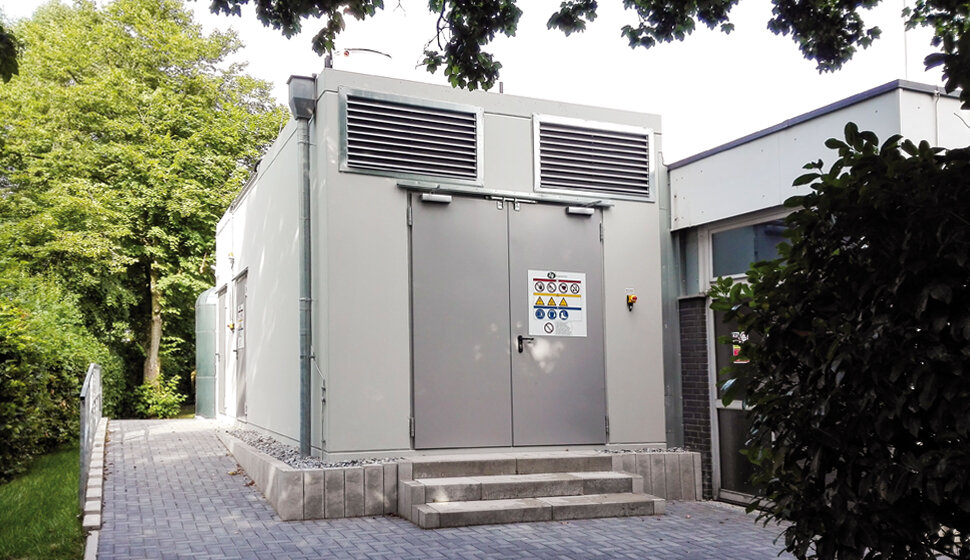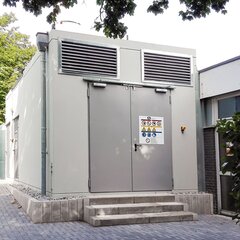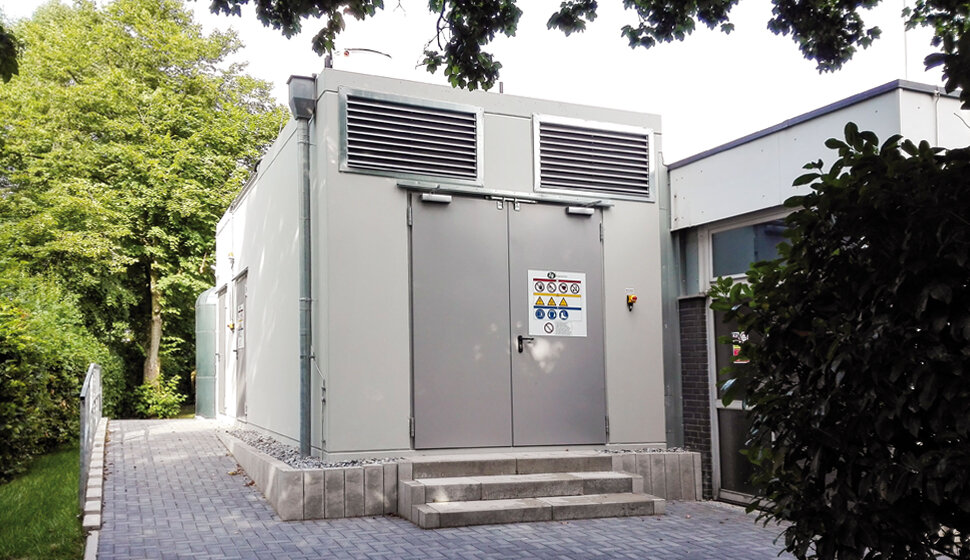 "The CHP runs and runs and runs."
Which CHP systems are used?
References
Similar projects