Reliable by tradition
Tried and tested technology for demanding applications – the patruus by 2G
Thanks to its engine technology that has proven its worth in practice for over a decade, the patruus is a safe bet in matters of efficient heat and power production. In the performance range of up to 260 kW, the oldest member of the 2G family provides public pools, educational institutions, care facilities and other establishments all over the globe with sustainable energy - always precisely calibrated for the individual requirements.
Our technology
What are the main features of the patruus?
This CHP series is based on 2G's proven and highly efficient technology. The main component of this series is a ready-to-connect and easy-to-install module equipped with a standard industrial Otto cycle motor, a torsion-resistant steel profile frame, a control cabinet with PLC control and a control unit.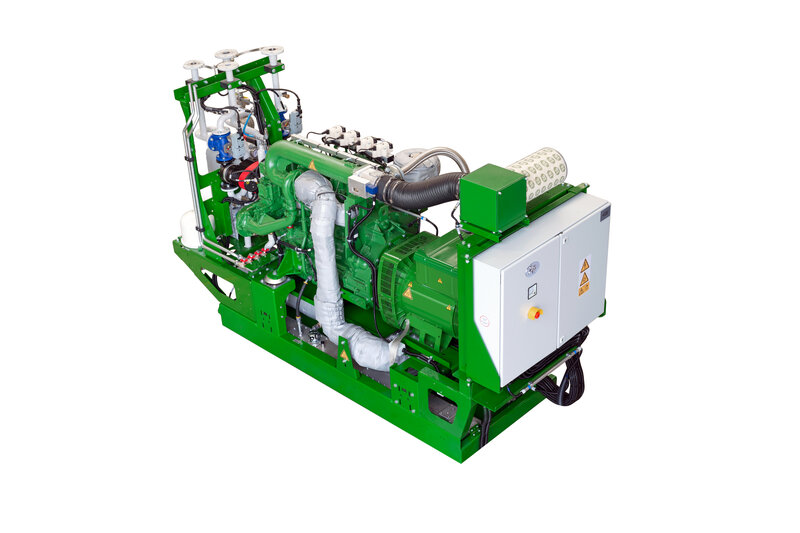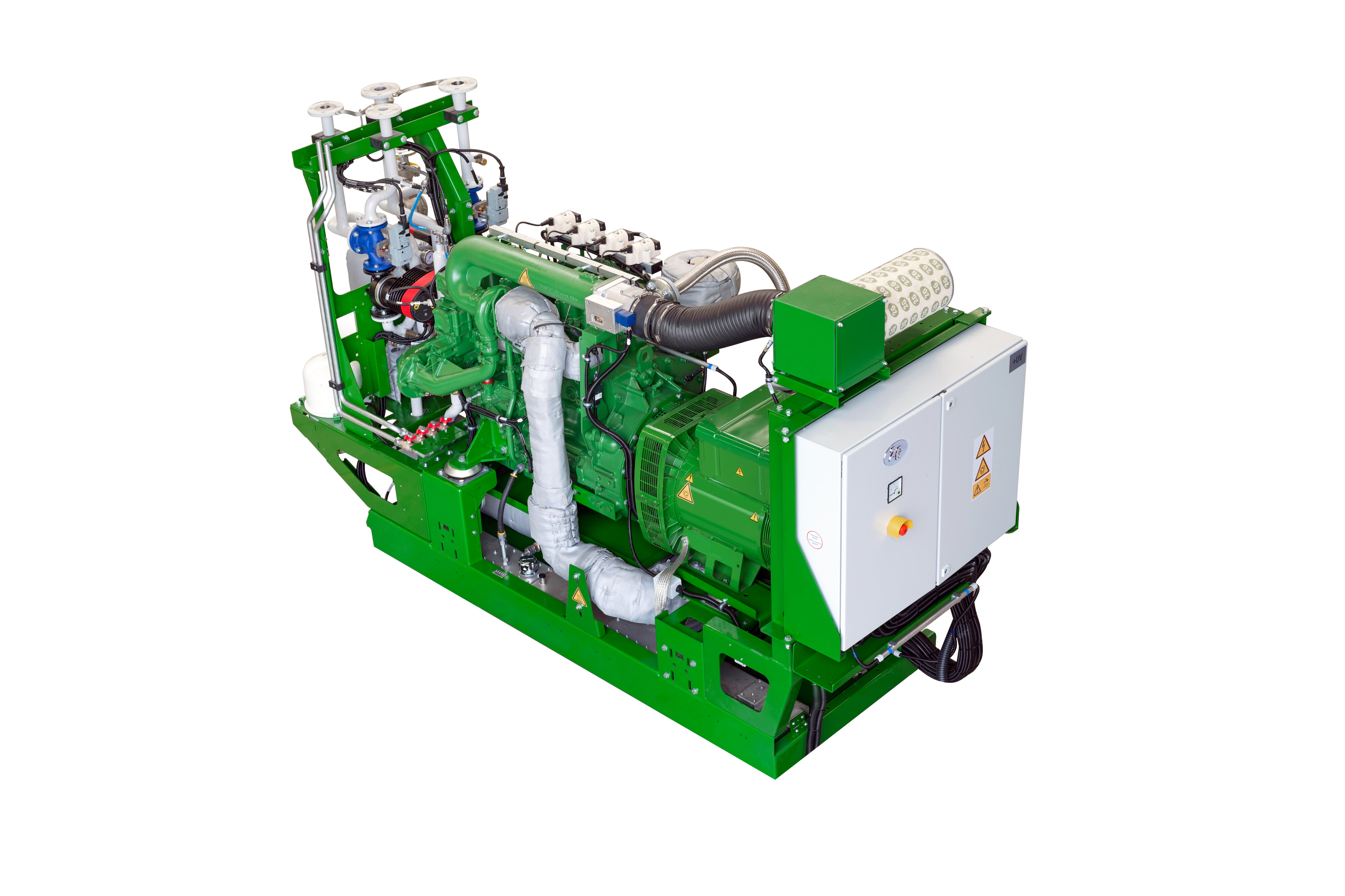 Technical details
How efficient is our patruus ?
400 V - (up to 50mg NOₓ possible, depending on the catalyst)
Type
Configuration
Output
Electrical level
electrical
thermal
electrical
thermal
Overall
patruus
as80-1
140 kW
207 kW
36.5 %
53.9 %
90.4 %
patruus
as80-1
263 kW
380 kW
38.0 %
54.9 %
92.9 %