Students
Combine theory and practice – with the global technology leader
There is nearly nothing as important on the job market as pertinent practical experience. Gaining it during your studies will give you a significant head start for the job hunt and the first steps of your career. 2G offers interesting perspectives to students in most of its departments.
You have got great plans? So do we!
Whether it is your dissertation, an internship or a position as working student: study-related activities with 2G are always worth it. The strong momentum of the global energy market, the technological progress and – on its back – our continued international business success constitutes the ideal nurturing grounds for exiting and demanding scientific issues that you can tackle with us.
And the best is yet to come: Your efforts will really have an impact. As global technological trailblazer with research and development under the same roof, 2G has already been counting on the scientific transfer of knowledge for many years. Working students at 2G always provide fresh impulses and therefore contribute to our constant improvement.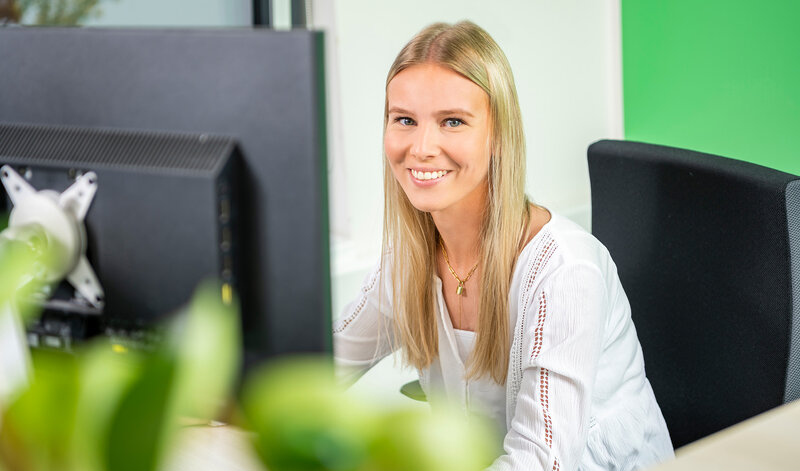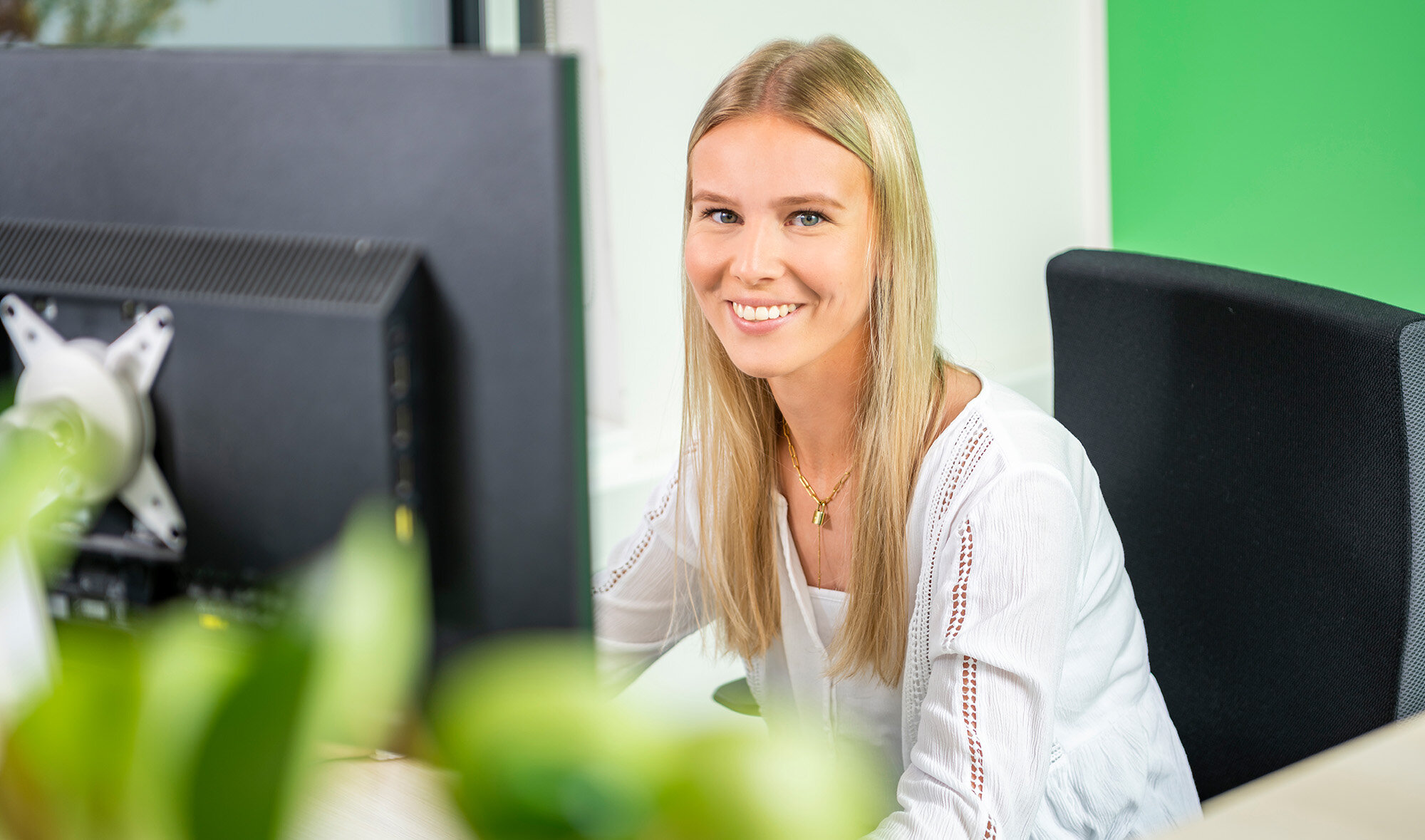 Your advantages
You can look forward to this
Wide-ranging topics
In the context of your student activity, we enable you to contribute to almost any of our departments and gain valuable hands-on experience.
In-depth mentoring
You are included in real projects from day one and a designated mentor always has your back.
International environment
With multiple subsidiaries and branches all over the globe, 2G offers the perfect environment for those who aspire to an internationally oriented career.
High chances for permanent position
Upon graduating you will have an excellent entry opportunity to the job market, thanks to the famous "foot in the door" at 2G because of your student activity.
Do you have questions on starting a career at 2G?